The Belgian Biscuitier Desobry sees its future bright: "We have just invested 18 million euros in a new industrial site. The new site will cover all the packaging activities of our chocolate praline biscuits into different ranges, and their storage," says Thierry Huet, CEO of Desobry. And to top it all off, the production site will be completely automated. Both sites are located in Tournai, Belgium.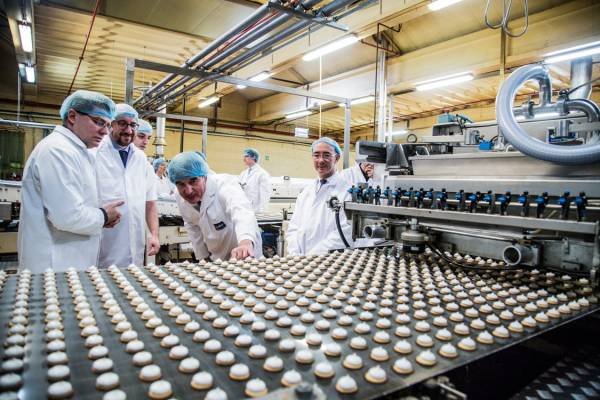 This investment is in line with Desobry's will to constantly innovate when it comes to its products, its packaging and its industrial processes.
Desobry is a growing company and 80% of its products are sold abroad. Export is the key ingredient to the company's growth and investment. Desobry's biscuits are sold in Europe but also in the United States and in Asia.