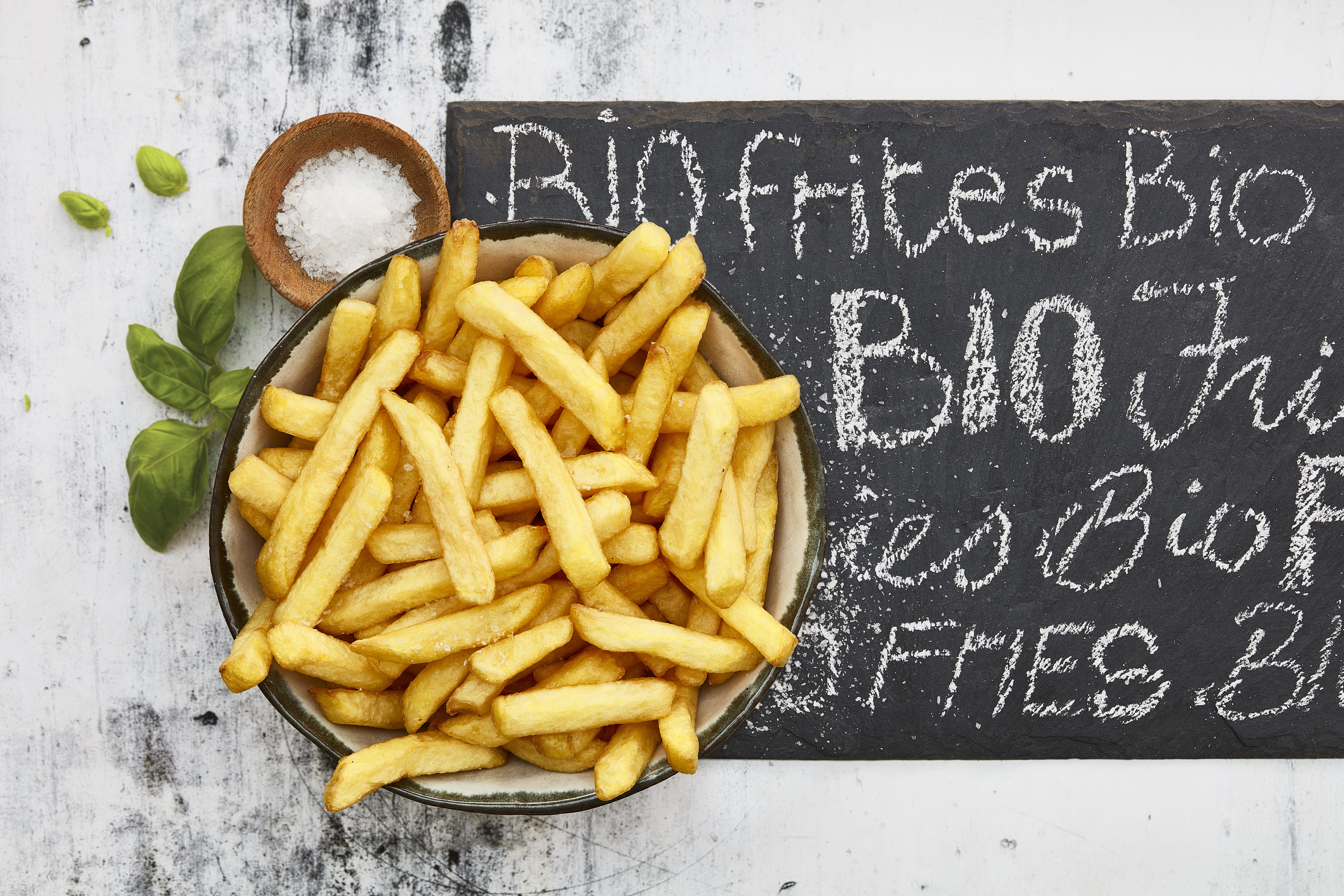 Made to mesure
Founded in 1986, Agristo has become known as a world player for the development and production of frozen potato products. The company specializes in offering a wide range of fries and derived potato products, made to measure for each of their private label clients in retail and foodservice.
Whereas retailers used to position their own brand as a price breaker, today they use it to distinguish themselves. Agristo helps them to stand out by offering customisation of potato products to the very last detail: from shape and size to preparation method and seasoning and even personalised packaging.
Agristo's in-house R&D team also helps customers keep up with current trends. At the moment 'convenience' is the magic word. But there are many other trends Agristo manages to meet, such as health and sustainability: by offering smaller portions, for example, Agristo plays into both trends at once. Experimenting with alternative ways of preparing potatoes (such as baking them in the oven) or introducing new types of fries (e.g. sweet potato fries) are also on the agenda of the Belgian innovator.
The sky is the limit
Given the sheer volume of potatoes that go around in Agristo's business, state-of-the-art infrastructure is an absolute priority for the company. The most recently built high-bay warehouses harbor cranes, in Wielsbeke alone responsible for the automated storage of up to 55,000 euro pallets, or almost 40,000 tons of frozen potato products at a temperature of -21°C.
The clad rack structure of the new deepfreeze warehouse is designed specifically to be durable in its use of energy. All installed cranes are equipped with an internal energy recovery system and the energy released during lowering and braking of the cranes is recovered and used for lifting and driving movements.
When nature and technology merge.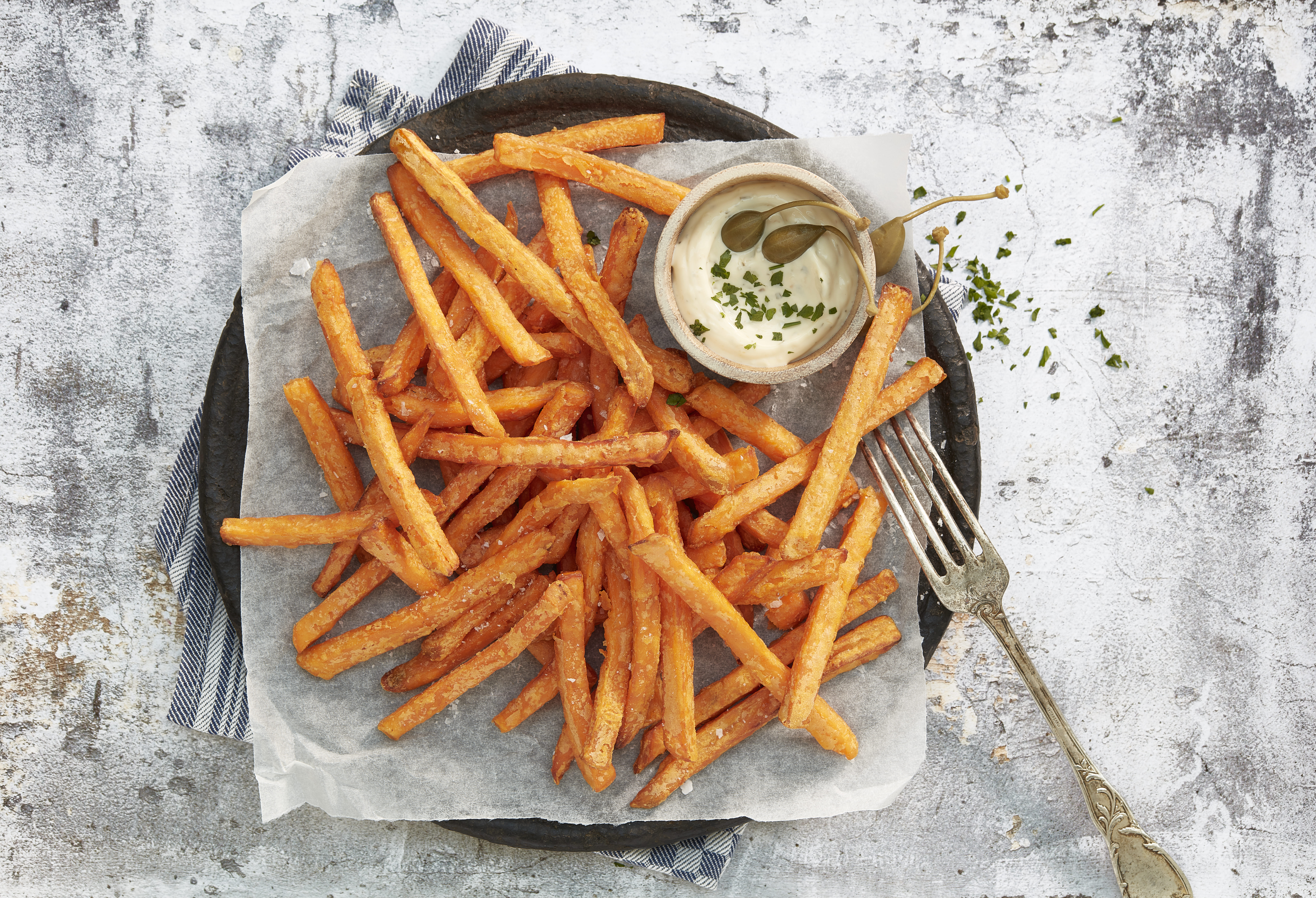 Ambition across borders
Agristo only works with Belgian, Dutch and French farmers, guaranteeing 'Nature's Best' with resources close by. When it comes to distributing its products, however, Agristo doesn't limit itself to its close neighbors at all. To the contrary: with its customers, it exports its range of products to over 115 countries. Of its annual turnover, 98% is realised abroad. Agristo is a truly global player and has gained recognition for its outstanding export performance by Flanders Investment & Trade, as it was awarded "The Export Lion" in 2014.