Alpro, a forerunner in the plant-based food and beverage industry, celebrates its 40th anniversary this year. With further action plans including biodiversity, water use, 100% recyclable packaging, and even more plant-based ingredients, the company has bold ambitions. To implement these plans, Alpro announces additional investment of €30 million.
Priority to innovation
Alpro is the plant-based pioneer of a healthier diet and a more sustainable lifestyle. The company has been innovating for years to promote a more balanced and sustainable diet. Today, consumers can choose from a wide variety of plant-based products that meet the new expectations of our society. Alpro wants to further promote flexitarian diets by offering more choice, better variety, and improved taste.
"More and more consumers are aware that we need to adapt our eating habits to protect our planet. We, therefore, need to ensure a more sustainable way of producing and consuming food. Plant-based foods and beverages play a key role in a more balanced and sustainable diet. Innovation is of course at the heart of what we do," says Ann De Jaeger, VP General Counsel & Head of Corporate Affairs at Alpro.
Feeding our Future with Plants
Since 2018, Alpro has been B-Corp certified, becoming part of a network of companies that combine social and ecological objectives with growth. With "Feeding our Future with Plants" the plant pioneer goes one step further to promote a measurable transition to a more plant-based diet by 2025. To achieve this goal, Alpro is making concrete commitments to health and sustainability.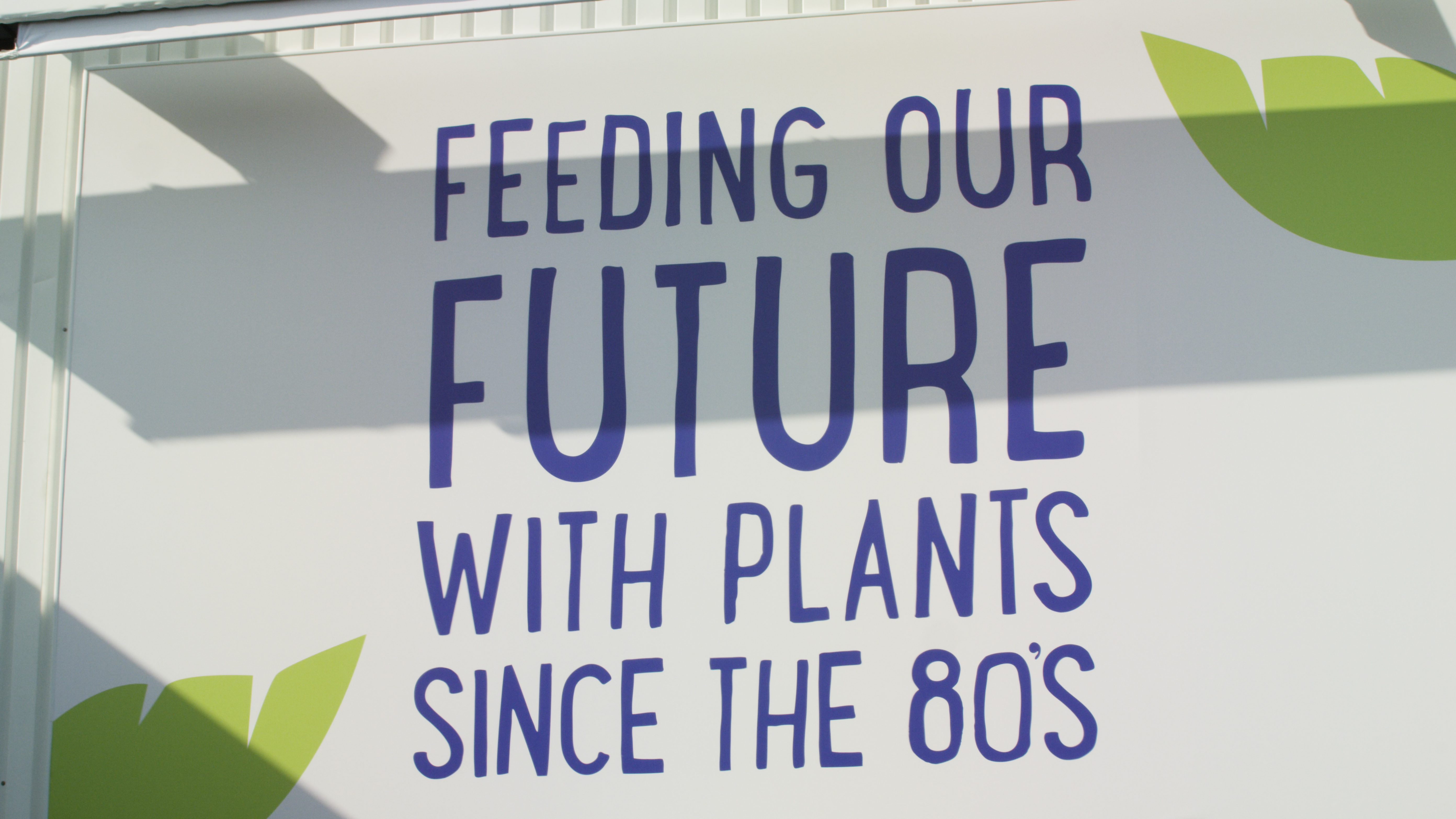 "We want to translate our future vision into reality through various actions that promote a plant-based diet. These include developing clear programs of action to focus more on our environmental impact, biodiversity and water use, the use of 100% recyclable packaging, and a more varied offer to use even more plant-based ingredients. »
Alpro products, part of the Danone Group, are already marketed in more than 50 countries. The company is determined to carry on its pioneering role and plans to invest more than €30 million in its production sites in Belgium (Wevelgem) and the UK (Kettering). This investment will enable the company to respond quickly to the growing demand for plant-based products.
More info in the press release: click here