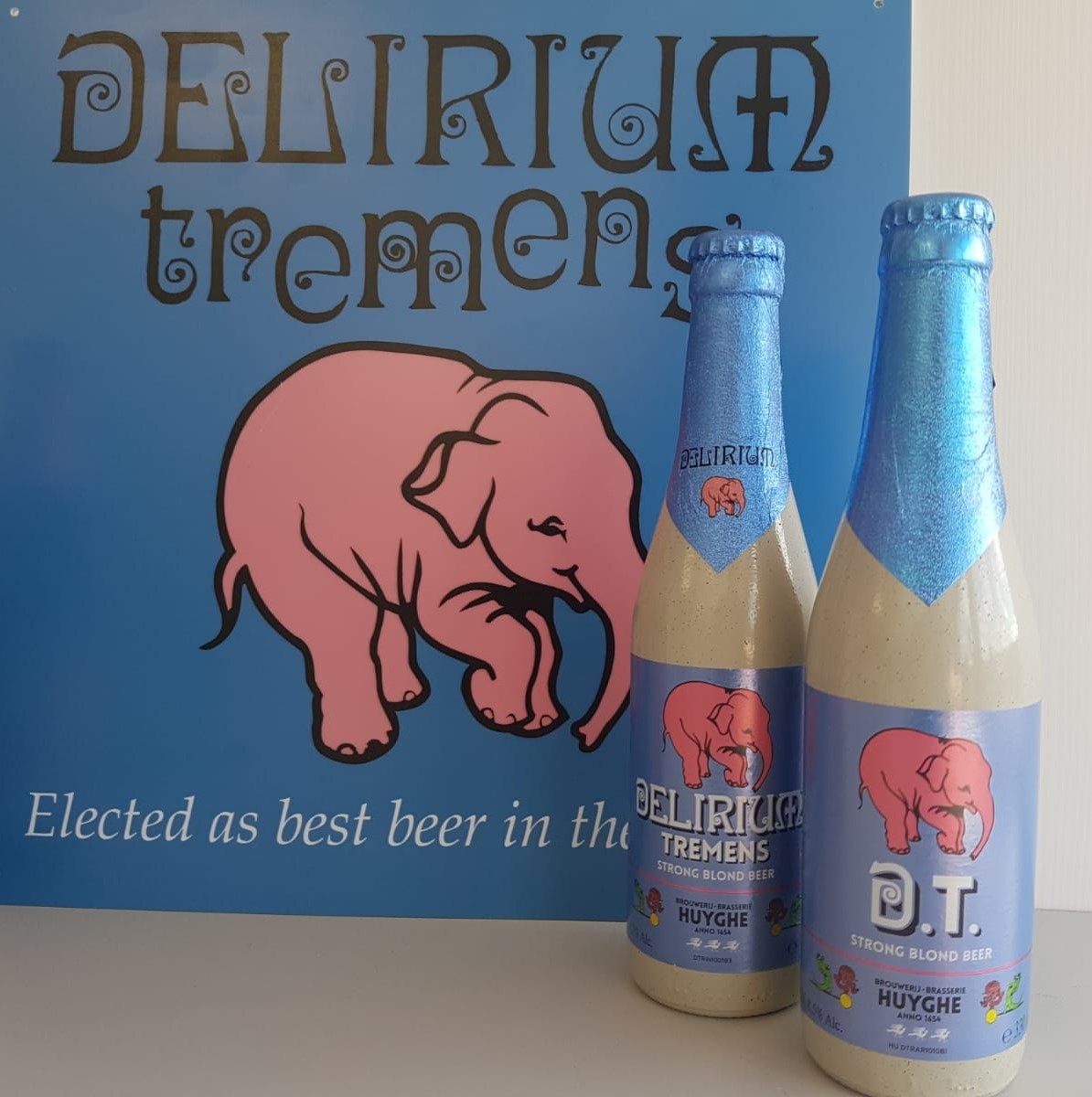 Earlier this week, the Belgian brewery Hughe has signed an exclusive distribution contract at the Belgian embassy in Buenos Aires in the presence of Belgian princess Astrid.
After 6 years of preparation, the Belgian brewery reached a milestone with Argentina as it's 100th export country. Argentina is one the largest countries of the South-American continent and hence has the potential to quickly become an important growth market. Even tough it is very hard for non-local brewers to penetrate the market, the beer will be launched on the Argentinean market.
Growth potential
Although Argentina is mainly known as a wine country, the beer market has nevertheless seen a nice increase over the past years. Belgian beer has an excellent reputation in Latin America, partly thanks to AbInbev. Furthermore, the beer landscape is slowly evolving from simple lager to craft beers and specialty beers, which is excellent news for the brewery. Huyghe will not only export their famous Delirium range, the beers La Guillotine and Averbode will also be part of the Argentinean portfolio.