Belgium is barely a dot on the world map, but that does not prevent the Barry Callebaut Group from coming up with grand plans in our country. After the launch of the first ruby chocolate and the world's largest distribution centre for chocolate, Barry Callebaut recently announced that it is taking over the Antwerp-based Europe Chocolate Company (ECC). ECC is known for its chocolate chips, flakes and curls on cakes and donuts for example. The takeover gives Barry Callebaut a solid boost in the growing market for tailor-made industrial chocolate.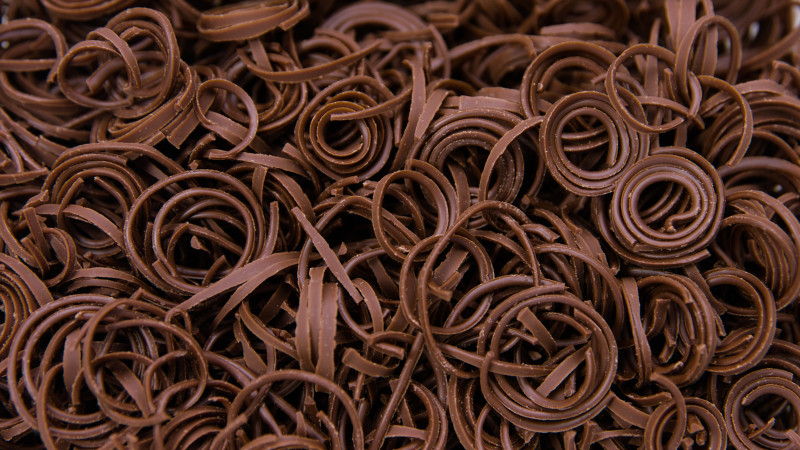 Made in Belgium
Barry Callebaut's pink Ruby chocolate? It was co-developed in the East Flanders innovation centre in Wieze, the largest chocolate factory in the world. This autumn the chocolate giant is planning the opening of its new distribution centre in Lokeren. That distribution centre will also be the largest centre for chocolate.
Now the chocolate producer announces the acquisition of Europe Chocolate Company, a B2B chocolate company from Antwerp. ECC makes chocolate specialities and decorations such as sticks, curls, chips, and flakes for other companies. 
The takeover enables Barry Callebaut to respond better to the growing demand from food producers for highly specific chocolate specialities and decorations. Thanks to its flexible production process, ECC can supply numerous customers such as biscuit manufacturers, bakeries, dairies, ice cream producers, confectionery manufacturers and catering companies.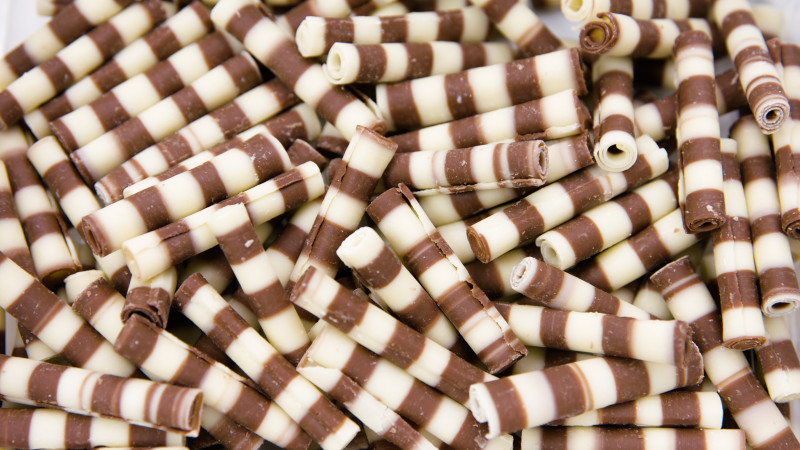 The expertise behind donuts
The unique know-how of ECC appeals particularly to Barry Callebaut. "Think of a donut, for example. Nowadays they exist in many flavours such as dark, white and Ruby chocolate. Now it even goes a step further: the finishing of a doughnut is very important and requires the necessary expertise to produce it," says Wim Debets, Vice President Food Manufacturers Western-Europe at Barry Callebaut.
Eric Van Tichelen, Managing Director of ECC, adds: "I am very proud of what we have built. Almost thirty years ago we started from scratch making specialised chocolate products. By joining the Barry Callebaut Group, ECC can grow faster. Thanks to the extensive sales network, we will reach new customers and new markets, further emphasising our unique value proposition."