Roman Brewery is synonymous with dedication, quality and tradition. Amid the changes the beer industry witnessed in recent decades, the business doggedly focused on innovation and diversification to keep its place in the hearts of beer lover across the globe.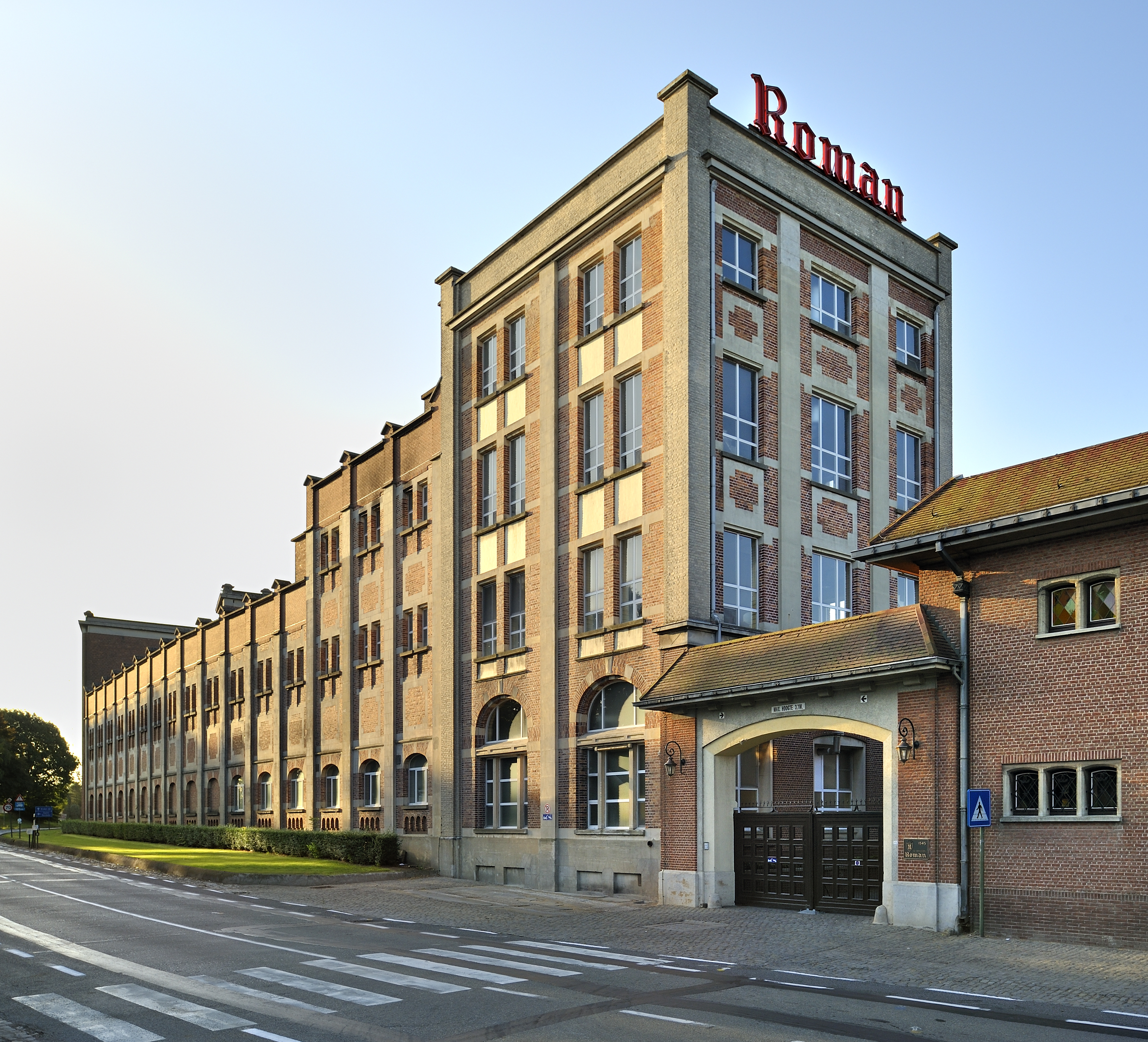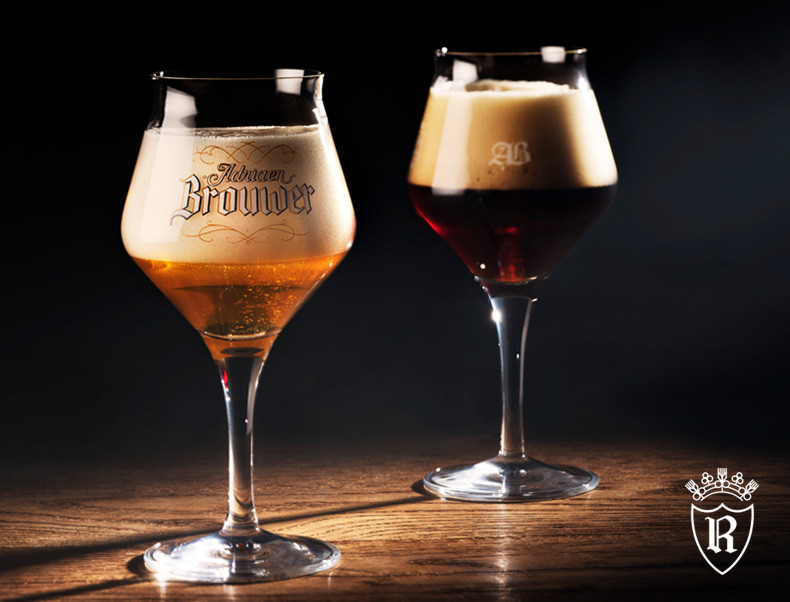 Investing in the process
There can be no doubt that Roman brought its fair share of innovations. For one thing, the brewery developed organic beer, a segment that is enjoying steady growth in the beer industry. Even though organic beers remain something of a niche for now, Roman Brewery sees huge potential in this type of beer, especially in Western Europe.
Roman Brewery's production process is quite literally steeped in tradition. To consistently enhance quality and efficiency, the business made duly considered investments in smart technologies. The brewing process itself has become a harmonious blend of old and new techniques, with meticulous attention going out to every single detail in order to produce beers of unrivalled quality.
One of Roman's engaging hallmarks is their ability to culture their own yeasts. The cultures are kept alive and integrated into new brewages, resulting in unique and innovative flavour profiles. The use of local well water and self-cultured yeast cultures at the laboratory are considerable contributory factors to the brewery's success.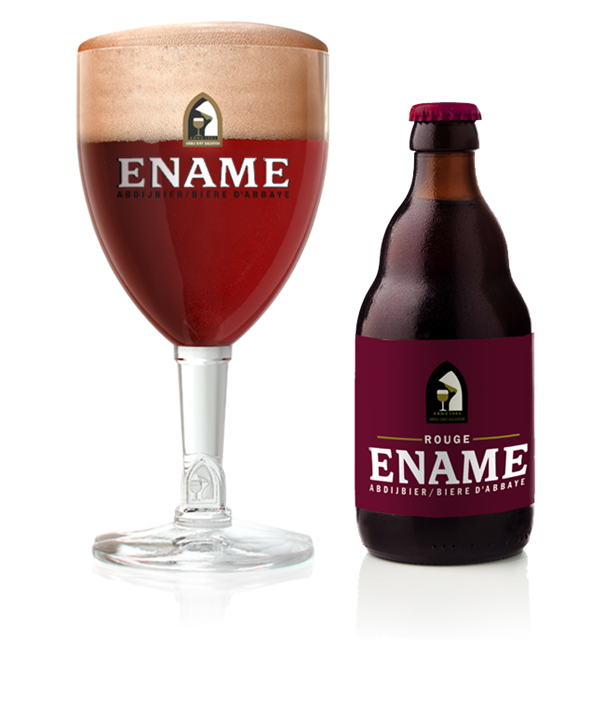 Innovation with taste
Roman Brewery is unafraid to explore new horizons. Even though the brewery was not known for its fruit beers earlier on, it recently launched its Ename Rouge, an abbey beer enriched with real cherry juice. The beer strikes that perfect balance between sweet and fruity and is a very nice addition to Roman Brewery's high-quality offering.
There is a lot of competition in the beer industry. Yet, Roman Brewery takes this as a positive force that keeps the sector on its toes and keeps Belgian beers on the world stage. The foreign markets keep beckoning Roman.
Local jobs
Roman Brewery attaches great importance to providing local employment opportunities, drawing talented workers from the local area around Mater (Oudenaarde), the village that is home to Roman. Working with organisations that employ disabled people for instance sees Roman actively build and strengthen its local embedment.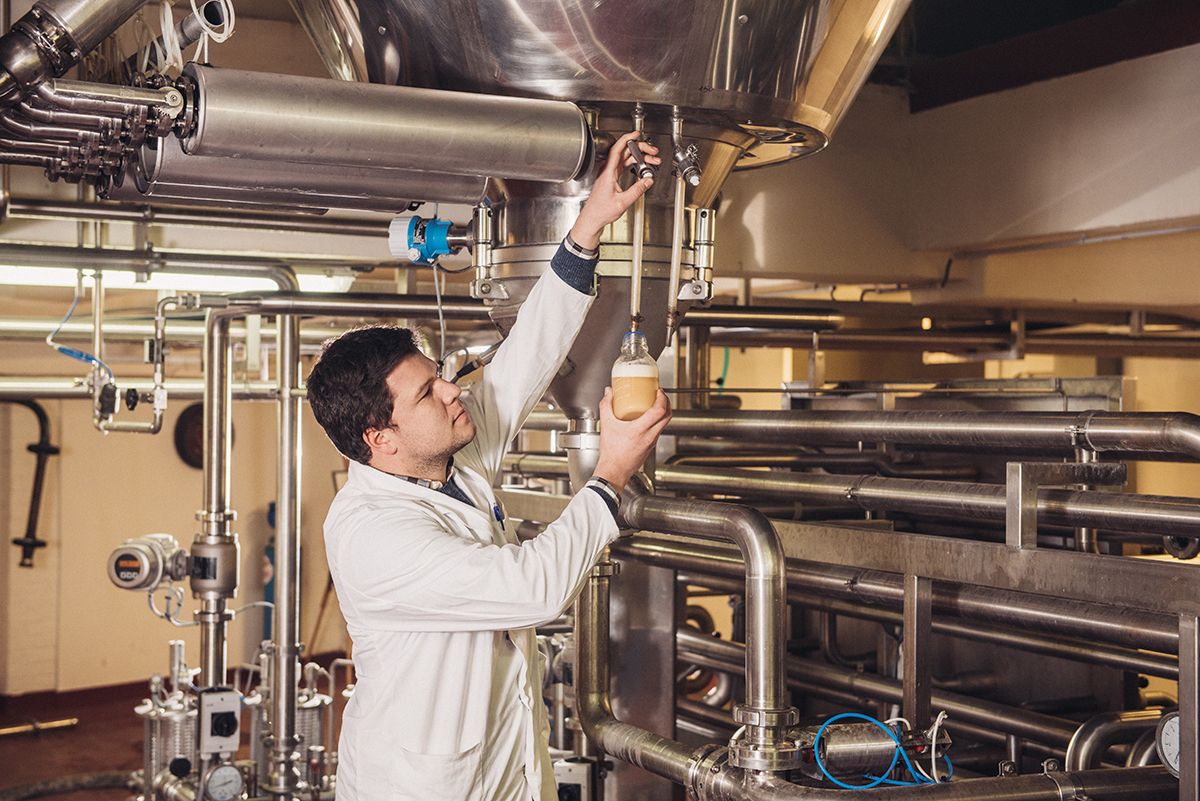 The brewery is always looking ahead and is continuing to invest in innovations and new markets. The completion of the new brewery room, the state-of-the-art test laboratory, combined with the conversion of the old brewing tower into an inspirational museum open to visitors, are marks of the company's unrelenting efforts to 'make things better'.
In the fullest respect of tradition and healthy ambitions for the future, Brewery Roman continues to take Belgian beer to new heights.