UNESCO has added the Belgian beer culture to the list of Intangible Cultural Heritage of Humanity. This is a well-deserved recognition of the diversity, quality and innovation of the Belgian beer sector. "Belgian beer, the breweries and the beer culture in Belgium are an essential part of the Belgian identity", says Jean-Louis Van de Perre, a proud president of the Belgian Brewers. "UNESCO officially recognizes this unique connection between beer and Belgium."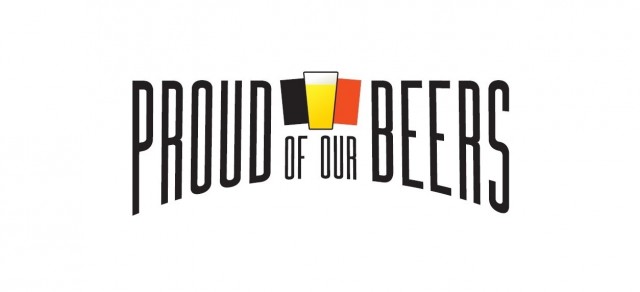 UNESCO appreciates the fact that sustainable practice has become part of the culture, with recyclable packaging and new technologies to reduce water usage in production processes.
UNESCO also applauds the protection of the beer culture. Besides being transmitted in the home and social circles, knowledge and skills are also passed down by master brewers who run classes in breweries, specialized university courses, public training programmes for entrepreneurs and small test breweries for amateur brewers.