Bread is a key element in the great Belgian food tradition. Kathou Wagemans of the Belgian Bread Association explains how the industry is responding to the demand for sustainable and varied bread.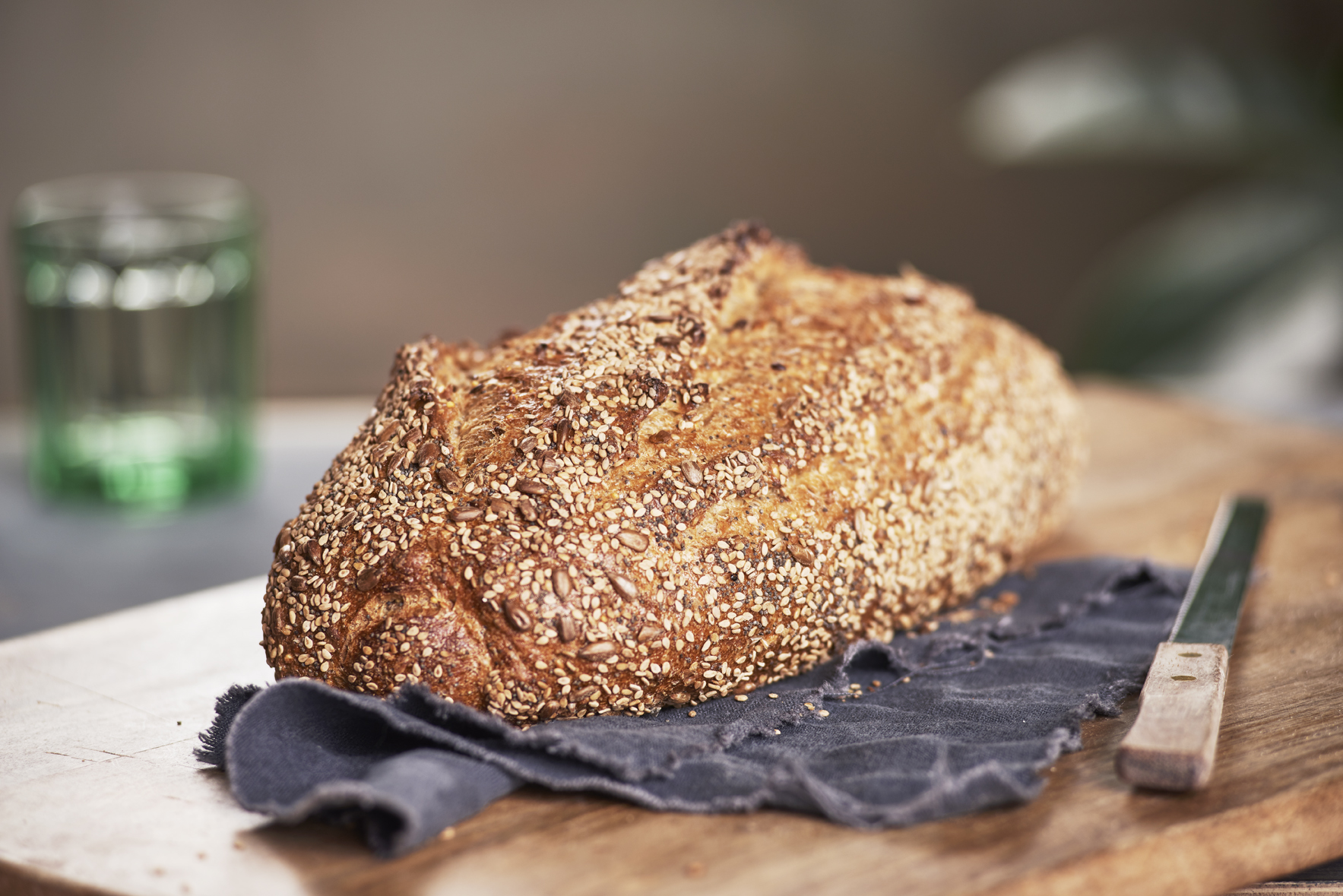 What makes Belgian bread so special?
"Bread is a highly sustainable product. The ingredients are sourced in Belgium or our neighbouring countries, and locally milled. In addition, for the most part we produce our bread in Belgium and most of that is baked fresh on the day. So much so that over 92% of the loaves and bakery products we eat in Belgium are Belgian!"
What are the main trends in the bread industry?
"Consumers' purchasing behaviour and eating patterns are changing: people are looking for alternatives for "our daily bread". As the Belgian bakery industry, we are acting in response to the latest trends by coming up with innovations. As a result, we are seeing an incredible number of new types of bread being put on the market, which makes for a highly diverse offering. Just a few examples that come to mind is bread enriched with grains and seeds, omega 3 or linseed oil.
We also cater for specific needs of consumers, by providing things such as low-carbon and gluten-free bread.
But there are times when innovation also means harking back to time-honoured recipes or techniques from the days of yore. We are seeing a consistently growing trend towards authentic, traditional and sustainable products. People have a need to feel a sense of connection with the past. Which explains why we are witnessing a true revival of sourdough bread, for instance."
Belgian bread, a great story
"The Bread & Health Institute masterminded the "Bread, A Great Story" campaign. This experience campaign is a celebration of all the goodness of bread, showing how sustainable, versatile, nutritious and easy bread is."
To find out more, check out the website of the Association of Large Bakeries of Belgium (www.fgbb.be/start/home/en) and www.painetsante.be