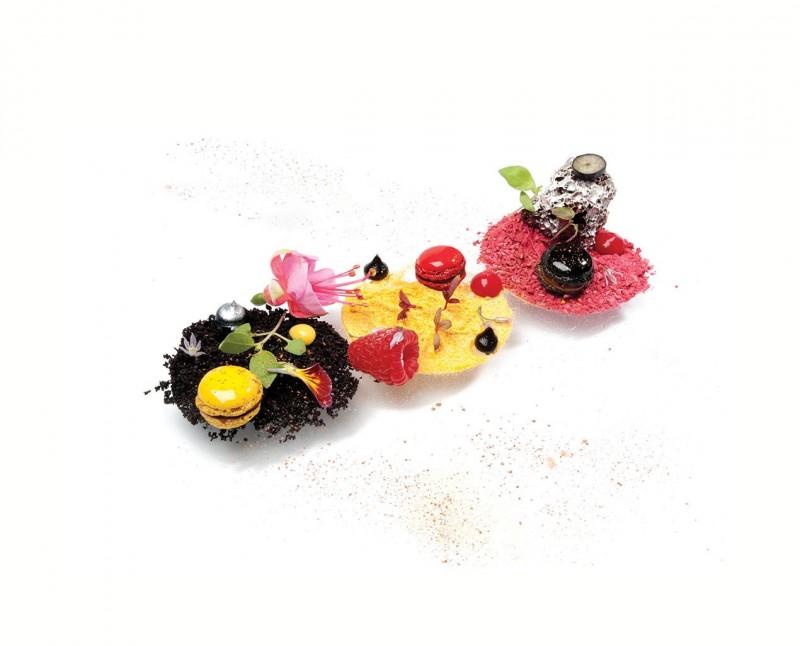 What better way to enjoy a sunny summer's day than with a delicious Belgian ice cream cone? With their hot and sunny climate, it seems only logical that even consumers in the Middle East get to enjoy a bit of the cool Belgian flavor(s)…
Ice cream producer Crème de la Crème might look like a small local company based in Limburg, but its products have found their way to markets such as Israel, Singapore, China or Japan. They clearly embody the spirit of food.be's "Small country. Great food." baseline. By the end of September, the Belgian ice cream specialist will export its premium products to no less than 15 countries in the Middle East. 
According to company owner Rik Zweegers, the Limburg-based company has been chosen by retailer Carrefour to produce ice cream for markets such as Saudi Arabia, Kazakhstan or Kenia. He estimates that the contract will initially see them export about 500.000 jars of ice cream to Saudi Arabia, with more in the pipeline. Needless to say that local company Crème de la Crème welcomes the opportunity to export its delicious products around the world.
Being accustomed to high standard markets such as Israel, Crème the la Crème is confident that they will be able to meet the strict religious demands of the region. Moreover, as is the case with many Belgian food companies, export is a lever for growth and for investments. The company recently announced a considerable investment of 6 million euro to expand its product capacity. Crème de la Crème is set to produce between 10 and 11 million liters of ice cream this year. For the next few years, the company expects a significant growth of 30 to 40 %.
Crème de la Crème has grown substantially over the last few years, especially thanks to the ever-growing demand of healthy and sustainable products. The company produces the lactose-free ice cream of the well-known Belgian brand Alpro, based on soya, almonds, coconut and nuts. They even developed a brand new "factory-in-factory" production line for the Alpro ice cream production.