The international group Spadel produces and sells natural mineral water and lemonades. Spadel is the market leader in the natural mineral waters sector in the Benelux. In 2009 SPA natural mineral water obtained the first European Quality Prize for Natural Mineral Water out of around 2,000 different types of water in Europe thanks to qualities such as its exceptional purity and the extremely strict measures the company takes to protect the water resources that extend over an area of 13,177 hectares.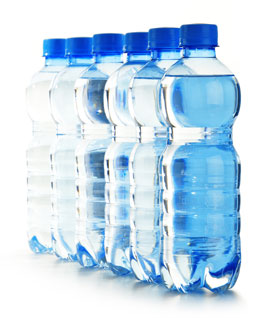 The company employs approximately 720 people in Belgium, the Netherlands, France and Wales. Spa mineral waters have been exported since way back in the 16th century and can currently be found in 35 different countries.
The name Spa has an excellent reputation around the world for the quality of its natural mineral water.