Once upon a time in Lembeke... In 1932, a Belgian baker named Jan Boone Sr. created a caramelized cookie. He named it Lotus, after the flower that symbolizes purity. Through the years, Lotus Biscoff's popularity rises far beyond the borders. The high demand worldwide and especially in the United States lead to the opening of its first production site abroad. In August, the first Lotus Biscoff cookies (the American brand name for speculoos, a contraction of 'Biscuit' and 'Coffee') rolled of the production line in the brand new US factory in North Carolina. Meanwhile, Lotus Biscoff is available in more than 80% of the US supermarkets.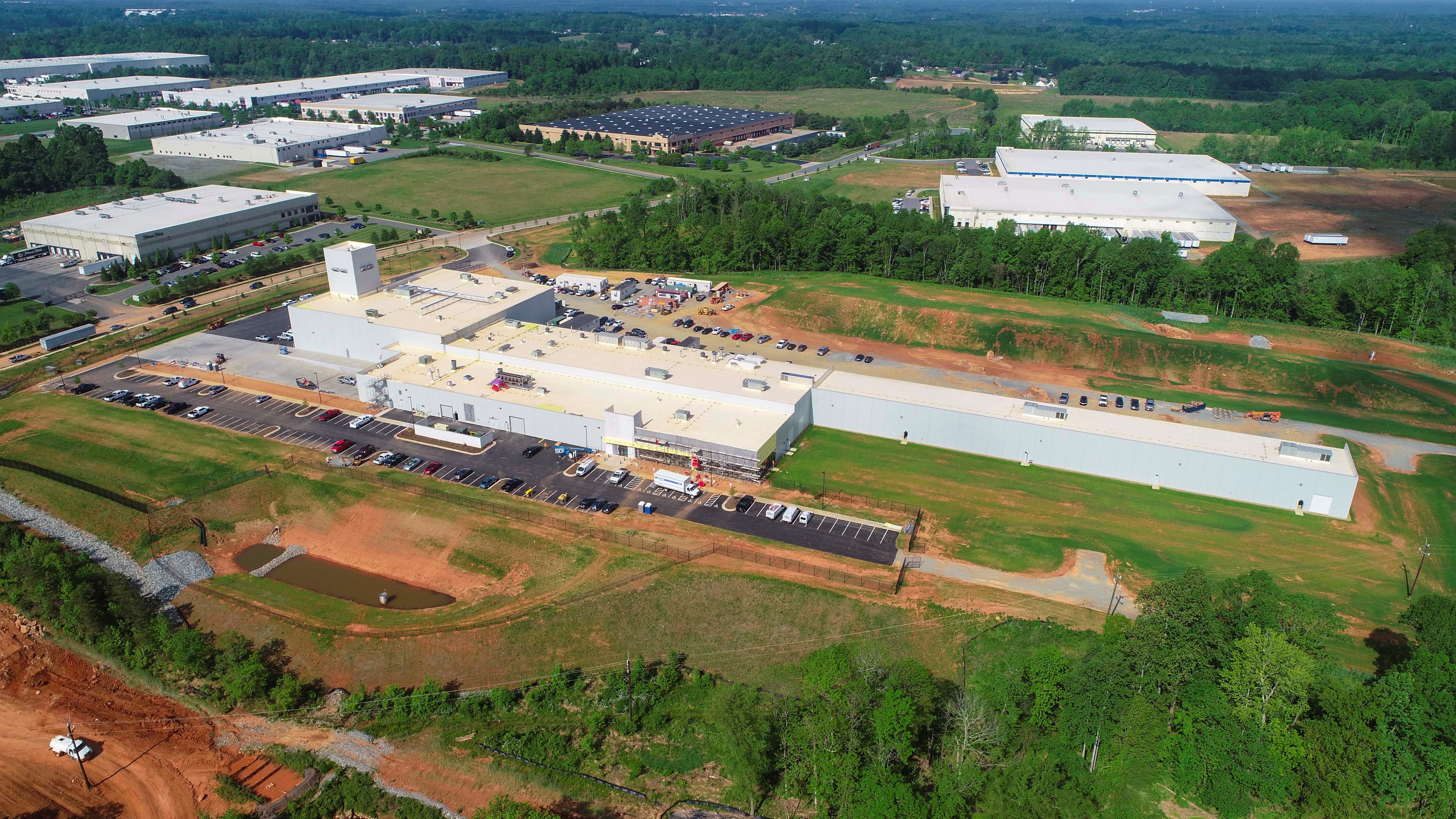 Same taste, different ingredients
Jan Boone, CEO of Lotus Bakeries has been eating lots of speculoos cookies during the last few months. "Our American cookies cannot be any different from the Belgian ones. And that's not a piece of cake as our US-based factory buys all its ingredients in the US," explains Jan Boone. Lotus brought American flour, sugar and margarine to Lembeke, Lotus' headquarters, to make sure they could produce the exact same cookies.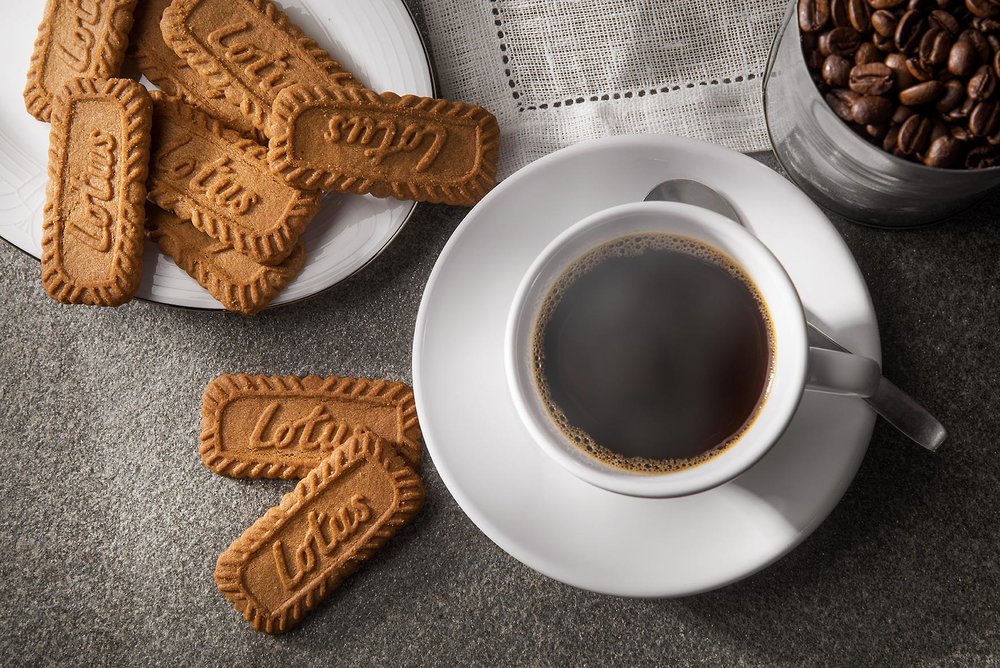 Big in America
The first cookie factory of Lotus Bakeries in the United States is a fact. "Having a Lotus Biscoff plant in the United States is a milestone for our company," says Jan. The United States is the largest market for speculoos, where nearly 1 million biscuits are sold annually. "We count on sales to keep increasing the volume with the new site in the US".