Beliès, part of the Belgian Pietercil group, was founded to bring fresh, tasty olives from Greece to Belgium. Its heritage can be traced back right to its name - eliès is Greek for olives while B stands for Belgium. Today, the company has expanded beyond olives and has become a specialist in delicious fresh Mediterranean delicacies: olives, tapenades, pesto, dips and antipasti.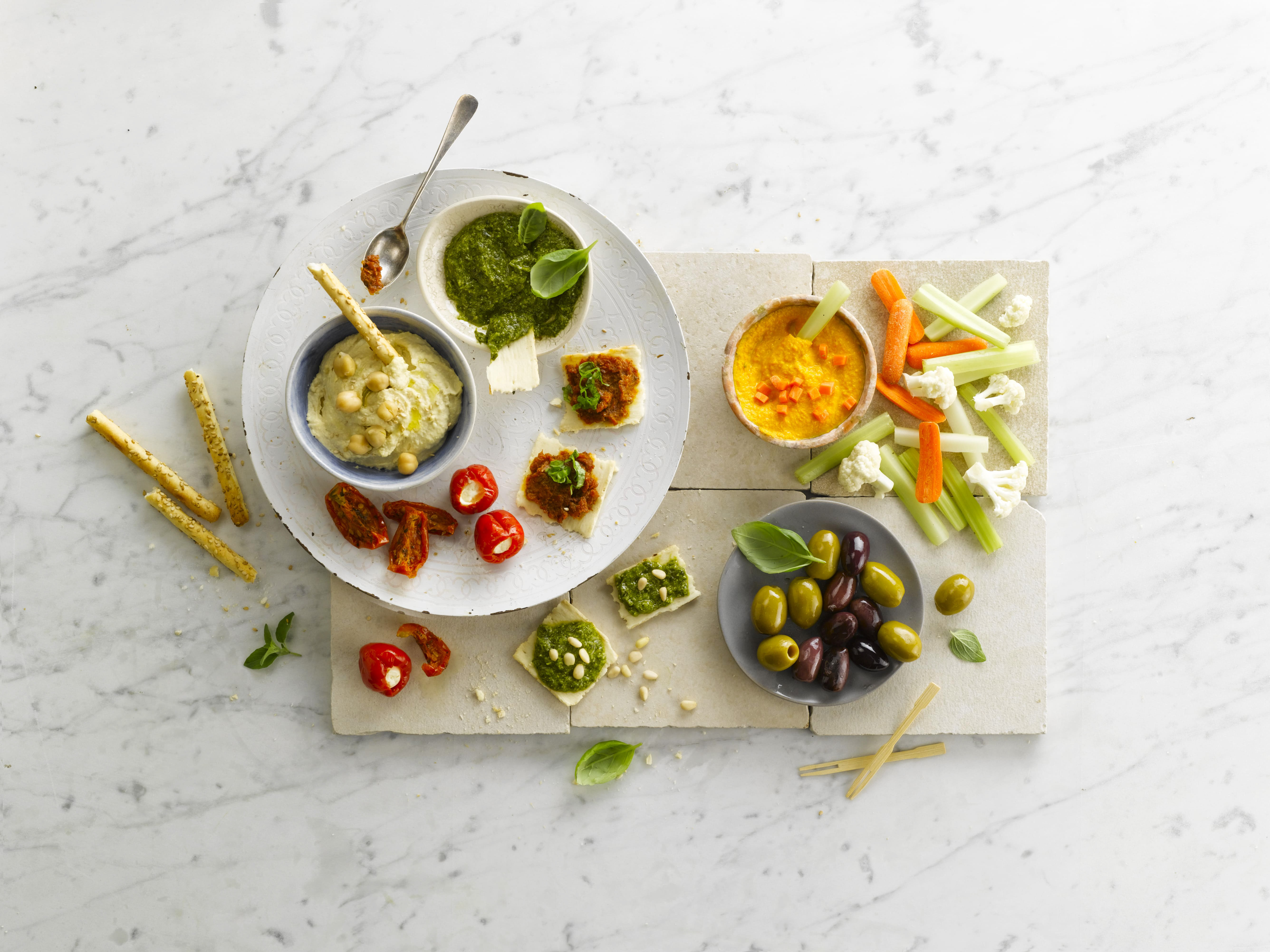 Freshness and authenticity are key for all Beliès products.
Taste the freshness
Beliès prides itself on its fresh, authentic products. The company was acquired by the Pietercil group in 2004, due to its relentless fascination with delicious, locally sourced, Greek olives way before the Benelux started to fully enjoy the tasty treats. Today, Belgium is a frontrunner in olive consumption, with 45% of Belgians enjoying a delicious olive with their aperitif.
The company is dedicated to freshness and does not pasteurize its olives, limits the amount of sodium, and refrains from using any type of colorants or artificial flavoring. What you see is what you get. Clean, authentic, and tasty is the new normal, which is exactly what Beliès has been focusing on for many years.
A new production site
Beliès' fresh products are held to the highest quality standards. In 2012, the company moved operations to Tessenderlo, which allowed them to take full control of how they designed their production lines. The result is a hypermodern, sustainable, and flexible facility that is up to IFS and BRC standards. The company produces fresh olives, tapenades, pesto, antipasti, and dips for the retail and food service industry onsite. Their exclusive brands Gran'Oliva and Gran'Tapas are developed for the food service markets in the Benelux.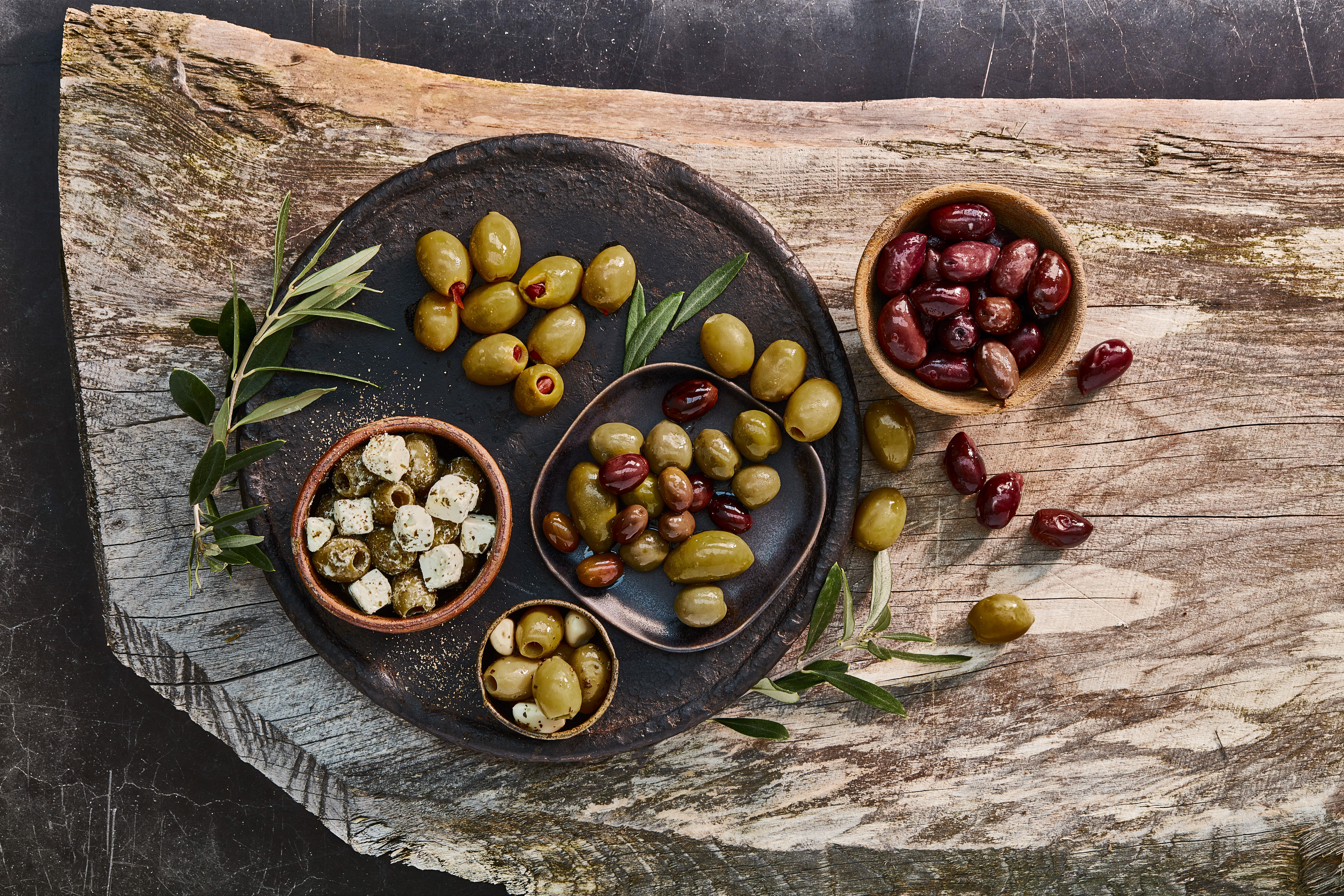 Expertise
The company focuses on innovation and growth by using multi-disciplinary teams to offer a superior service. Their NPD team always puts its customers and consumers at the heart of their operations and diligently follow up on the latest market trends and evolutions. Together, they come up with comprehensive and creative solutions.
And while many of the production lines are used to produce products in large volumes, some of them can be utilized rather flexibly. This allows Beliès to experiment with new flavors or products – Hummus has become very popular very quickly, for example - and remain a spearhead in the production of surprising and tasty Mediterranean appetizers.