Producing more rice starch at unchanged water consumption levels? BENEO pulled it off. The Wijgmaal site is getting an additional production line, which will drive up production capacity by 50% with the company creating a further 20 jobs. The new line sees BENEO strengthen its existing position as the world leader for rice starch.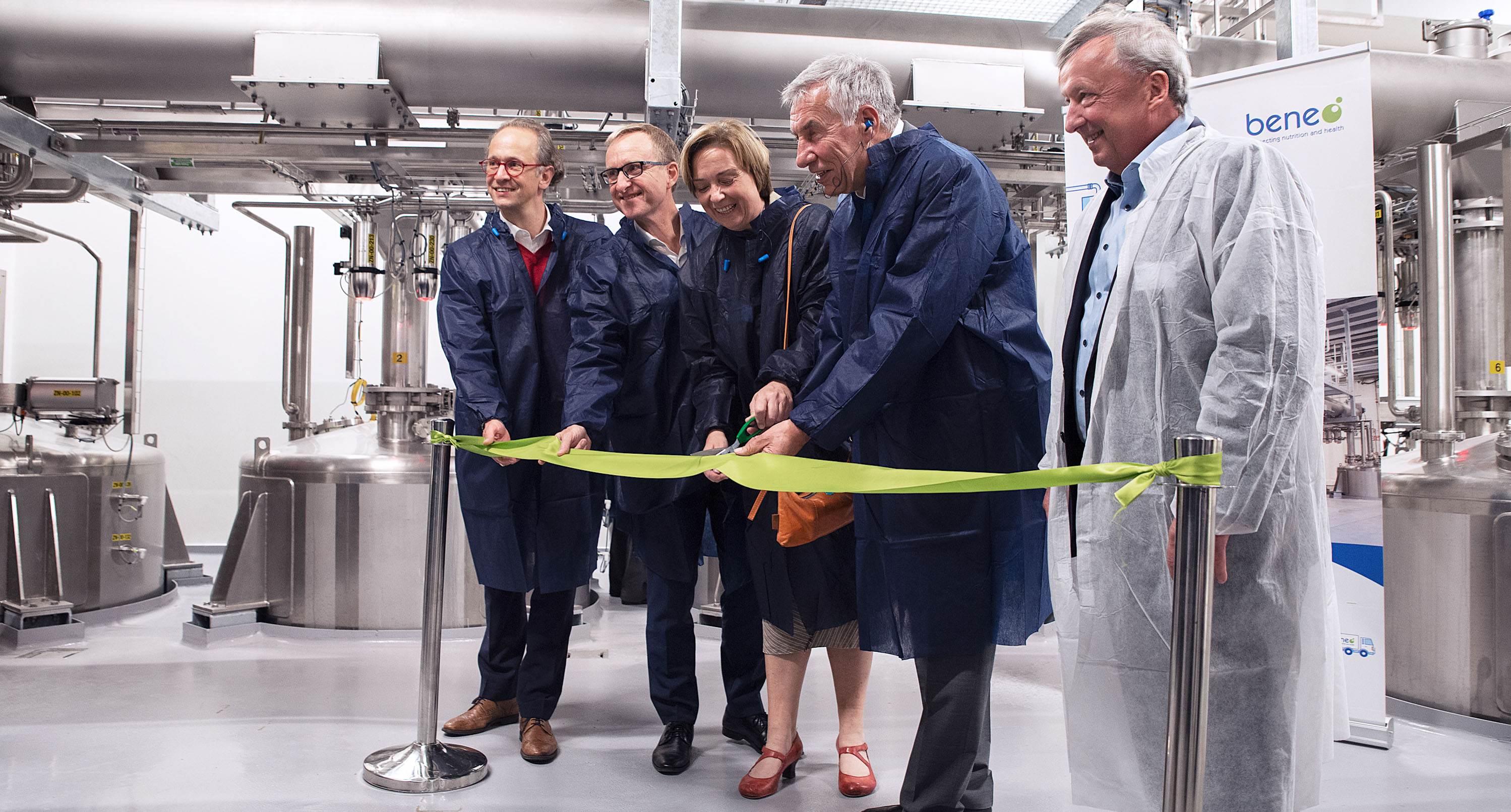 Texture optimisation and nutritional composition 
BENEO develops and produces plant-based functional ingredients from natural sources intended for the food, animal feed and pharmaceutical industries. This has seen the company rise to become a bona fide world player in the areas of rice flour and rice proteins. Rising demand for natural and 'clean label' products also drives up demand for rice ingredients and rice starch in particular.
BENEO's unique rice derivatives are used in the production processes of a wide variety of products, where they play an important part in texture optimisation and nutritional composition. BENEO's ingredients are found in bakery products, dairy products, dairy alternatives, sweeteners or baby foods to name just a few.
Rising demand for rice ingredients
This new line sees BENEO strengthen its existing position as the world leader for rice starch. The company already holds a +60% share of the global market, making Flanders the world's biggest rice starch exporter as it is.
Operations Managing Director Roland Vanhoegaerden: "We are delighted to inaugurate this extra production line for BENEO's rice starch. This new line will allow us to meet rising market demand for rice starch, which comes with unique and clean label properties. Moreover, the new line also means BENEO is creating new local jobs. This expansion is the fruit of the unrelenting commitment and motivation of our employees as one of the main factors."