The East-Flanders brewery The Musketeers is launching a new specialty beer in cans: "The time when consumers associate cans with less qualitative beer is over. Cans are more qualitative, because they preserve all the flavours," says manager Stefaan Soetemans. Moreover, The Musketeers is increasing its production capacity in order to continue to meet the great demand at home and abroad.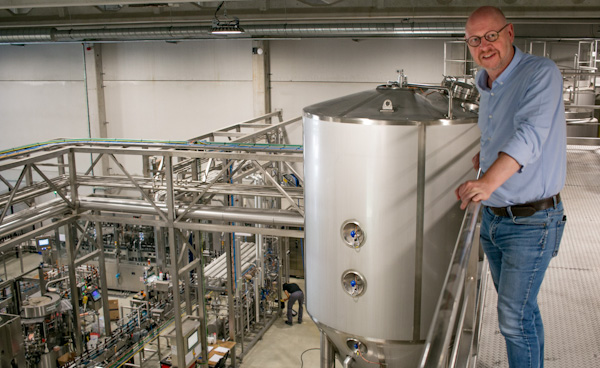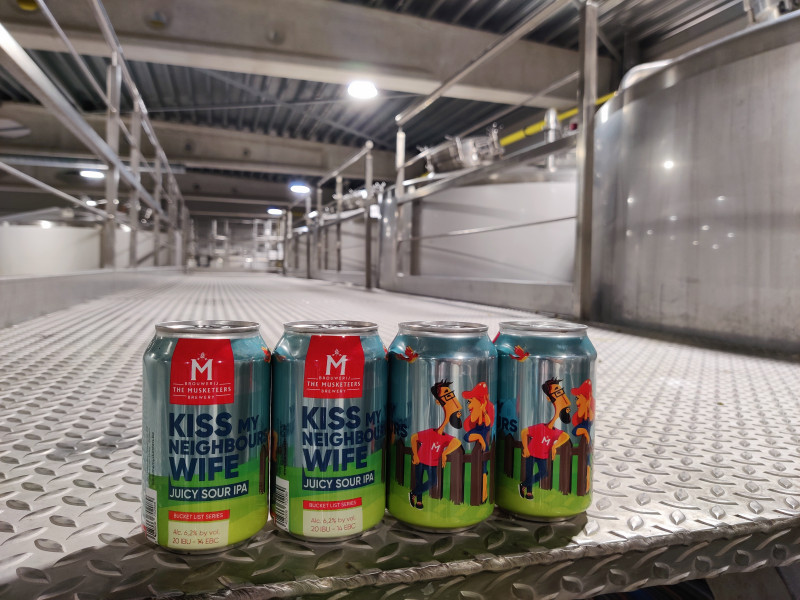 Better quality and fully recyclable
Brewery The Musketeers has been producing specialty beers, including the Troubadour beers, for 20 years. Now, for the first time, it is launching an exclusive canned beer under the name 'Kiss my neighbour's wife'. "A pioneering choice that is also better for the environment," says manager Stefaan Soetemans.
The choice for cans was self-evident: "Cans do not let light through and preserve the flavours better. Moreover, it also has ecological advantages: a can is fully recyclable and weighs a lot less than a glass bottle. And you exclude the transport of empty return bottles that still need to be rinsed," Stefaan explains. "Beer in a can is the future. And even though some consumers are still sceptical, we are happy to take on that pioneering role to change that perception."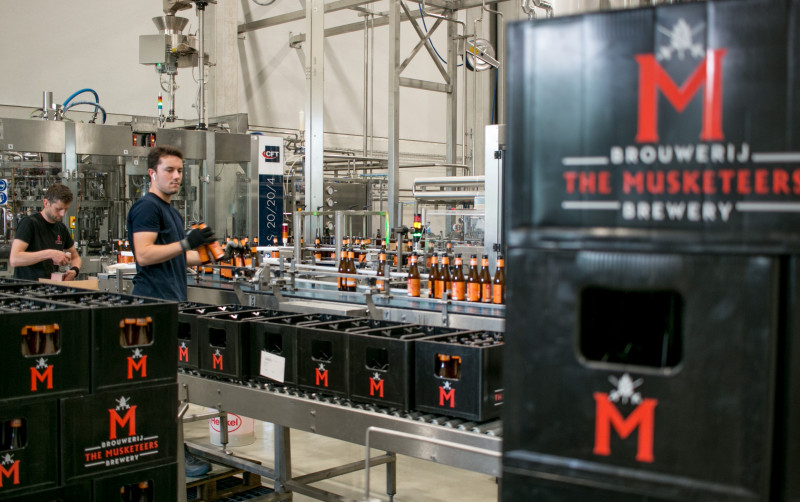 Two new fermentation tanks
Every year, The Musketeers sees the demand for their beers increase, both at home and abroad. Stefaan: "The structural growth means that we have to increase our capacity. Therefore, we are installing two fermentation tanks of 23,000 litres each. This will increase the volume by about 40%. If all goes well, the installation will be completed by November. The tanks are so big that they will be installed through the roof," concludes Stefaan.