You undoubtedly know Brouwerij Huyghe for its iconic pink elephant and its Delirium Tremens beer. But in China, the brewery is best known for its new papaya beer, which is already a hit. "Chinese people like fruity and sweet beer. This explains the great success behind the papaya beer that we brew exclusively for the Chinese market", says CEO Alain De Laet.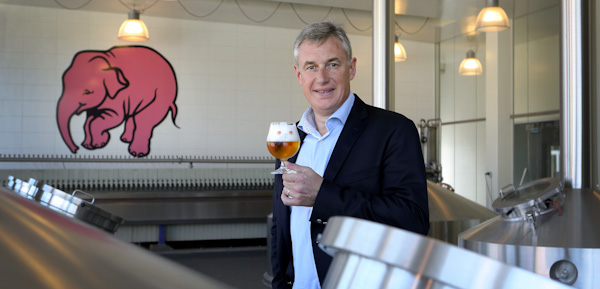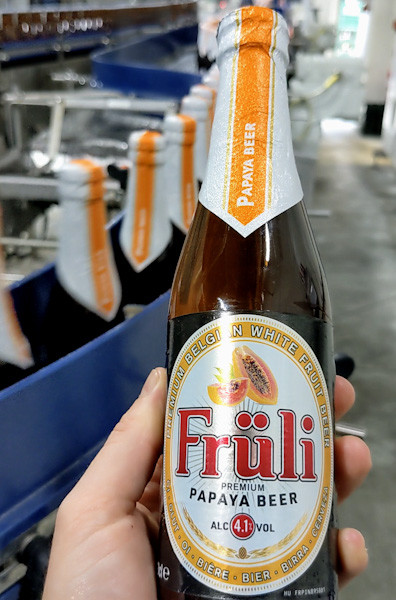 Export, the parade elephant
From its base in Melle, East Flanders, Brouwerij Huyghe exports to more than 100 countries. "Exports account for 83% of our turnover", says CEO Alain De Laet. "France used to be our biggest export market. Recently, it has become China. Half of the beer destined for China is fruit beer", he continues.
Brouwerij Huyghe already produced strawberry and lychee beer, but now a third fruit beer flavour has been added. "At the request of our importer in China, we have created an exclusive fruit beer."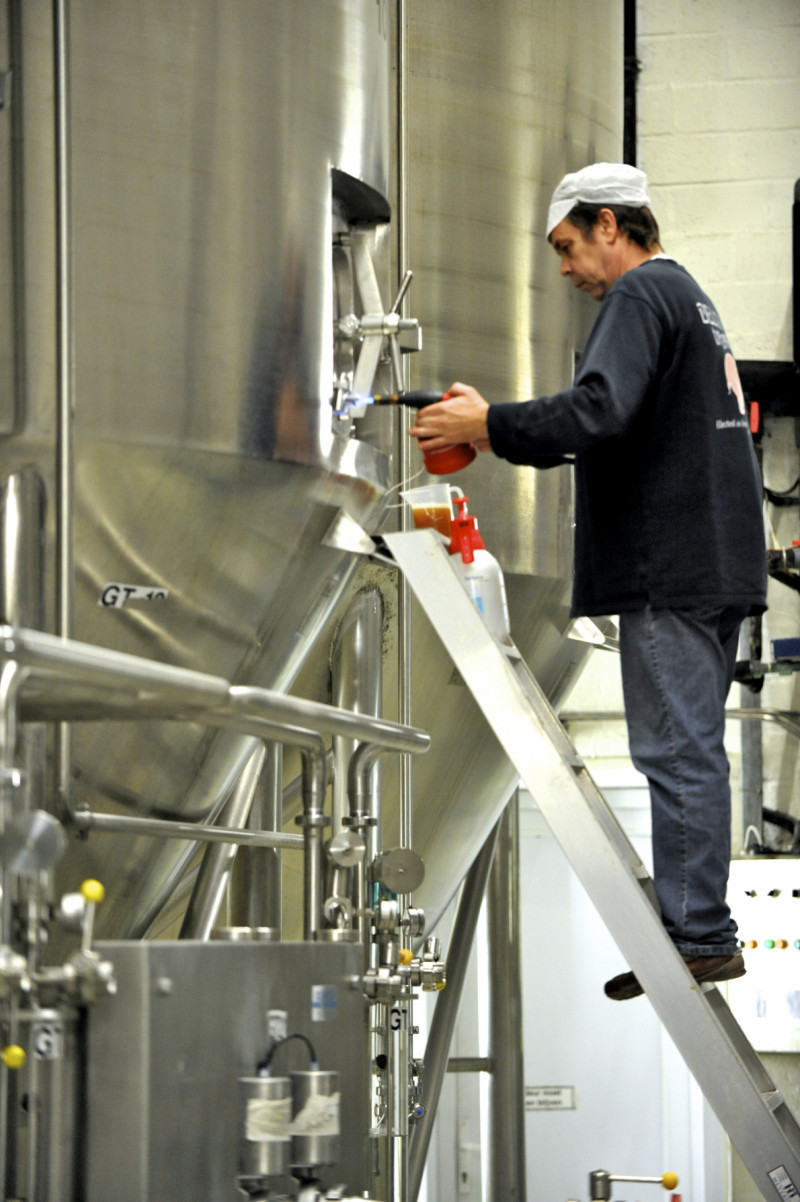 Local taste preferences
Brouwerij Huyghe began fully experimenting , and thus came up with papaya beer. "I first sent a few samples to our importer. They were so popular that the first 10 containers with a capacity of 400,000 bottles have already been shipped", Alain continues.
Papaya beer is made from wheat beer. Wheat beer has a soft taste, is not too sour and goes well with papaya. It is also striking that Brouwerij Huyghe works with fruit concentrate and not with flavourings. "They may be more expensive, but they have a fuller taste", explains Alain. In contrast to the Belgian consumer, who is more conservative, the Chinese consumer dares to experiment more quickly.