For the past 25 years, Caulier Brewery has been brewing quality beers such as Paix Dieu, Bon Secours and STUUT in the Walloon town of Péruwelz. The family brewery is currently expanding, with the intention of trebling its production capacity by 2025. A major forward leap for the Hainaut brewery, both in terms of production output and its commitment to the environment and society at large.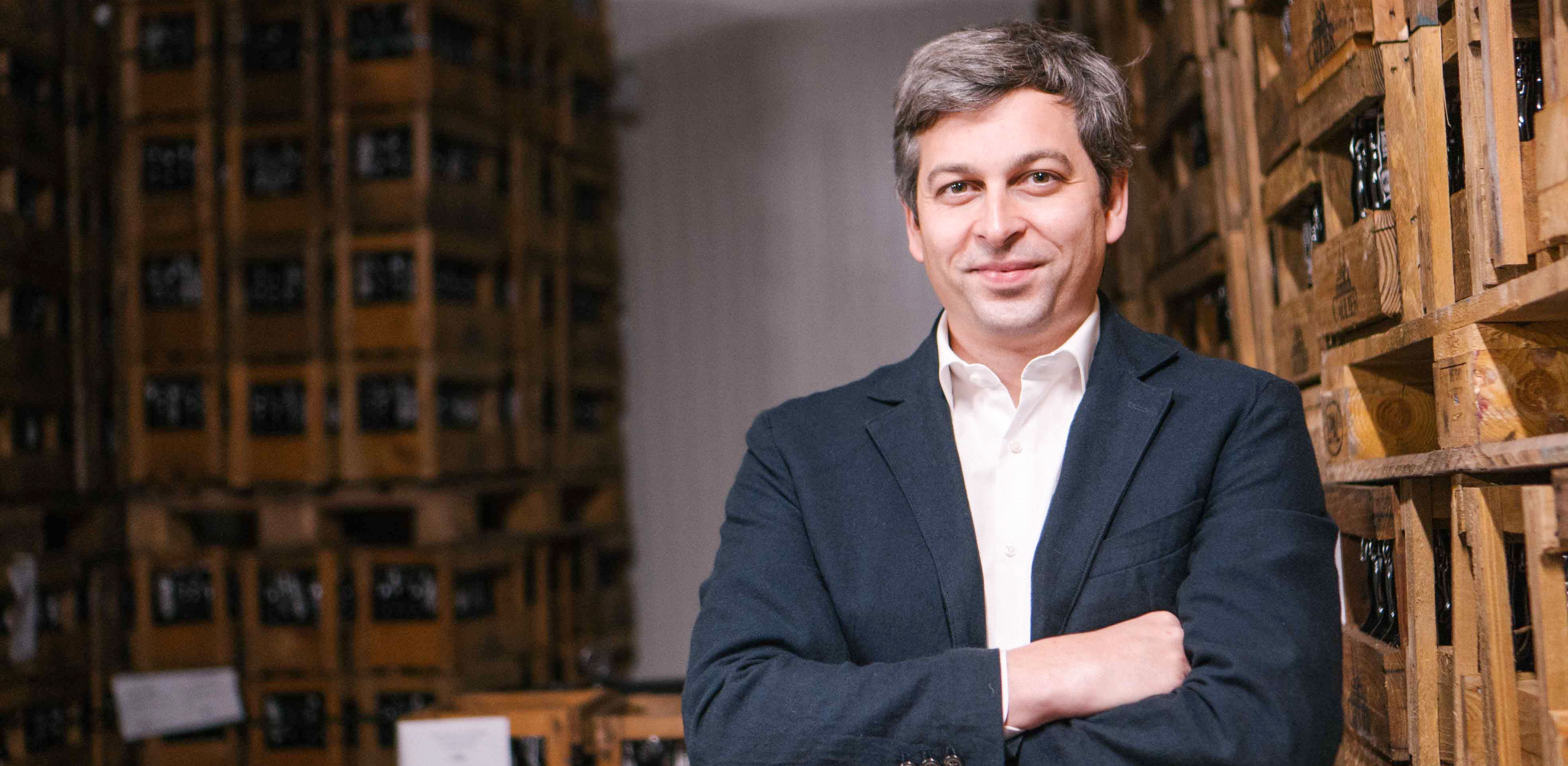 Just recently, at the height of the Covid crisis, Caulier Brewery celebrated its 25th anniversary. Today, the brewery is looking forward to the next 25 years with a sizeable investment aimed at trebling its production capacity. "Consumers are increasingly taken with our beers. This is reflected in the substantial growth we have enjoyed in recent years. We continue to deliver moments of pleasure by doing what we love to do: brewing beer that has character. This 15 million euro investment over the 2021 to 2025 time frame will help us to continue to grow whilst retaining our independence, identity and traditional production processes," CEO Vincent Caulier comments.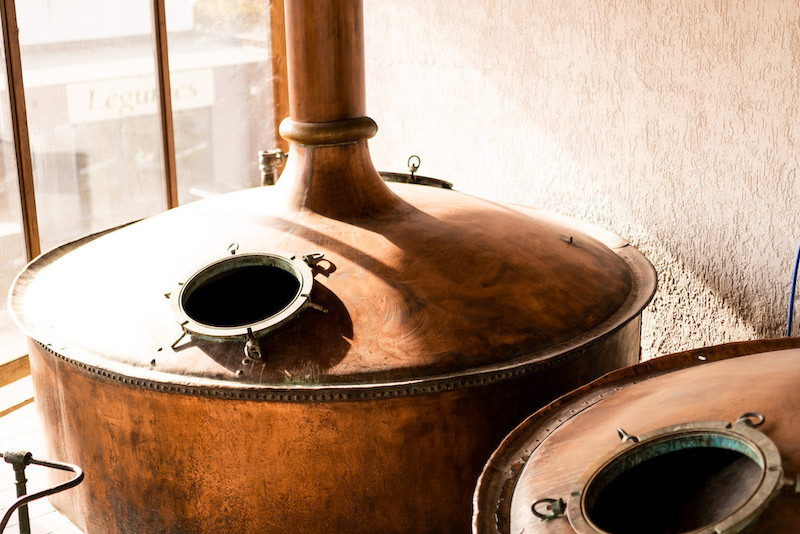 Staying true to tradition
The expansion relates to each of the four main beer production processes: brewing, yeasting, bottling and fermentation. "We have a new fermentation building on the way that will hold 8 fermenters of 480 hectolitres. This will enable us to ramp up production whilst giving the yeast all the time it takes to deliver quality beers in an entirely natural manner," the brewery's project manager Elisabeth explains.
In addition, in the weeks ahead the brewery is set to to put in place a new bottling installation with a capacity of 20,000 bottles an hour, and the brewery is building over 2,000 m² in fermenter rooms. Elisabeth goes on to say: "In spite of the brewery's expansion drive, we continue to ensure our traditional and natural brewing methods and the fermenter rooms. Two elements that are crucial when it comes to making quality beer."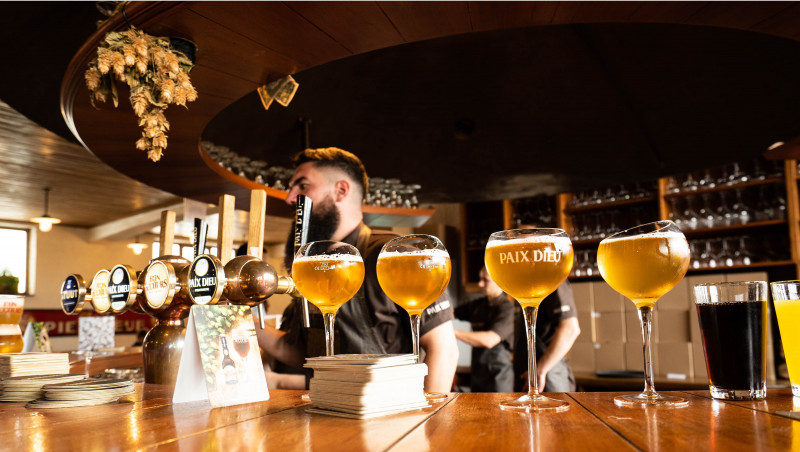 Augmenting sustainability
This expansion also sees the brewery deliver on its social commitments. For instance, the brewery is planning to hire 25 new staff by 2025. The business is also keen to train the spotlight on the fact that it is locally embedded by sticking with its Péruwelz site, thereby attracting tourists to the town in the process. 
The addition of a new brewing room, which is three times the size of the current brewery, will significantly reduce the company's ecological footprint without altering the quality of the beers in any shape or form. "We care about the environment and we are committed to becoming carbon-neutral by 2025. We do so by driving down our CO2 emissions, putting up solar panels as well as by reducing our water consumption," Quality & CSR Manager Guillaume concludes.