Nowhere in the world are people as besotted with chocolate as in Belgium. In any year the average Belgian indulges in 6 kilos of it. For a Belgian, chocolate is a way of life – wherever he finds himself he'll visit the local chocolate museum, he'll gladly take part in any outing which involves chocolate, he signs up for tastings with the most innovative chocolate makers and he lets nothing get between him and a workshop on the latest trends in the world of chocolate.
As a tourist, it's impossible to avoid being caught up in this passion. At every turn there are beautiful chocolate shops overflowing with pralines, chocolate fountains,  lollipops, and chocolate bars in every size and colour ... Even your cup of coffee is served with a praline! And chances are that the local bakery also sells their own hand-crafted chocolate creations. A city break in Belgium is fraught with danger for those on a diet ...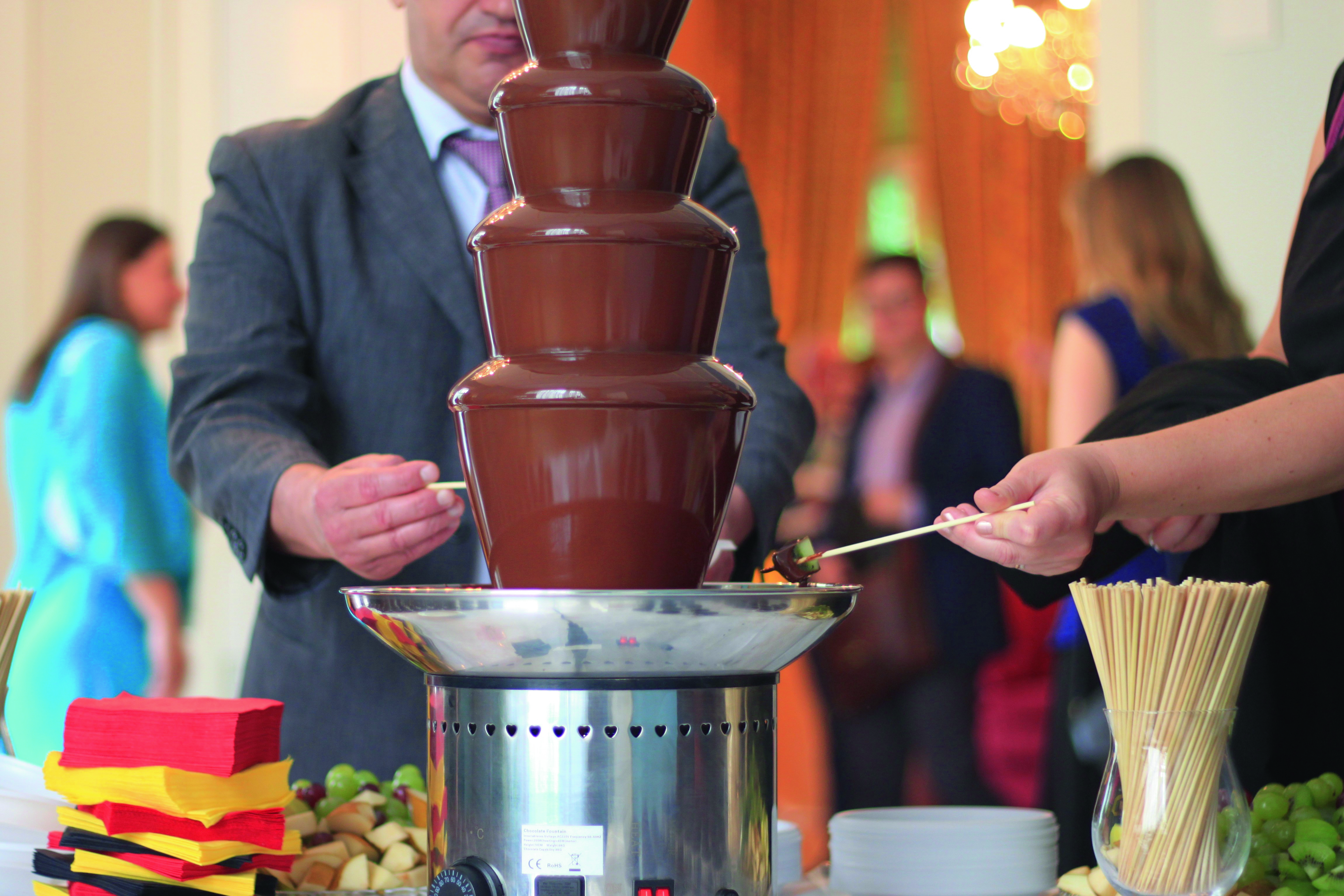 So, how did it come to this? The first seeds of this chocolate mania were planted in the middle of the 19th century. The Brussels pharmacist, Jean Neuhaus, decided to mask the unpleasant taste of his medicines by coating them in a layer of chocolate. His grandson took hold of this clever idea and in 1912 he encased delicious fillings in the chocolates. And so the first praline was born and a success story began. Even more so a few years later, when his enterprising wife designed the ballotin, the elegant praline box. Ever since chocolate has becomes a luxury gift and chocolate marketing has taken off. And more Belgian innovations followed. For example, Charles Callebaut found a market for his liquid couverture chocolate, Basile Kestekidès, nephew of the founder of Leonidas, launched the 'Manon', the famous white praline filled with a hazelnut embedded in buttercream. Then it was Jacques' turn to launch pralinefilled chocolate bars and Cote d'Or invented the chocolate spread ... And the list goes on and on, with most recently the invention of 'pink chocolate'!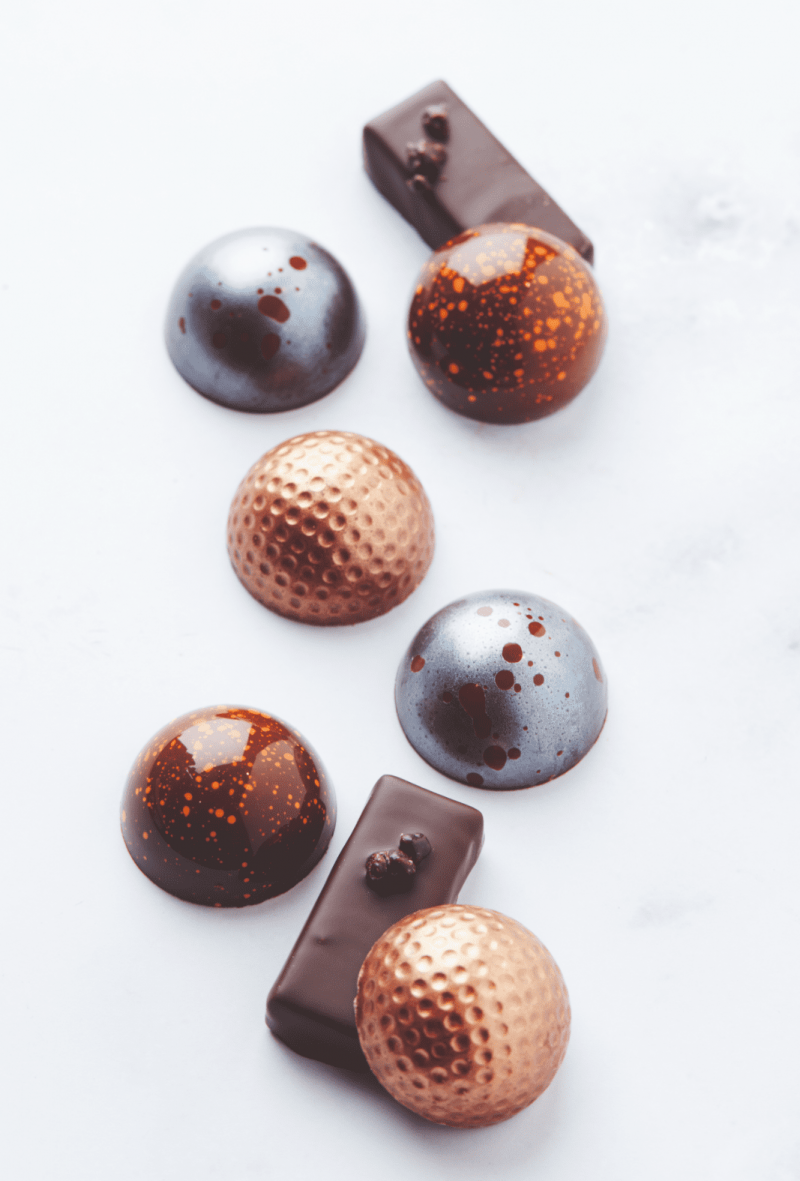 Currently, there are more than 320 Belgian chocolatiers (Neuhaus, Godiva, Marcolini, Mary, Del Rey, The Chocolate Line by Dominique Persoone, Belcolade, Leonidas, Daskalides, Corné Port Royal, Guylian, Café-Tasse, Galler, Newtree, Dolfin, Starbrook Airlines, Belvas, Chocolat Essentiel, Chocolaterie Delvaux, Renardy, Laurent Gerbaud, Benoit Nihant, Zaabär, Van Dender, Chocolatier Dumon, Debailleul, Wittamer, Darcis, Chocolatier M, etc ...), some more famous than others, each with their own specialties and flavour combinations. The success of Belgian chocolate can be attributed to the creativity and entrepreneurship of each one of them. And, of course, to the quality of the chocolate, for which Belgium is famous.
After all, the largest chocolate factory in the world is located in Wieze, Belgium. Barry Callebaut, which is the world's most important supplier of industrial chocolate, produces around 270,000 tons of chocolate every year, and exports it to every corner of the world. Simply because of the pleasure chocolate elicits around the globe and because a box of Belgian pralines always tastes better when shared, chocolate is an excellent ambassador for Belgian hospitality. But do not forget: 'Life is like a box of chocolates – you never know what you're going to get …'
This article is an abstract of the book ".be our guest. The ambassadors of Belgian hospitality".