Over 40 years ago, Crop's started as a small Belgian agricultural family company with a passion for fruits and vegetables and a focus on quality. Today, Crop's harvests and freezes fruits and vegetables in the best growing regions in the world for customers worldwide in the food industry, retail, foodservice, wholesale and bakery. The third area of focus are frozen culinary meals ready to (h)eat.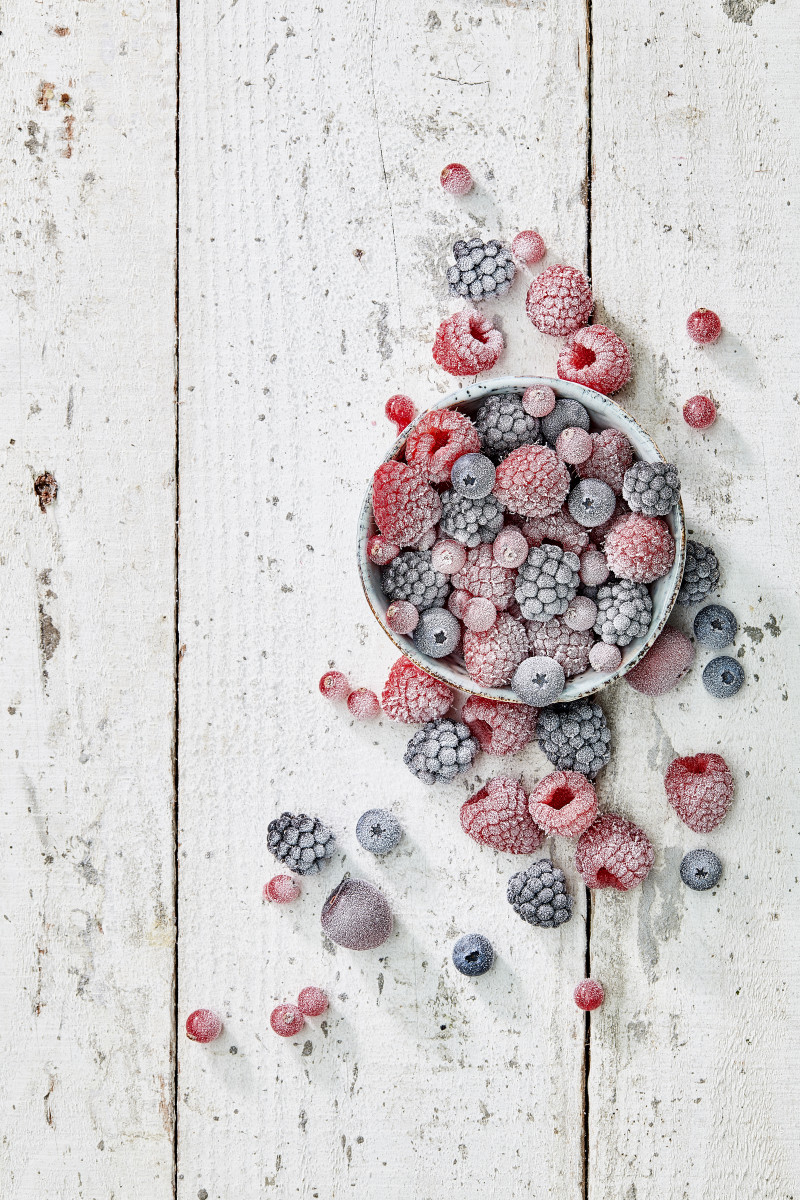 Fruits From Field to Fork
Crop's is the European leader in frozen fruits. Because of the vertical integration of the entire value chain, Crop's is not just a mere producer of frozen fruits. Crop's builds longstanding and loyal partnerships with local growers to ensure its fruits are handled with the best of care from the very beginning of the production process. To capture the freshness of the field, each one of Crop's freezing and packing units is located in close proximity to the growing area. Sun-ripened fruits are picked at sunrise and cut and frozen within 2 to 4 hours of harvesting, ensuring maximum preservation of vitamins, flavours and texture. The process results in tasty frozen fruits, smoothie mixes, fruits purees and fruits coulis.
Crop's Ready Meals: Innovation throughout
Given the sheer volume of produce that goes around in Crop's, state-of-the-art infrastructure is an absolute priority for the company. The recently built high-bay warehouse in Ooigem harbors no less than five cranes, responsible for the automated storage of up to 19,500 euro pallets. And it's not just the central plant in Ooigem that meets the most recent high-tech standards. Crop's invests in the latest freezing technologies in all of its production units.
The fact that innovation and product knowledge are of the utmost importance to Crop's, is also reflected in its people. Take the multicultural R&D-team: they ensure the constant development of increasingly innovative, high-quality products.  The international team of chefs and culinary experts collaborates with customers to come up with tailor-made solutions that play into the most important food trends of today: healthier foods, produced in a sustainable way and easy to use for consumers. Of course, taste is paramount: Crop's ready-made meals, for example, offer a wide range of delicious flavours, inspired by world cuisine.
Crop's guarantees 100% natural fruits with 100% pure taste without artificial colouring or additives.