Cube was founded in 2004 as a spin-off of Snick Ingredients, a trader and developer of specialty ingredients for the food industry. Over the past years, Cube has built up technological know-how, gathered an expert R&D team and invested in state-of-the-art machinery to consistently bring innovation to its customer base in the international food industry.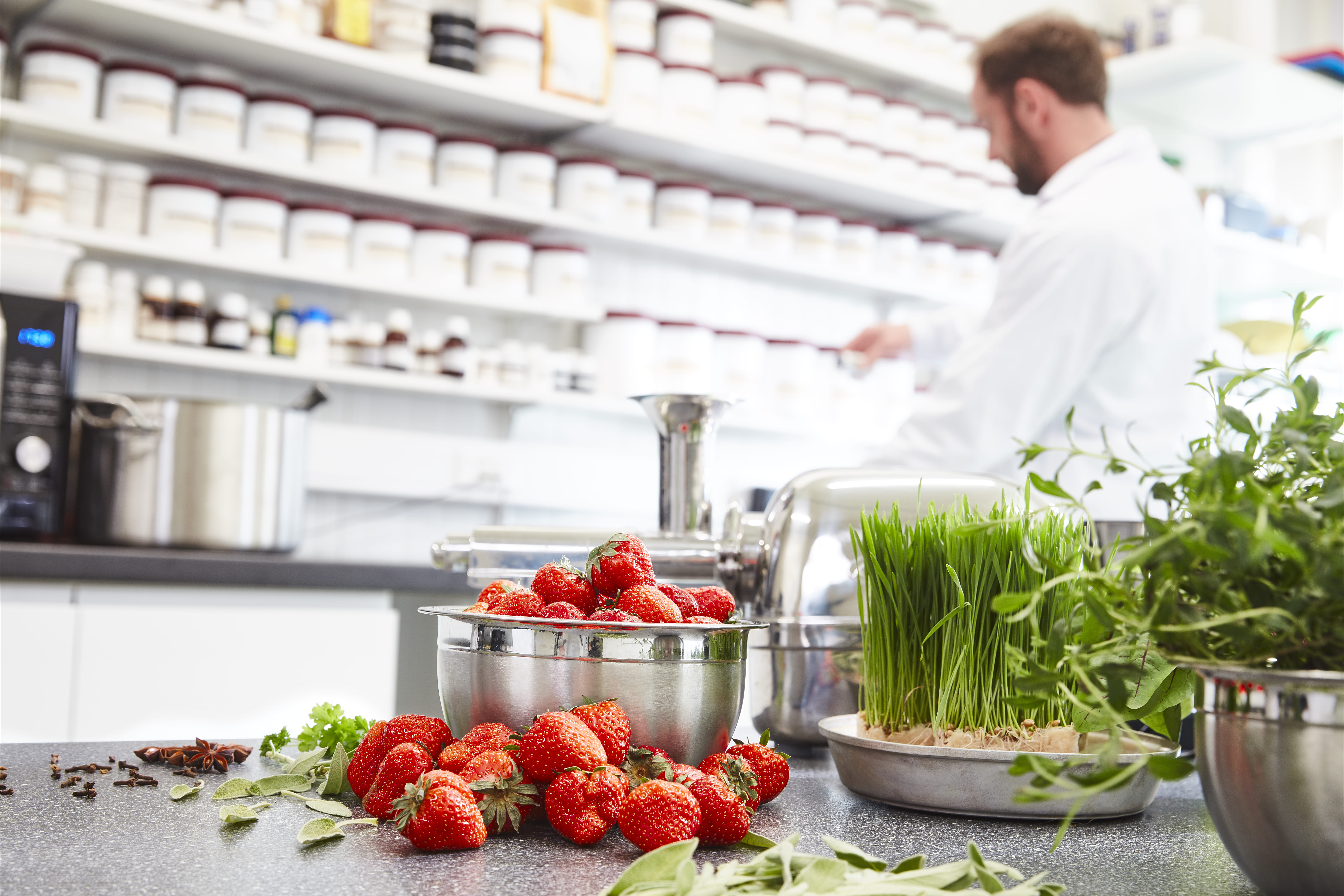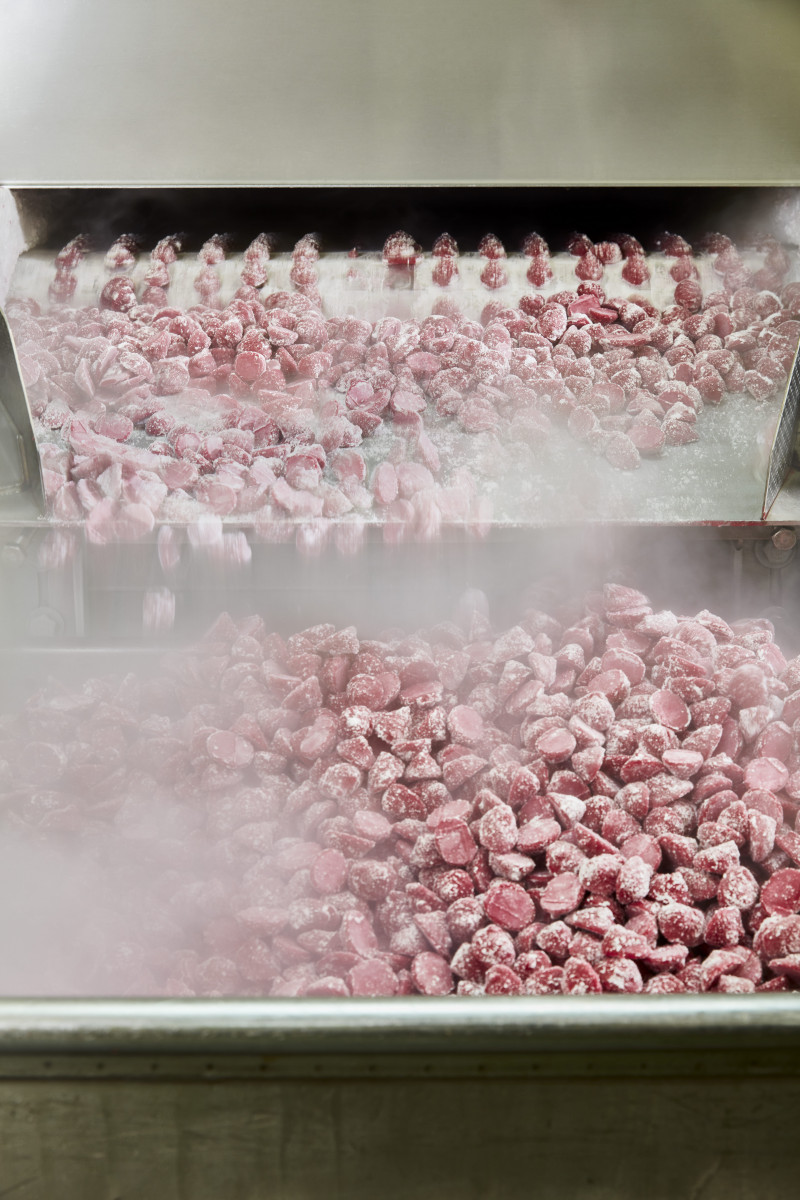 Cube has over a decade of experience in preparing, portioning and packaging (semi-)solid and liquid food applications and has carried out advanced IQF ('Individually Quick Frozen') technology and organoleptic research. Cube helps its customers by making their products better, healthier, tastier & more convenient. These solutions also make the production process of the customer quicker and easier. Collaborating with Cube allows customers to play into current trends in the food scene, such as health and convenience.
In Cube's IQF production unit, ingredients are turned into tablets, drops and cubes. It's almost magic how the processed and frozen outcome of this elevated technology is as luscious as its fresh counterpart. A recent and popular application is the processing of superfoods like acerola or algae into IQF pellets. This allows for the superfoods to be eaten in a natural way, instead of through the typical powder mixtures people buy at pharmacies.