The small yet famed Actimel bottle was invented in Belgium in 1994 and has recently been given an similar sized vegetable sibling. For the production of the new Actimel Vegetable yogurt range, Danone invested no less than 10 million euros at its Rotselaar production site. This investment makes the Belgian site one of Danone Group's first hybrid factories in Europe and a paragon of ecologically responsible manufacturing. What is more, the installation of an innovative water treatment plant is set to drive down the Rotselaar factory's water consumption by up to 500 million litres per year.
The production site's manager Jurgen Berckmans: "We are proud to be an integral part of this major innovation in the history of Danone. Since Actimel was first introduced on the market over 25 years ago, our production site has been a key element in the company's research and development strategy for the creation of new yogurts. From today forward, we are also assuming that role for the production of vegetable products."
More choice for consumers
Variety is the spice of life and increasing numbers of consumers are coming out as "flexitarians". Against this background, dairy company Danone is now introducing a vegetable variant of its famous Actimel yogurt drink.
The vegetable Actimel is made from almonds and oatmeal. Same as the traditional version, it contains L.casei cultures, calcium and vitamins B6 & D. It is to be launched in two different flavours: original and mango & passion fruit. By expanding its range of vegetable products, Danone is seeking to offer consumers greater choice.
Europe's largest yogurt production site
The new product is made at the Rotselaar site, one of Danone's flagship units and the company's biggest yogurt production site in Europe. The investment of just under 10 million euros went into adapting the plant which runs a total of 12 production lines. Which makes the production site in Rotselaar one of Danone Group's first hybrid plants in Europe. The investment in Rotselaar is proof positive that the factory plays a leading role in delivering on Danone's "One Planet. One Health" vision.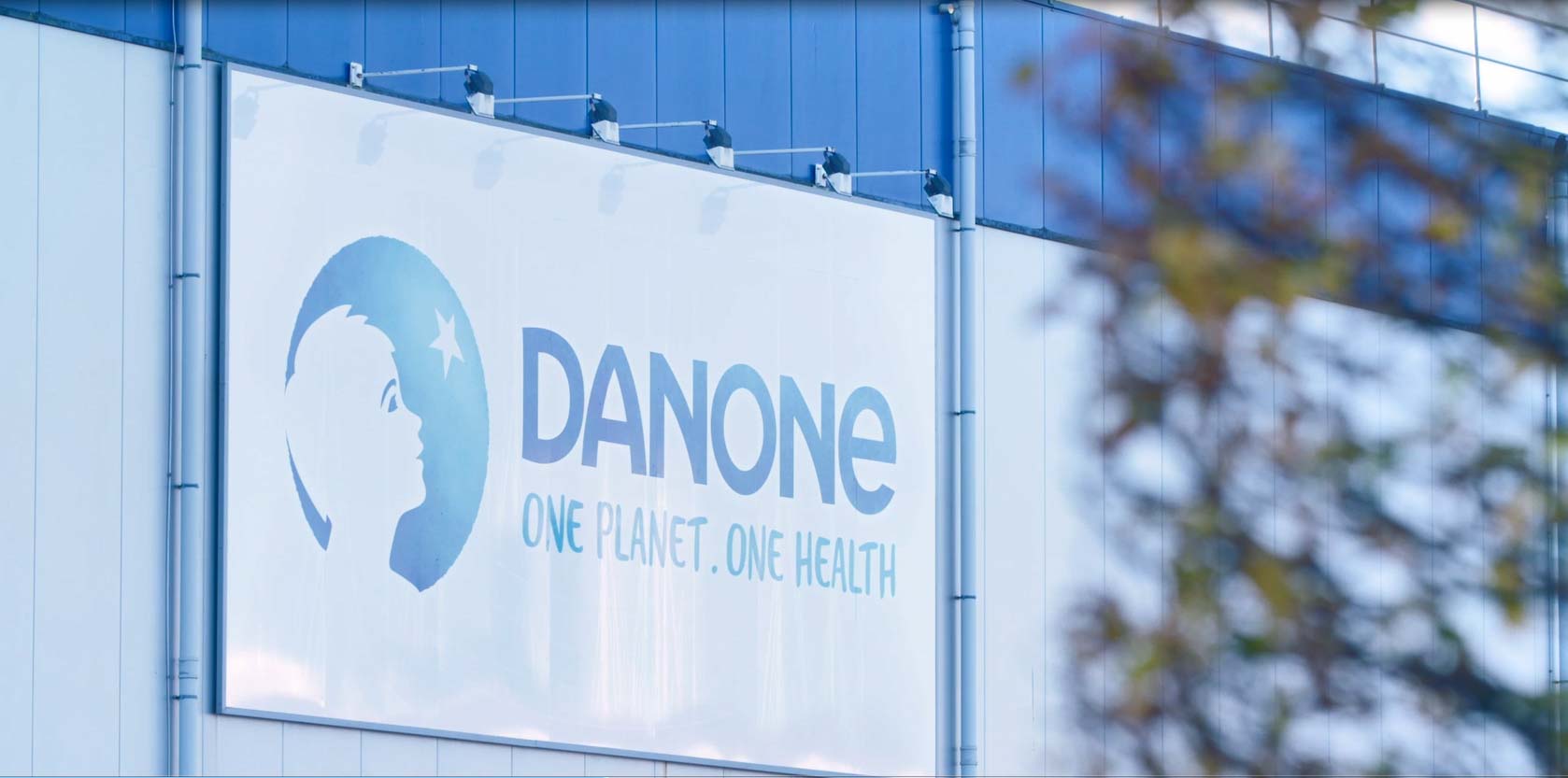 Driving down water consumption through innovation
Danone not only invested in innovative products in Rotselaar, it also spent money on innovative technology to cut down on water. Since last year, the factory has been re-using up to 75% of the water it consumes, courtesy of innovative membrane technology. 
This two-phased water treatment system sees the site extract up to 75% less ground water. Which means the factory is now using 500 million litres less water a year. This is equal to the water consumption of 4,000 families or the equivalent of all residents that live in Rotselaar town centre.