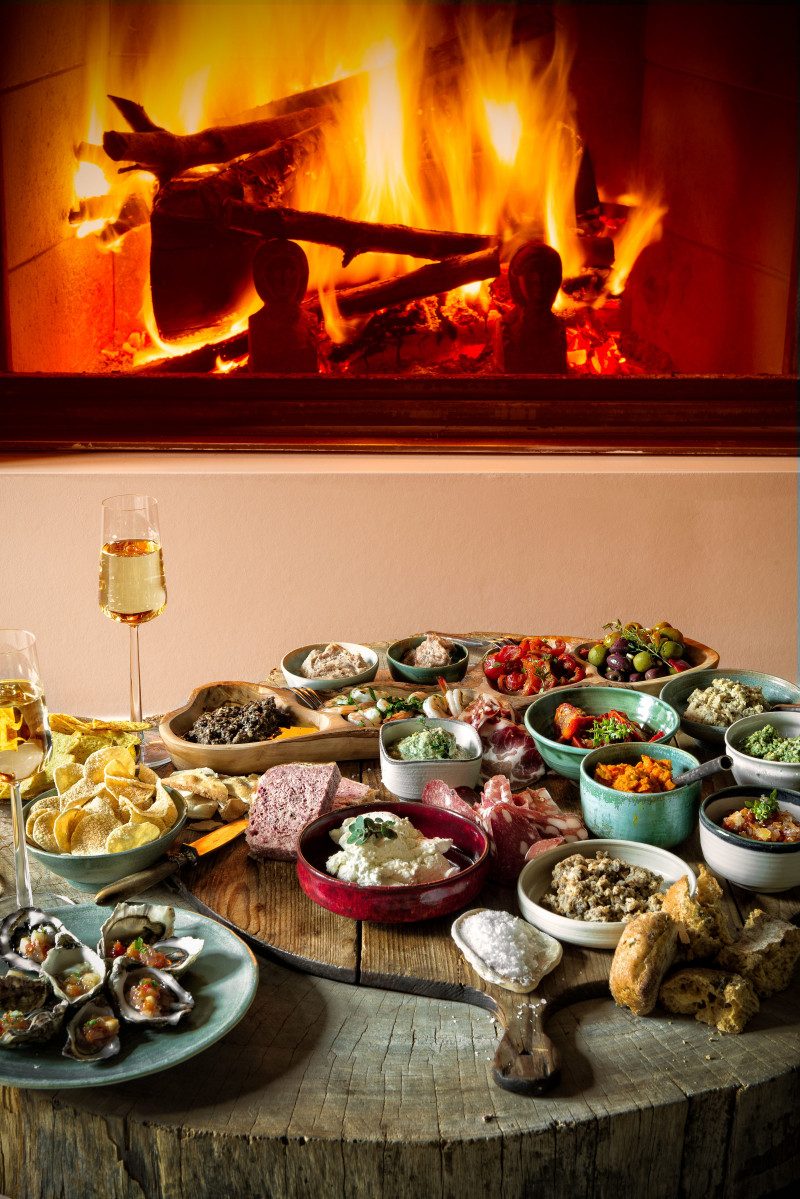 Food to inspire
Tapas, appetizers, finger food, dips, hummus, salsa's, pesto's, spreads, chutney's, cold cuts, marinated and smoked salmon,… if it accompanies your Friday night apéro, chances are that Deldiche has included it in its product range. The family business was founded in 1990 and its successful evolution is based on its dedication to differentiate itself in a qualitative manner from the competition. Indeed, Deldiche doesn't just sell products – it develops innovative culinary concepts to be enjoyed in the company of friends and family. 
Tasty collaborations
Deldiche attracts the attention of creative, quality-conscious customers (food industry, retail, delicatessen, caterers,…). The company considers its customers as partners and deems collaboration as paramount to the development of new products and concepts. The Deldiche team wants to go beyond the mere supply of products. Instead, it wants to inspire, inform, explain, consult and advise. Over the years, Deldiche has gathered a wealth of information which the company is eager to share with its customers. The result? Tailor-made, high-quality solutions and very high customer satisfaction.
Innovative DNA
But Deldiche doesn't just innovate when it is approached with a concrete question from a customer. The culinary innovator is constantly on the look-out for new opportunities. Deldiche incessantly scours the market for new trends and commercializes them as concepts, allowing their customers to position themselves as innovators in their segment. Just like art, fashion, design and music, food tastes and trends are in constant motion. The Deldiche team finds inspiration in other forms of art, popular culture, new restaurants and hot spots and in culinary trends and traditions from across the globe. Once inspiration strikes, products are developed from a chef's point of view instead of an industrial perspective.
Innovation has been an important theme for Deldiche from the very beginning. Did you know that Deldiche was one of the first Belgian companies to have a quality system in place? The self-developed system enables the company to resolve any problems or issues instantly. Moreover, by performing many daily and extensive checks on products and processes, the company is able to resolve problems even before they occur.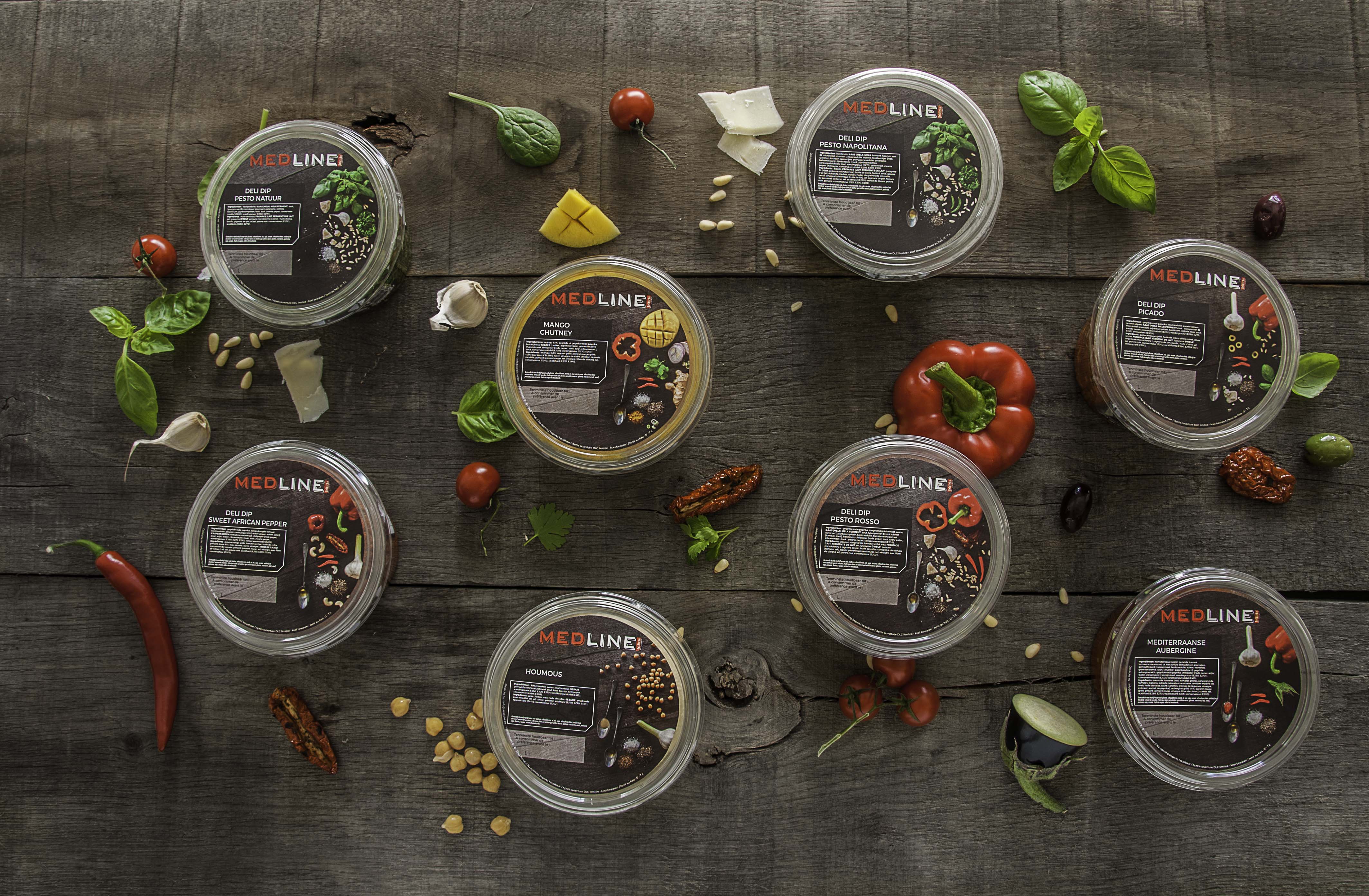 Cooking is very similar to painting, but with ingredients.
Happy cooking
Once upon a time, Christer Elfving left Sweden for a road trip through Europe. He stranded in Antwerp with a measly 2 euro's in his pockets and got a job as a dishwasher at a restaurant. Flash forward a year, and Christer found himself working as an unexperienced sous-chef, only to  start his first restaurant shortly thereafter. In the meantime, Christer worked on a range of cutting edge cooking books. One of his books, Wappaz, ("Worldly Tapas") was nominated for the prize of the most innovative cook book in the world. In 2008, Christer decided to bring his culinary ideas and recipes to a much broader audience by starting a career at Deldiche as food designer. The "Happy Cooking" production line was born.
Medline, key to the mediterranean
The Mediterranean cuisine has become an important source of inspiration for many tasty meals. Deldiche's Medline offers a quick and delicious solution, combining southern flavours with the Belgian culinary tradition of tasty, high-quality foods. A beautiful range of delectable dips, pesto's, colourful chutney's and well-seasoned tapenades is the result.