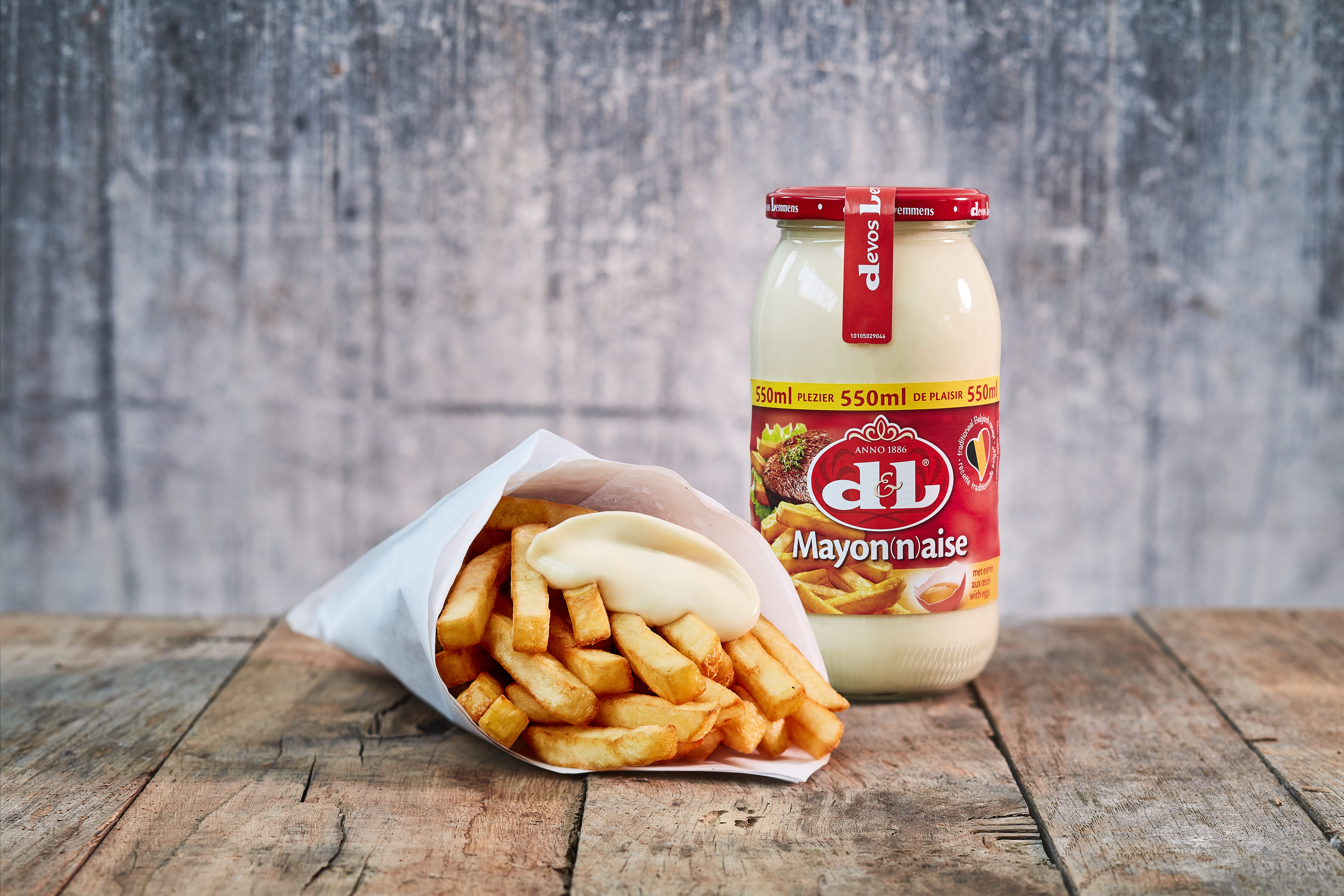 Part of Belgian food culture
When a company has been around for 130 years, you know that they are onto something good. From the immensely popular mayonnaise to new and beloved flavours as Brasil and Tomato Sweet Onion, Devos-Lemmens has become a trademark name for gourmands who love to enjoy good food with great people. Devos-Lemmens plays a big part in Belgian food culture. Every barbecue season new flavours are thrown into the already extensive mix. Some of these are instant crowd pleasers, like the smokey bacon sauce, loved by consumers from the get-go.
Natural juices, without the oil
One of Devos-Lemmens' greatest recent food innovations has been the Surtout gamma. Because Devos-Lemmens is constantly researching consumer wants and needs, they found out that 30 percent of consumers do not like oil-based sauces. The company took on the challenge to produce a sauce containing mostly vegetables and their natural juices - without the conservatives but with lots of taste. Surtout offers three delicious varieties: exotic, with mango, tomatoes and paprika. There's a hot and a mild sauce with or without jalapeño peppers to make every consumer happy. Consumers can keep the product in the fridge for five days once it is opened, and the small packaging makes sure food waste is kept to a minimum. All packaging is developed to be recycled.
Belgians love social gatherings, and Devos-Lemmens knows exactly how to make them even better.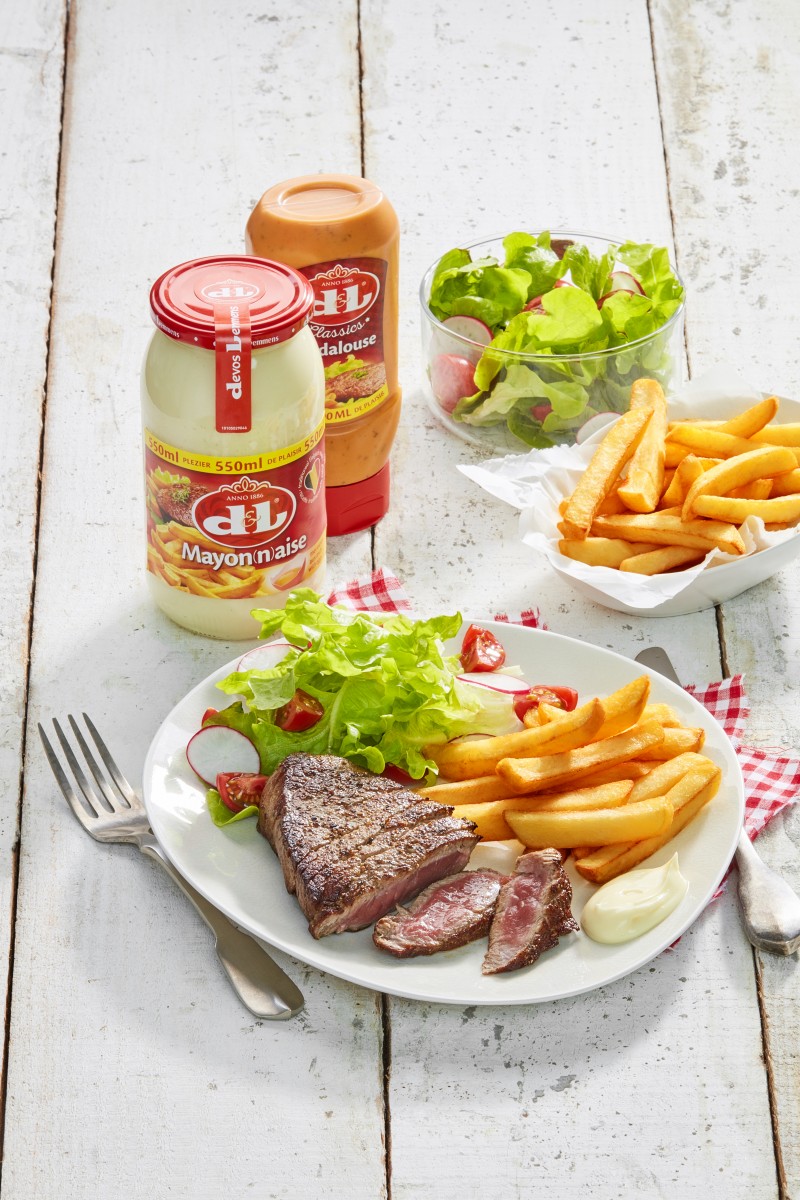 Small footprint, great taste
As part of Continental Foods, where local brands thrive, Devos-Lemmens remains a local brand with a strong emotional legacy. A brand that knows that great taste is not the only factor that makes consumers happy. Keeping them happy and healthy, requires a lot of effort. That includes keeping salt levels low throughout the whole range of products and developing sauces with less calories and natural conservatives.
Devos-Lemmens always keeps an eye on its ecological footprint. By using the heat from their boiling room for other production processes and making use of their own system for water purification, the company can keep its footprint low. Most of the electricity is generated from solar panels, and all products are as locally sourced as possible.
In the meantime, the company is working on some revolutionary new products, sure to shake up the market.