All in the family
Family traditions run deep in the Belgian food industry. Meat company Dufina's heritage goes back as far as the 1950s, when the Ghent craft butcher family Duffeler established a solid reputation for their fine meat products. As demand grew, production moved from the traditional butcher's workshop to an industrial site. For decades, the Duffeler family invested in the family business and kept its production facilities at state-of-the-art level. However, in the last few years, a successor of the same name proved difficult to find. In 2015, the Duponselle family took up the reins.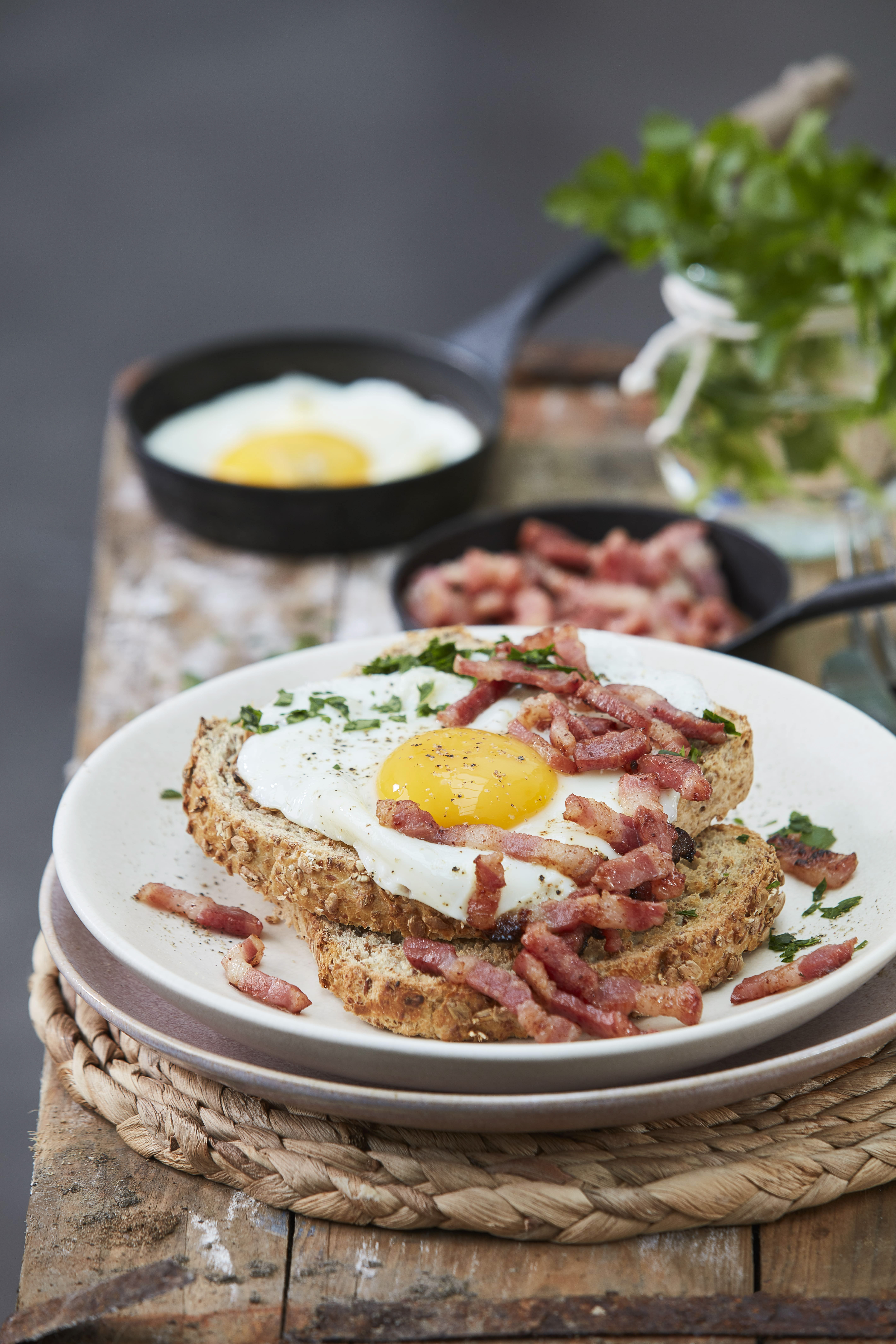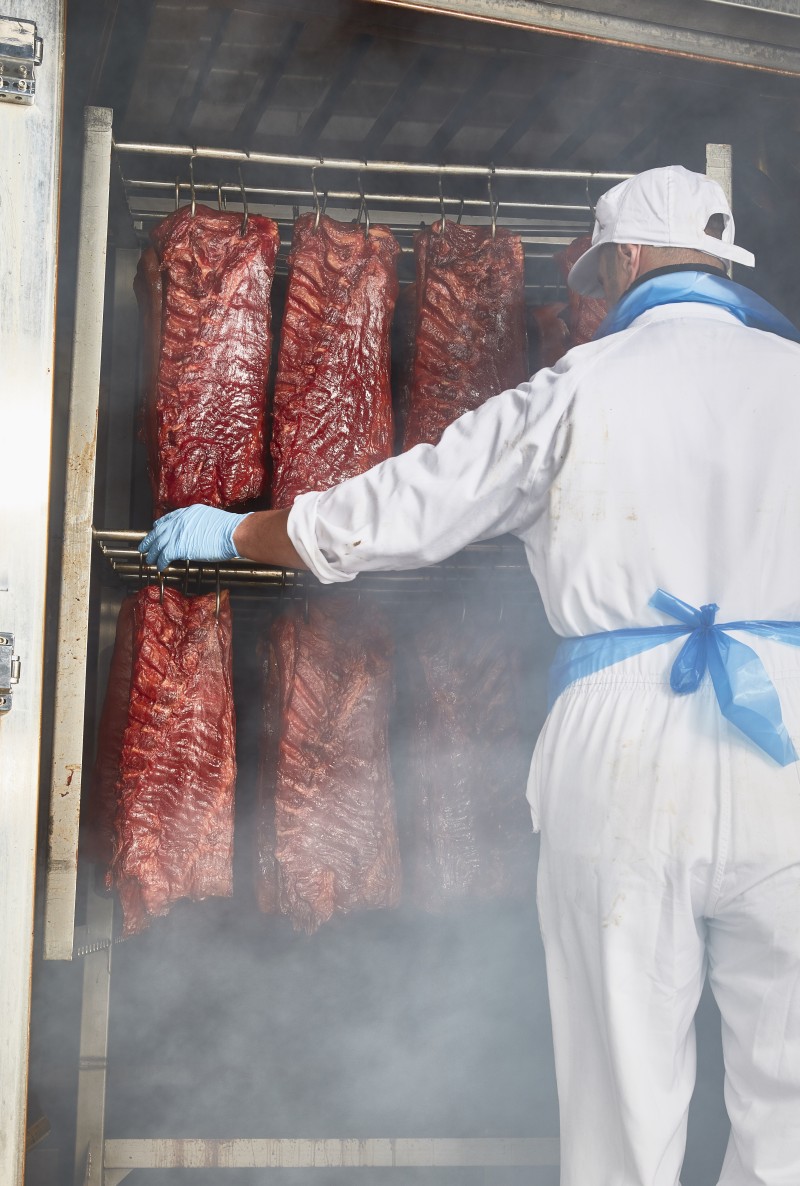 Process optimization
The Duponselle family is equally determined to build upon Dufina's strong reputation and to take the brand further into the 21st century. Shortly after the baton exchange, they began scrutinizing each and every industrial process, leaving no stone unturned to optimize workflows and systems. A brand-new ERP-system was introduced which now forms the software backbone of the business.
Investments in modern machinery and up-to-date production lines continue as well, an important consideration being the environmental impact of the factory. Indeed, Dufina strives to ensure that its production process is as ecological as possible. Waste water from the factory is recovered and filtered before leaving the factory. The heat recovered from the cooling of production is reused to heat the water for cleaning the floors. To save even more energy, LED lighting and solar panels are being installed.
 It used to be all about the price. Nowadays, customers long for authentic, quality products.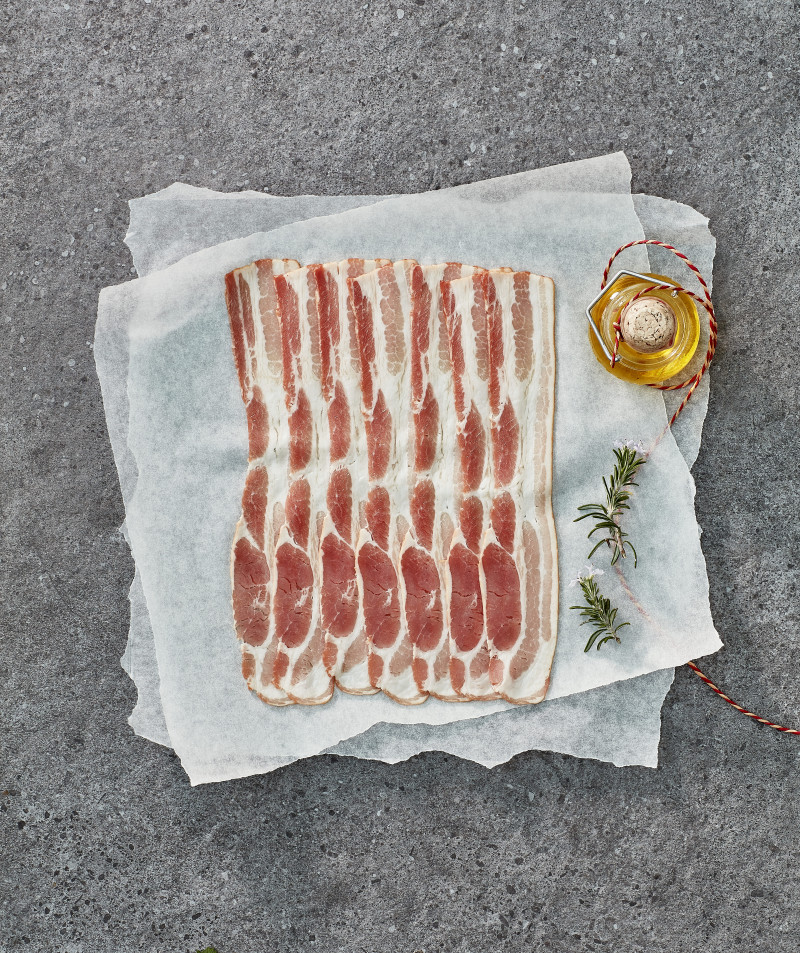 Product innovation  
But of course, bringing tasteful artisanal products to the market is what remains at the heart of Dufina's mission. It's also what modern consumers are looking for: authenticity and quality. Therefore, consumer-oriented innovations are released frequently. Smoked pork bellies - the company's signature product - now come in pre-cut cubes, slices or strips. Smart packaging of bellies in perforated bags which retain the delicious smoked scent of the meat is another recent innovation.  Dried beef, roulades and certified halal products are innovative newcomers in the assortment as well.
At Dufina, customers are listened to closely. An ingenious online platform for communicating and placing orders is valued greatly by customers. They demand direct interaction and want to be closely involved. And at Dufina, they are happy to oblige.