Meet Vinum Et Spiritus, the Belgian industry association for producers of wines and spirit drinks. We spoke to CEO Geert Van Lerberghe, who is clearly proud of his business owners, who are locally embedded and are continuing to work hard with gusto and passion to deliver quality products with a great sense of responsibility. Something we are more than are happy to raise our glasses to!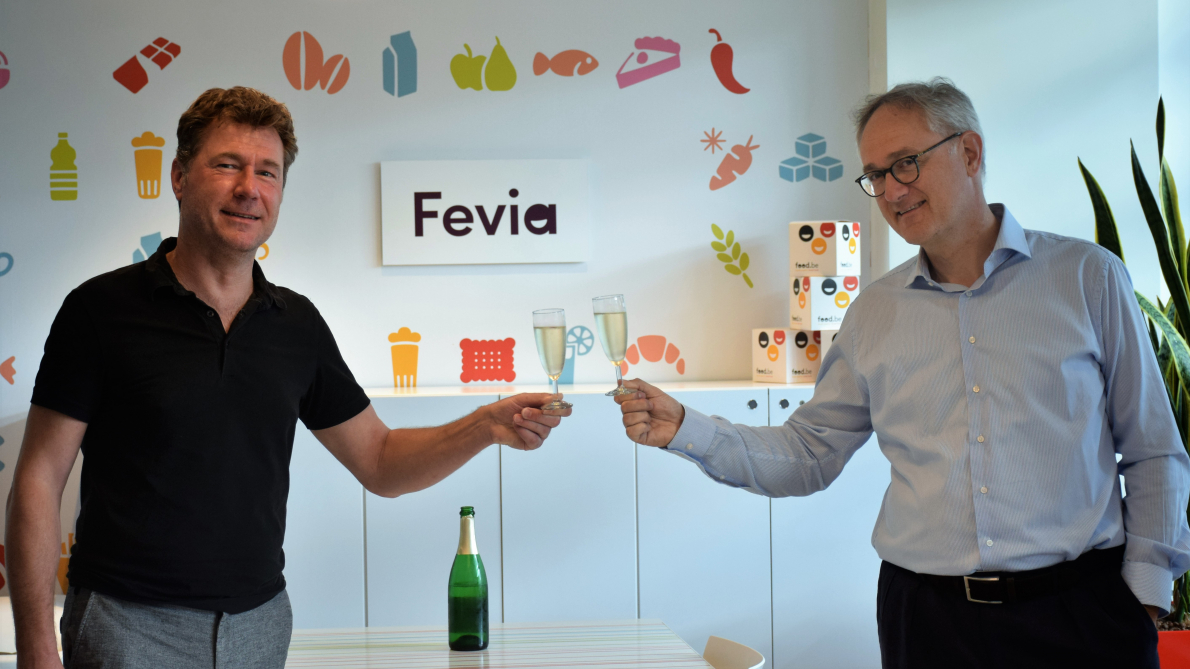 Hello Geert. Could you give us a thumbnail sketch of your industry?
Our association is home to just under one hundred members who can roughly be broken down into three groups. First of all, we have the actual producers, which include both professional distilleries and winegrowers. Then we have the traders, the importers and the bottlers, who import quality wines and spirits which are bottled in Belgium. A segment that is growing actually. Growth which comes with substantial investments as well as jobs. Finally, we have the Belgian divisions of the large international groups, which often have a hub in Brussels as the European capital. 
Combined, these members make for an industry that greatly contributes to the Belgian economy, accounting for 1,500 direct and 30,000 spin-off jobs. A study commissioned by Vinum Et Spiritum a few years ago showed that, along with the chain partners, we are generating added value in the amount of no less than 2.6 billion euros. A figure that left even us smiling in astonishment!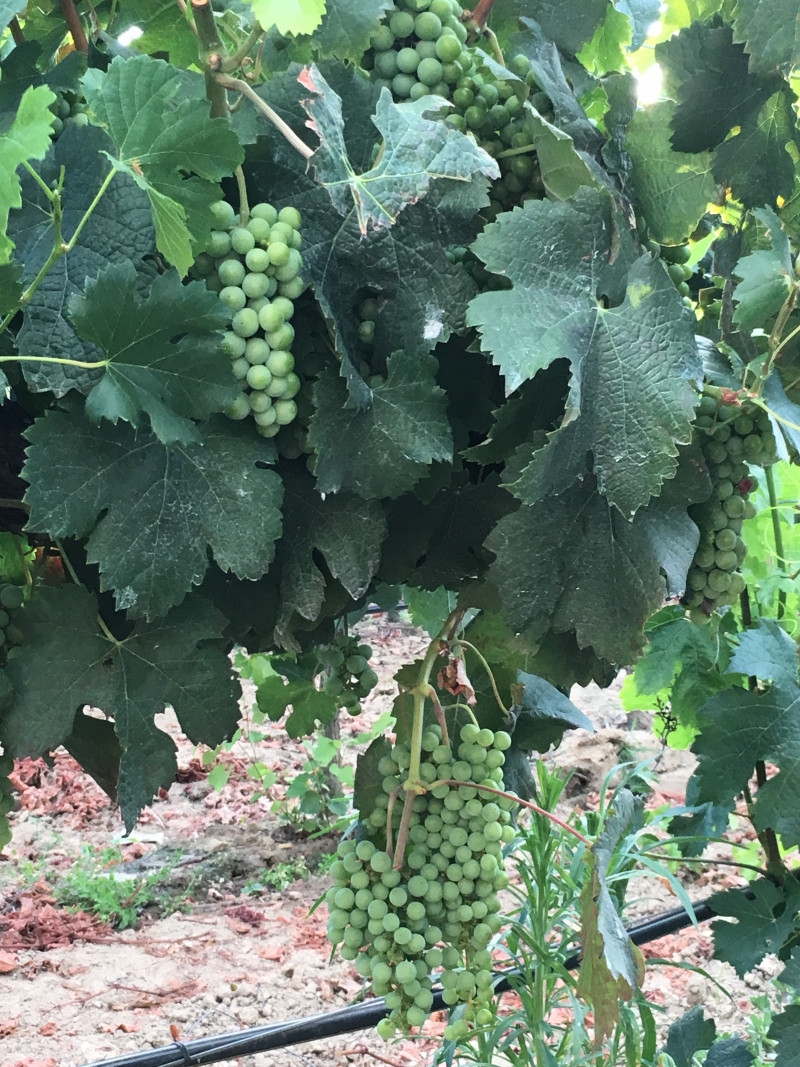 "Local" is definitely trendy nowadays. How locally embedded is your sector? 
As businesses go, it does not get more locally embedded than a vineyard: there is no offshoring a vineyard! Vinum Et Spiritus has lobbied hard, successfully so I am happy to add, to get the European authorities to recognise a series of protected Belgian designations of origin and geographical indications. We now have a range of so-called "appellations" in this country, which offer consumers guaranteed quality.  
In Flanders for instance, there is the Hageland wine, the Haspengouw wine, the Heuvelland wine, wine from the (river) Maas/Meuse valley in Limburg, there is the Flemish sparkling wine and the protected geographical indications such as Flemish country wine. In Wallonia, we have the Côtes de Sambre et Meuse and the Vin de pays des jardins de Wallonie.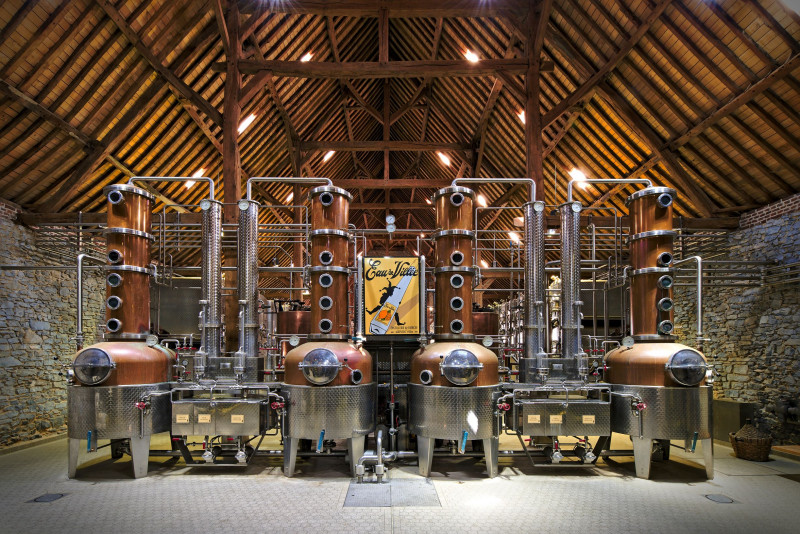 Does the same local narrative apply to spirits?
In principle, a distillery is less tied to the land or the country where it is built. Nonetheless, distilleries too are firmly embedded as part of our local tradition. One particular example obviously being our local jenevers. The trend here is to use strictly local ingredients: "van korrel tot borrel" (from grain to drink) as we like to call it. For our jenevers too, Europe recognises local appellations for those that comply with a stringent set of specifications. These include our corn jenever, Hasselt jenever, Balegem jenever, the O'de Flander East Flemish corn jenever, numerous fruit jenevers, and so on. 
Perhaps slightly more surprising is the fact we are currently also working on getting our Belgian whiskies recognised. The reason being that various distilleries and breweries have embarked on making some rather exquisite quality Belgian whiskies in recent years. 
So it is fair to say that tradition and innovation go hand in hand?
That's right. Tradition has its charms but obviously we do not get bogged down in the past. We hang on to the good things the past has to offer, whilst simultaneously challenging ourselves and calling ourselves into question in order to remain a relevant sector in times to come. In concrete terms, this is in evidence in the tremendous duty of care producers feel in respect of their consumers.
Our products are there to be enjoyed, but sensibly and in moderation. As an association, we have a role to play in this regard, both in the area of road safety and in terms of protecting our younger generations against alcohol abuse.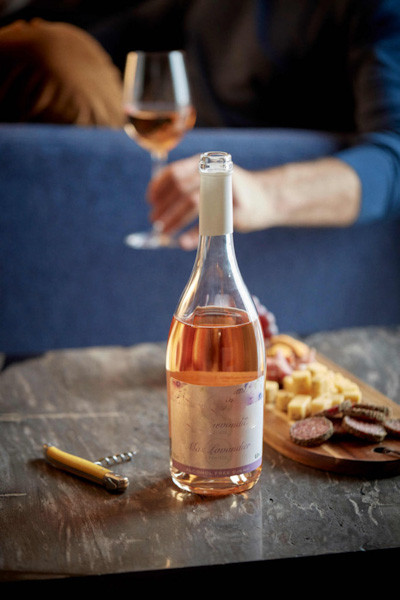 Which other trends are you seeing in the industry? 
There is a distinct trend for all things "craft". We are witnessing growing demand for local products, made the traditional artisan way. These include our famed elixirs, Flemish pastis and our Belgian whiskies and jenevers. 
A third trend we are seeing is one towards lower proof alcoholic strength by volume. Which is slightly more of a challenge for our products compared to the beers and ales industry, where they have made major forward strides in this respect. For spirits, the law specifies the percentage of alcohol a whisky or a gin should contain at a minimum in order to be allowed to call itself either of those two names. Yet, we are also seeing an increasing number of alcohol-free spirit drinks, usually water-based but mixed with a blend of aromatic herbs or plants.
Our wines too are seeing a similar development, but there the challenge remains to maintain the quality and the taste experience with products which contain less alcohol. This does not stop our winegrowers from innovating, but it takes some doing. What is more, we are also keen for this quality to remain affordable.
What are you most proud of?
There are so many things to be rightly proud of. Yet, I would single out the resilience of our industry. Our entrepreneurs are continuing to innovate and invest in quality through wind and rain, come rain or shine. They are passionate craftspeople who believe in their products. And it is thanks to the sheer resilience of our people that we have unwavering faith in the future. 
What practical growth prospects do you see for the industry?
Growth is by no means a given under the current circumstances, but we are seeing at least two opportunities. Exports being one of those two. At present, our exports remain comparatively limited, as the bulk of our production output is intended for the Belgian market. Having said that, it is imperative that we support our distilleries and winegrowers in their efforts to promote their artisan products abroad. 
This requires a catch-up drive, which will see us, as an industry association, do our bit to help our members in boosting their foreign sales. Needless to say this demands a change in mentality, but a more international mindset brings opportunities. The step towards embracing e-commerce is another important element in these endeavours: in this regard too, we mean to be of the utmost assistance to our members in helping them build a fully-fledged second sales channel through via e-commerce.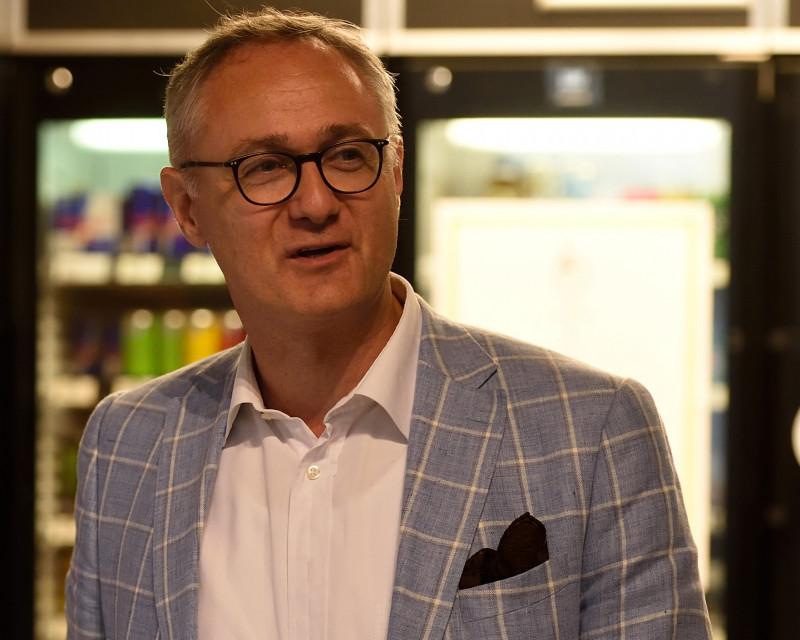 And finally: how do you see the future?
We are eager to remain a socially relevant sector, including in times ahead. Our members are also working to adapt their production processes in such a way so as to achieve an increasingly diminished impact on the environment, but our biggest challenge is to embed alcohol as part of a balanced lifestyle. To be enjoyed sensibly and in moderation. This is a constant balancing act, but we firmly believe we can make this happen.