Barry Callebaut, owning the biggest chocolate factory in the world which is located in Belgium, received the right to use the first health claim in the cocoa and chocolate industry.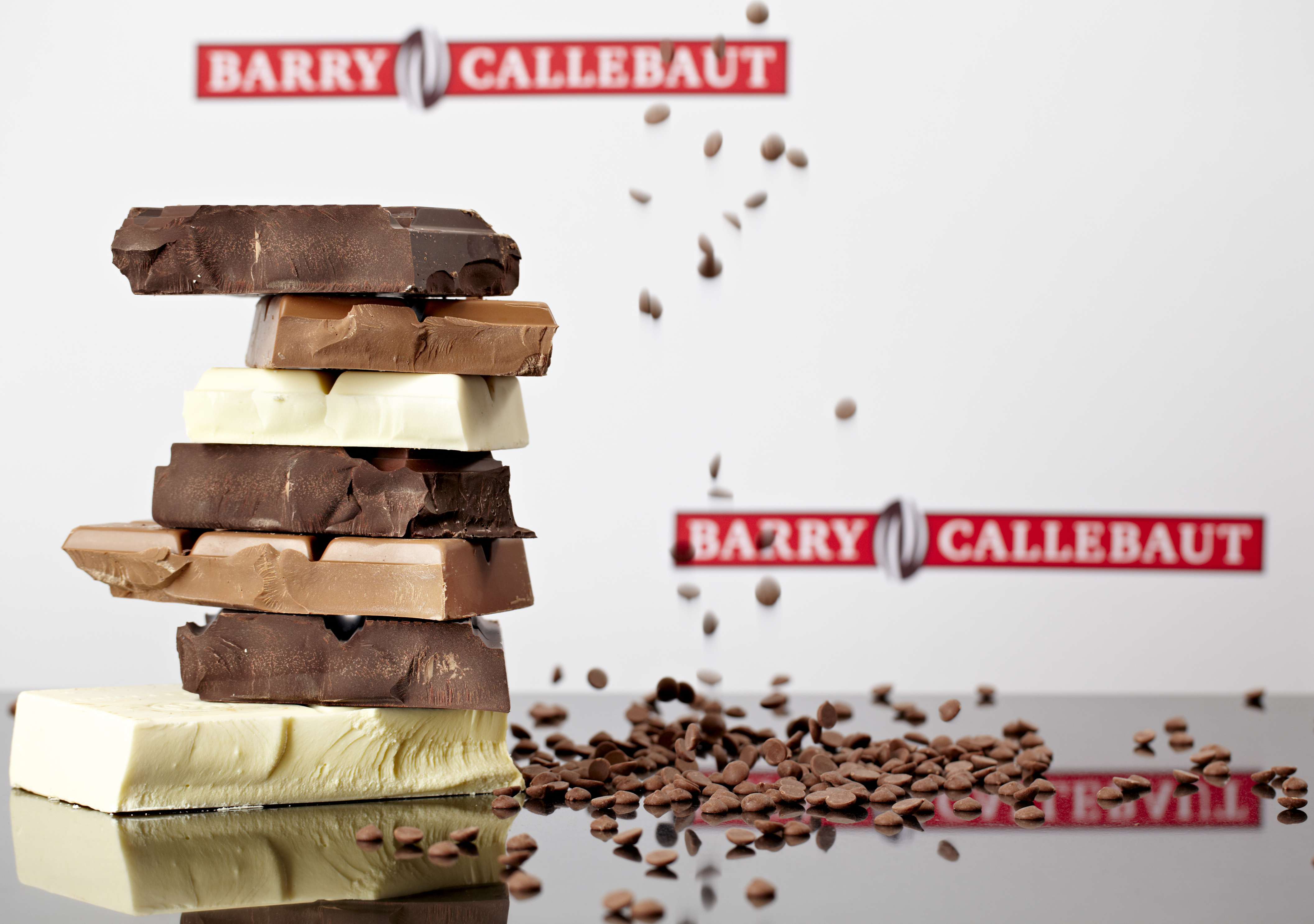 Seven years of research in Barry Callebaut's Research & Development Center on the Belgian production site in Wieze and a number of clinical trials were necessary to get a positive scientific opinion of the European Food Safety Authority (EFSA) which eventually resulted in the approval of a health claim by the European  Commission for Barry Callebaut's ACTICOA® cocoa powder and dark chocolate.

The health claim relates to the health benefits of flavanols in chocolate and states that ACTICOA® cocoa powder and dark chocolate help maintain the elasticity of blood vessels, which contributes to normal blood flow.

This claim is a reward for many years of exhaustive research into ways of preserving cocoa flavanols. Barry Callebaut now has the proprietary right to use the cocoa flavanols claim within the European Union.

This case illustrates a persistent and continuous effort of the Belgian food industry to innovate and invest in healthy, tasty and quality products.