The impact of the coronavirus crisis is still being felt by food companies. Ann van Acker, Managing Director of the SME Fairy Chocolates, nevertheless looks at the rays of light that the crisis offers: "Let's not sit on our hands. We have used the crisis to tap into new markets", she says. Behind the scenes, Fairy Chocolates is putting all the finishing touches to export their exclusive chocolate to Kuwait.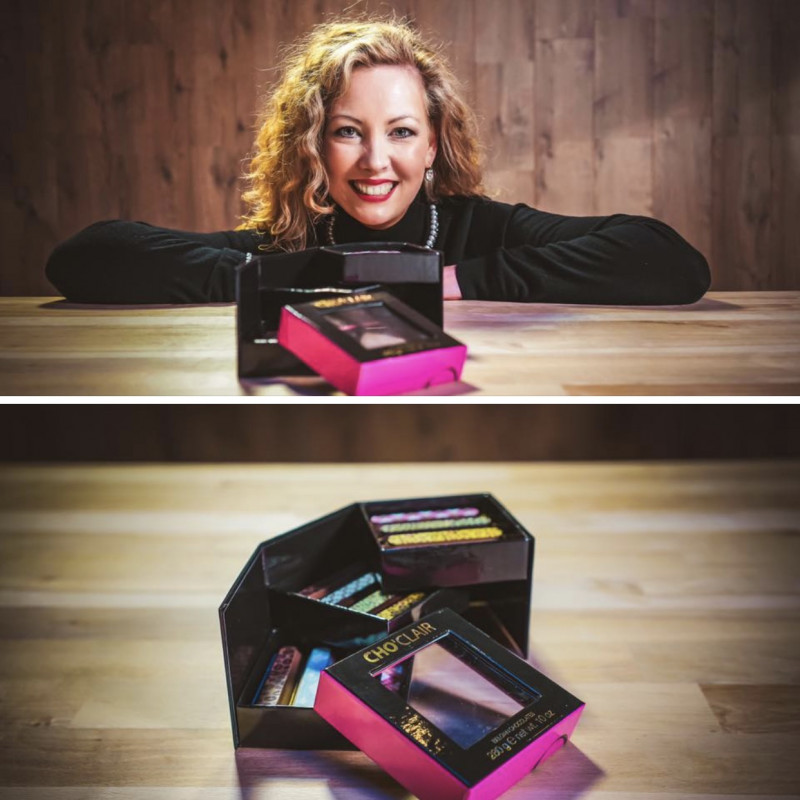 Chocolate in all exclusivity
Fairy Chocolates is a chocolate SME founded in 2015 by Ann van Acker and Wim Geerinck. They introduced a new concept on the chocolate market: a luxurious praline in the shape of the widely known Belgian pastry: the éclair. They took the new product to ISM, the largest confectionary trade fair in the world, where they won the innovation prize, which immediately gave the company its starting shot. "Our strength lies in the quality of our chocolate, our creativity and our amazing packaging designs", Ann adds.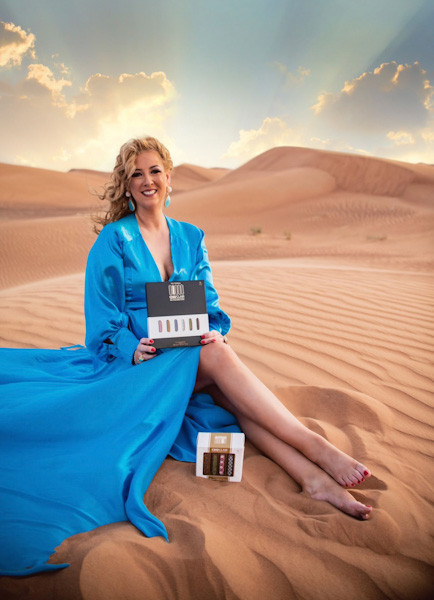 Scoring at home and abroad
Fairy Chocolates delivers to both B2B and B2C. Ann: "In Belgium we count high-end delicacy shops and bakeries among our customers. During the last two years, retailer Delhaize and Fairy Chocolates have teamed up to offer an exclusive end-of-year gift, the Cho'Clair.

In the last four years, Fairy Chocolates exported to Bahrain, Saudi Arabia, Japan, Ukraine, Morocco, Russia, France and Germany. "In Bahrain, and by extension the entire Middle East, they consume our products on special occasions like weddings and other celebrations. Fun fact: I heard from customers that our chocolate was delivered to the Royal Family of Bahrain". 
The power of social media
"During the coronavirus crisis, we launched a webshop, which is still doing well today," says Ann. "I also work with influencers to promote our products on social media. You can't underestimate the power of influencers. Just as I try to find a match with the right customers, the click must also be there with the influencers who have to promote my product".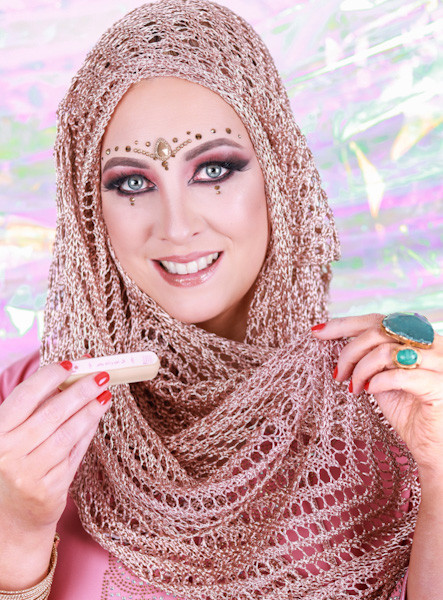 Conquering the Middle East
The Middle East is the most important export region for Fairy Chocolates. "I decided last-minute to go to the Gulfood food fair in Dubai. That effort paid off, because I was able to make a deal with a high-end retail chain in Dubai that focuses on European products. 
I am also very excited about the latest deal with Kuwait. A high-end tearoom will offer our chocolate there. Currently, the state is in complete lockdown, but I'm hoping for an easing of the restrictions. While waiting for the opening, the chocolate will be offered online as air freight has increased by 30%."