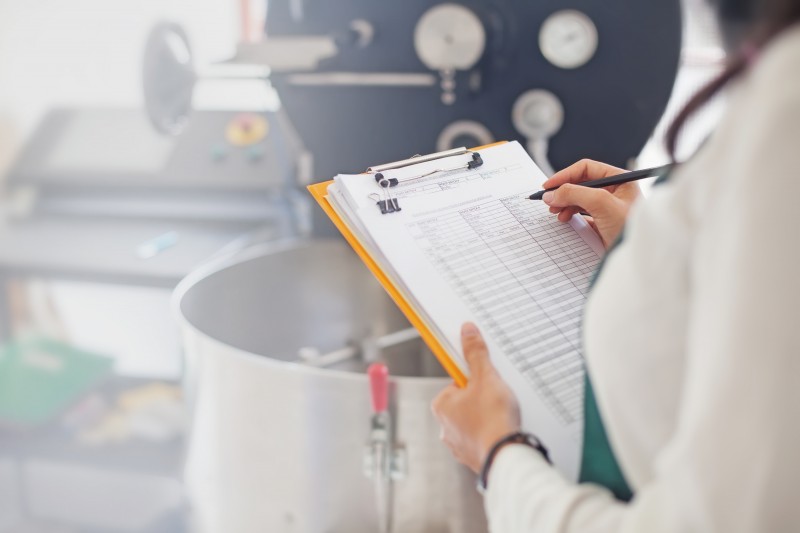 The mission of the Belgian Federal Agency for the Safety of the Food Chain ('FASFC') is to preserve the safety and the quality of food in order to protect humans, animals and plants. The Agency was founded in 2000 as a fusion of several separate inspection services. Today, the Agency has become a unified and effective organisation with jurisdiction over the entire territory. Due to significant investments in IT infrastructure and the implementation of a uniform quality system, the FASFC is able to implement a consistent food safety policy throughout the country.
An Agency At The Heart of The Food Chain
The FASFC integrates all control services that are competent for the entire food chain. It is not only competent for controlling food, feed, fertilisers and phytopharmaceuticals, but is also responsible for sanitary (animal diseases) and phytosanitary (plant sector) prevention and control measures.
Laying down operational rules on controls, certification, infrastructure standards to be complied with by food and feed business operator's ('FFBO's') are also a part of its mission. The FASFC is also in charge of communication regarding all issues concerning the food chain, in particular of informing consumers.
A Guide For The Food Industry
In addition to being a control service, the FASFC also fulfills a role of guiding and informing the food industry. The Agency has published specific guides for almost every subsector and keeps in close contact with both individual companies and their industry federations.
In a broader context, our food safety policy is the product of an integrated European approach that covers the entire food chain "from farm to fork". This implies close collaboration between the FASFC, its European counterparts and the institutions at EU level.
Innovation and Safety
One of the tenets of the Belgian Food Industry is innovation. "We are all for innovation in food – and safety and innovation shouldn't be mutually exclusive. However, it is important for companies who are experimenting with novel foods and innovative processing methods to keep in mind that food safety remains an absolute priority. We have to be able to guarantee the safety of our food at all times", says CEO Herman Diricks.
Innovation is clearly an important theme in the food industry, but the FASFC is also innovating internally. Digitalisation is a priority for the next few years. Today, companies are already able to check the results of their inspections online. In the future, the certificates for exports will also become part of a 100% digital system.