Laboratoires Ortis has been an expert in herbal medicine for over 60 years. The Walloon food supplement producer launches its first webshop for the Chinese market, with a clear ambition: China should become the third largest export market in 3 years, after France and Belgium.

Belgian know-how charms the world
Laboratoires Ortis has its roots in the heart of the Hautes Fagnes Nature Park and is a pioneer in phytotherapy (plant-based food supplements) in Europe. Since 1958, Ortis has been processing various medicinal plants into natural solutions that are 100% effective, high-quality and safe in a number of important areas, such as sleep, stress, immunity, digestion and many others.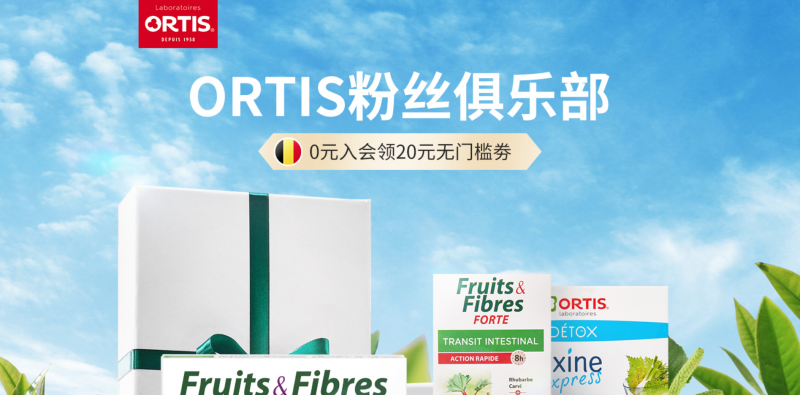 Webshop available via Tmall Global
In recent years, the know-how of Ortis has won over the Chinese who are keen on natural, safe and high-quality solutions. This is only logical, because the demand for foreign quality products is increasing, combined with a rising Chinese middle class that is conscious of their health.
 
That is exactly why Ortis is launching its own webshop, which is specifically aimed at the Chinese market. The webshop is available on Tmall Global, Alibaba's online platform. And rightly so, because the online giant is the 'Gateway to China'. Alibaba represents no less than half of the turnover of all existing platforms in China.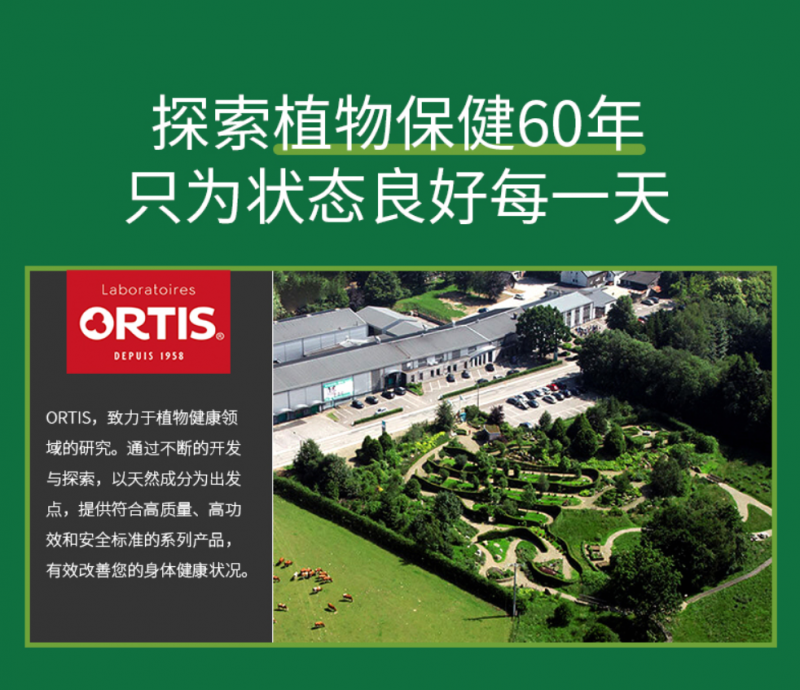 Making China the 3rd largest export market
Ortis has serious ambitions for the launch of its webshop. It wants to make China the 3rd largest export market within 3 years. More than 20 products from different product ranges are available on the platform. In the next 3 years, Ortis wants to generate more than €5 million in turnover from the existing range. 
Ortis is also investing in its brand awareness, since influencer marketing is important in China: "We are therefore present on Chinese social networks, such as Little Redbook, Douyin and WeChat. The Chinese Instagram, Tiktok and WeChat, so to speak", concludes export manager Steve Bologne.