We Belgians still do not eat enough vegetables, even though our Belgian vegetable processors annually process around 1 million tonnes of vegetables into frozen products. From cauliflowers to leeks, beans, cabbage, peas and carrots: in no time at all, they go from the field to the factory where they retain all their vitamins. They are therefore rightly called freshly frozen! Nele Cattoor, general secretary of Vegebe, the union of the Belgian vegetable processing sector, tells us all about this fascinating sector that employs no less than 3,000 talented people.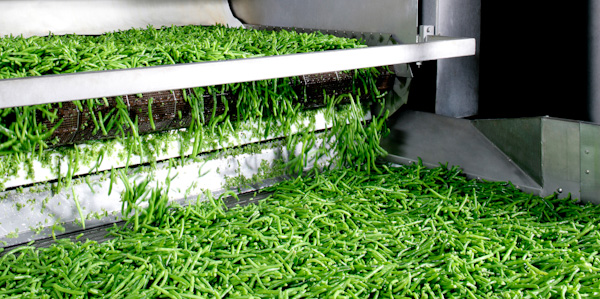 Nele, why should we choose frozen and canned vegetables?
"Our vegetable processors work with very local products that they process from the field as quickly as possible into frozen or canned products. "Freshly frozen" means that we preserve all the goodness of the vegetables in an optimal way. Frozen vegetables are at least as fresh as fresh vegetables and it is important that consumers know that. Belgians still eat too few vegetables,so frozen and canned vegetables can help us reach our daily recommended portion of 300 grams."
So the benefits of processed vegetables are still too little known?
"With the coronacrisis, there are many schools that no longer offer warm meals. For many consumers, it is a challenge to prepare vegetables in the evening. Frozen or canned vegetables are certainly useful here, since they're also easy to prepare. There is no need to peel, cut or wash them, saving you time and water. 
Another advantage is that you have less food waste. Take cauliflower, for example: florets that are too small are cut up into cauliflower rice in the factory. It is a way of giving a much higher value to products that you would otherwise throw away." 
And that requires a lot of innovation from the sector?
"The vegetable processing sector is very innovative. I'm not just talking about the products that come onto the market, such as new vegetable mixes or innovations such as beetroot pieces that you can fry like bacon. There's also a lot of innovation in the production itself. Our production lines are almost entirely automatic and equipped with smart cameras. Spinach, for example, is blown upwards at high speed so that every leaf can be checked. 
No production line comes out of a manual. Everyone monitors their lines in order to adjust them if necessary. Everything is fine-tuned to produce the best possible product with a high level of efficiency. There are also automatic truck fillers, automatic cold stores, and so on."
What are the main challenges? 
"The European Green Deal is undoubtedly the biggest challenge we face. But at the same time, it also offers opportunities for our sector. Think, for example, of the evolution towards a plant-based diet. As a sector, we are perfectly placed to take advantage of this. It is all about offering our vegetables with the highest possible energy efficiency and the lowest possible water consumption. Our companies are already investing heavily in water and will have to do so even more in the future." 
Why is water a challenge for you?
"Water is scarce and every unit of water that you can reuse is one that you don't have to buy and can reuse. Unfortunately, you cannot reuse water infinitely. Professor Boudewijn Meesschaert talks about the "law of conservation of misery": when you purify water, the impurities have to go somewhere. What should you do with the sludge you generate? Should it go to a treatment facility or is it suitable as a source of alternative fertiliser for agriculture? These are all questions you have to take into account. That is why we are strongly committed to water reuse, water that could go to agriculture, and encourage farmers to build their own water buffer to have enough water when they need it."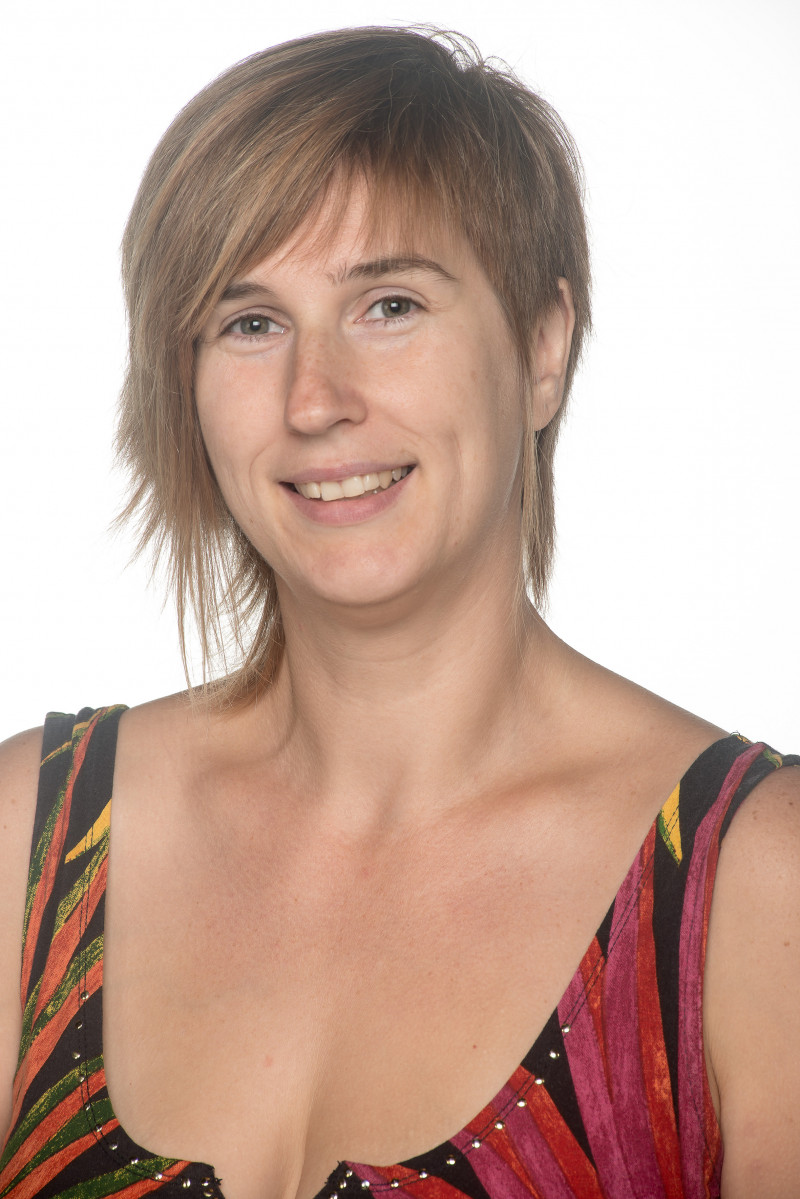 You clearly have a strong bond with the farmers
"It all starts in the field. The regulations that farmers are confronted with are complex. As we are very close to them, this also has an impact on us. That is why we try to cooperate in the best possible way, among others with the General Farmers' Syndicate, the Farmers' Union and the Association for Agriculture in Wallonia. As primary processors, who buy directly from farmers, the best option is mutual cooperation. 
We also work  with  potato processors and usually  buy from the same farmers. We want to avoid that farmers have to make choices in irrigating their crops. We assume that a farmer must have enough water for all his crops to have an income. We do not want more farmers to drop out."
Is it a real risk?
"Absolutely. The number of farms in the Belgian agricultural sector is structurally decreasing. This goes hand in hand with a concentration of land and production methods. The average age of a farmer is over fifty. Unfortunately, there are very few  young farmers taking over . The number of farmers is decreasing over the years. The farmers who are still there, we support them as best as we can in order to build up a long-term relationship with them. In this way we try to prevent them from dropping out." 
You already mentioned the Green Deal, but do you see any other challenges?
"Yes, we have to increase the proportion of organic products and halve the use of crop protection agents. But the difficulty is that there are few alternatives available. IPM - Integrated Pest Management - can help farmers to use their crop protection products more sustainably. But if all protection products were to disappear, the sector would need time to adapt.

Switching to new varieties is another challenge. Let's take the example of a cauliflower that needs less water. First of all, you must have enough seed to make the switch. But the question is also whether consumers will still appreciate this more water-efficient variety. So more research is needed, but it takes time." 
Do you see certain evolutions within the sector? 
"Belgium is actually a very small market compared to what we export. The average Belgian eats only 3.5 kilograms of frozen vegetables per year and that could easily be more. 90% of what we process goes to other countries: mainly neighbouring countries such as France, Germany and England, but also to the United States, where sprouts are very popular. 
In addition, the Middle East is an emerging market. We see, for instance, that cauliflower and broccoli rice are becoming popular and can thus stimulate our desire to eat more vegetables  as well. Mixes are also popular, such as combinations of vegetables and potatoes."
How do you see the sector growing?
"We are already monitoring crops with drones and satellites. But we could generate data in the field, for instance to know the hardness of peas,  which would allow us to adjust the blanching time in the factory. Today, there is already a lot of automation and robotisation in our factories. Now our dream is that this robotisation can happen further in the field."