Xavies' granola started with a New Year's resolution she made to herself: to live more healthily, to eat less quick-sugar foods and to work on her energy levels. Little did she know that she would break the breakfast mold for thousands by doing so.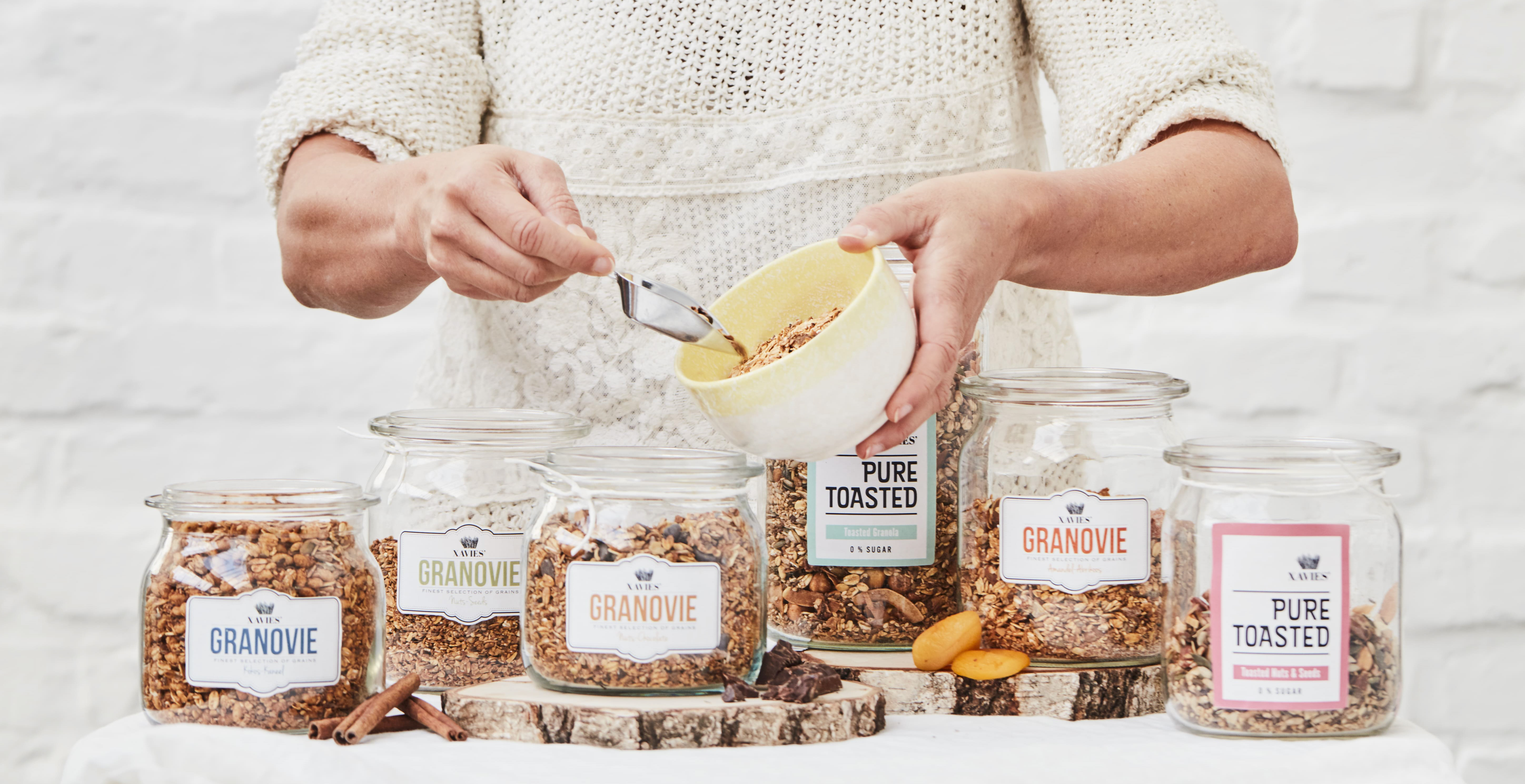 Granola Reinvented
Xavie Battel, a West-Flemish bioscience engineer with a passion for the food industry,  began making her own variations of granola, a high-fiber breakfast of whole grain flakes, mixed with a variation of nuts, kernels and seeds, roasted in the oven.
The youthful Xavie started experimenting from her own kitchen with all kinds of recipes and ingredients, only to pursue a single mission: to create a natural product, full of fibres and nutrients, with few added sugars (or even none). "When you eat products from this quality, you feel fuller for longer periods of time and you avoid having a sugar dip in between meals," Xavie explains. 
Soon friends and family were lining up for Xavie's delicious homemade cereal and before long, Xavie turned her hobby into a thriving business.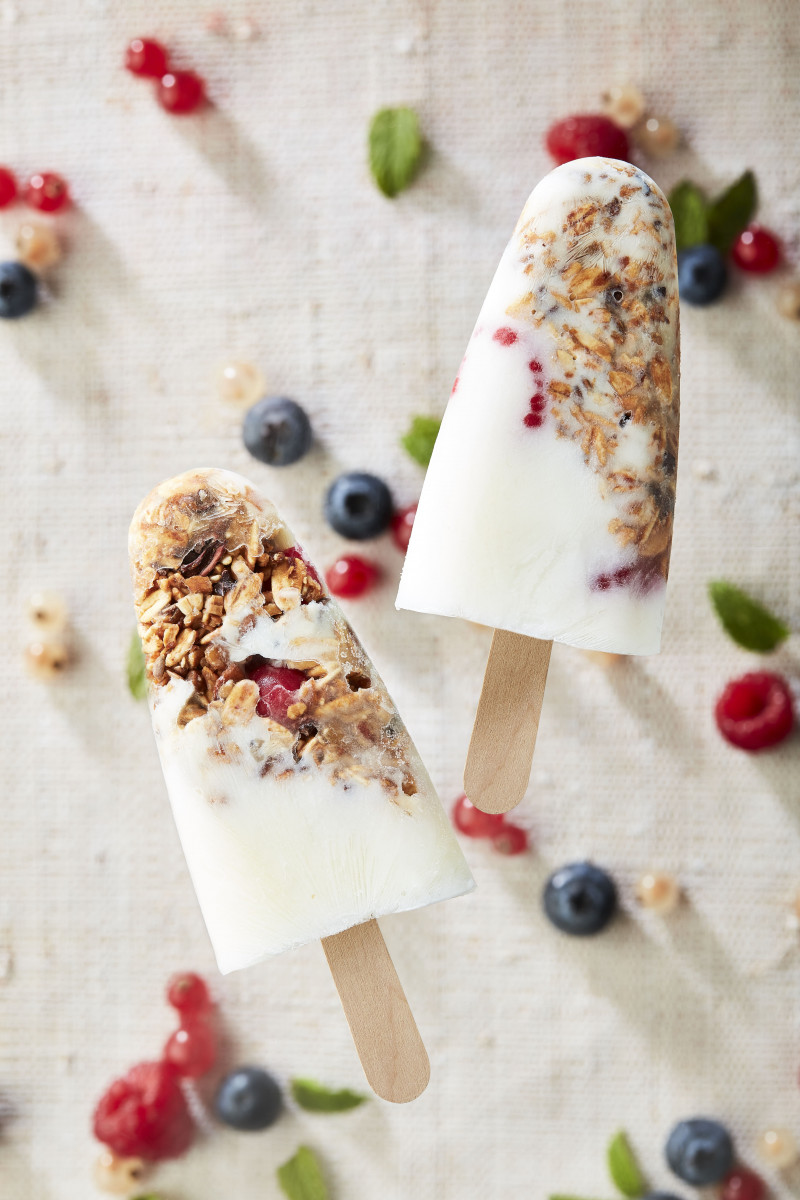 Healthy yet Convenient
Of course Xavie didn't invent granola, but she certainly refined it. In doing so, she addressed a pressing need for consumers: to go back to basics. The market is saturated with processed foods and the vast majority of cereals contain a whole range of artificial additives. Xavie's mission is to bring pure and authentic products to her customers, in which individual ingredients are still identifiable as such.
At the same time, Xavies' granola meets the ever growing demand of customers for convenient food. Nowadays, people crave healthy food, but it has to come to them quickly and easily to fit into their busy lifestyles and schedules
 
A healthy lifestyle shouldn't be about making sacrifices. It should be fun and enjoyable!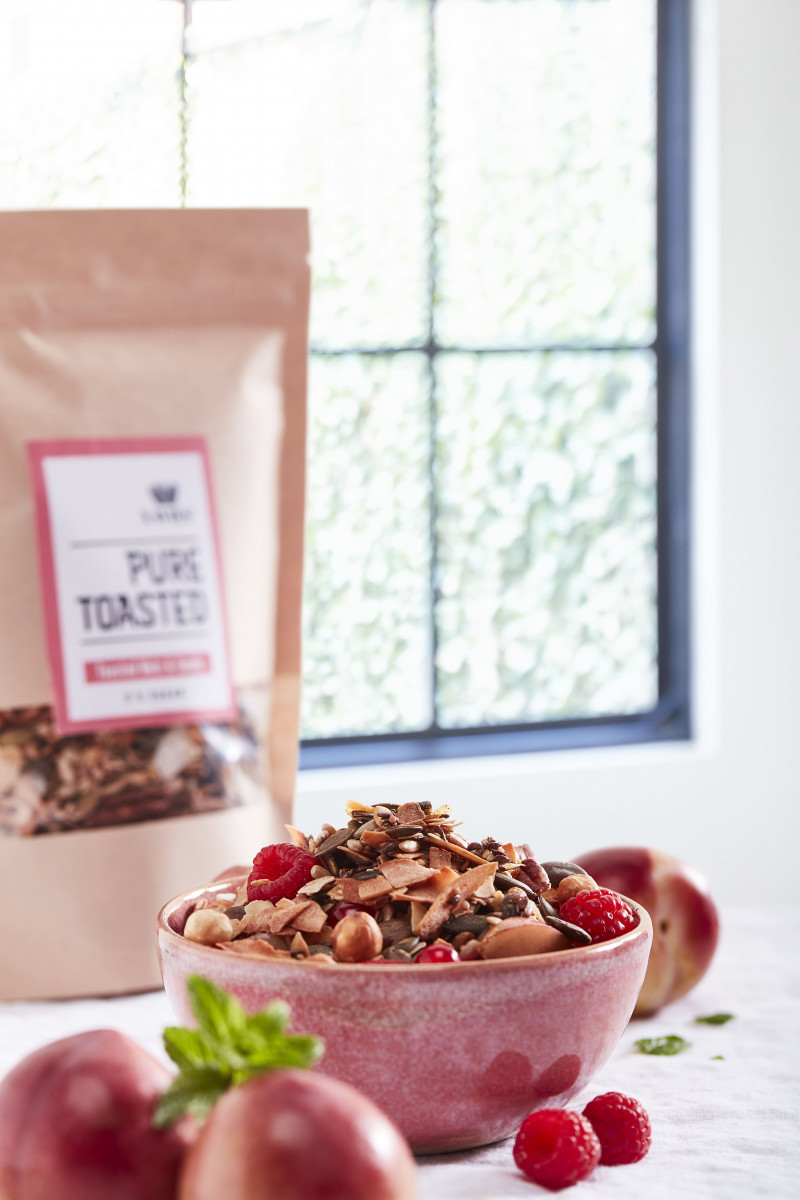 The Future is Pure
And Xavie is taking the pure-yet-convenient product trend one step further. Recently, she introduced a successful range of sugar-free granola, in which no additional sugars, sweeteners or substitutes are used. And guess what? The fans are raving about the sugar-free alternative. The near future will bring granola bars, healthy snacks and surprising salad toppings. 
Xavie believes a healthy lifestyle shouldn't be about making sacrifices but about pleasure and enjoyment. And her philosophy is clearly gaining ground. In addition to the webshop, Xavies' granola is now being sold in over 300 stores all over Flanders. Up next is the Dutch market, and who knows where else Xavie will be taking her granola!