The industrial bakery Patroba Family Bakers, based in Aartselaar, has been producing breads with superior nutritional value and extended freshness since 1993. The company, led by CEO François Villers, is currently in its 2nd generation. Its range includes wholemeal breads, multigrain breads, protein breads and breads made from ancient grains. The Belgian market leader in healthy breads meets the growing demand for functional foods and sets its sights on foreign countries.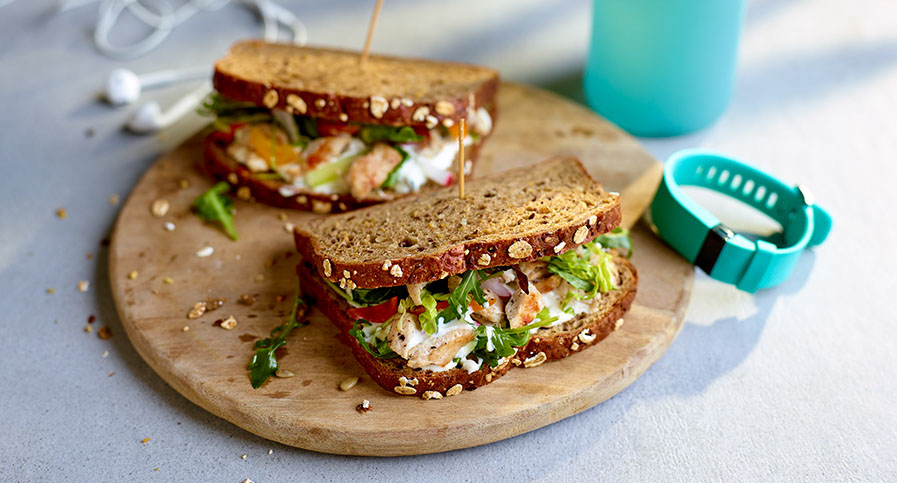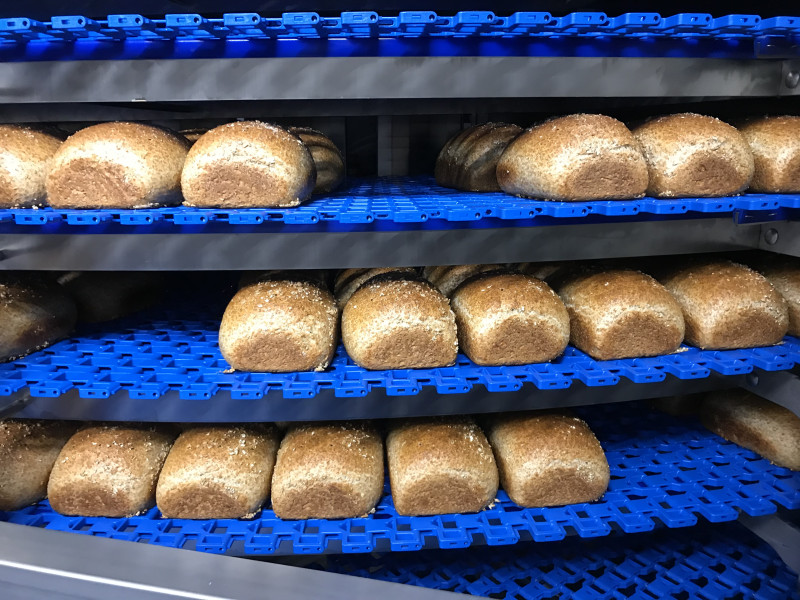 More health gains
"The Food Based Dietary Guidelines confirm that whole grain products, including wholemeal breads, provide the greatest health benefits for the Belgian population," says Wouter Van Dyck, Sales Director.
"We use whole grain in our products, including the entire grain kernel, which contains the most important fibres and vitamins. Not only is it healthy, but it is also a more sustainable choice due to its smaller carbon footprint. It gives a less environmentally damaging life cycle than white bread."
It is not only wholemeal breads that are in demand: the company also meets the demand for functional foods with other bread compositions. Patroba Family Bakers notes that the demand for products containing extra protein is increasing.
This is something Biaform Provital has been focusing on since 2013, not least through important innovations, and it should be noted that this trend of innovation is continuing. In addition to the range of pre-packaged fresh breads, the family business innovates in all kinds of breads to be baked and packed in a protective atmosphere.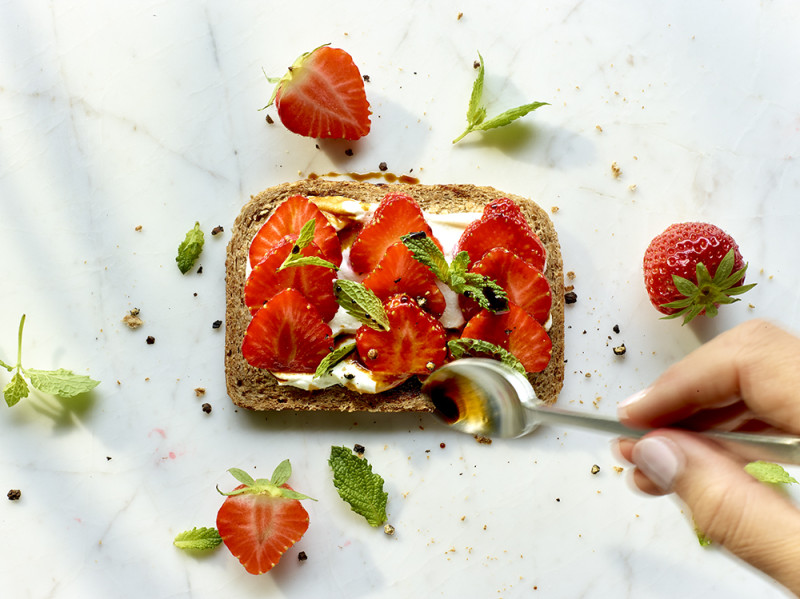 Stays fresh longer
Patroba Family Bakers' products are baked in a unique and natural way, made with their own unique natural sourdough which allows them to stay fresh longer: "Our bread can easily be stored for eight to ten days.
This is partly because of our company-specific production processes," Wouter explains with pride.
The family business supplies its products to department stores and does so with pre-packaged branded breads such as Biaform, Provital, Boerkens' and Exosud, and under private label.
Patroba Family Bakers is the market leader in Belgium, but is also looking beyond the country's borders.
The company notably wants to make additional sales in neighbouring countries.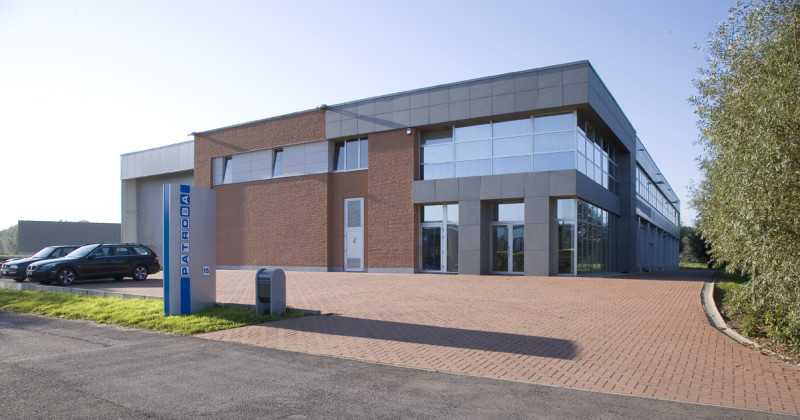 Sustainable production
At the same time, Patroba strives to produce as sustainably as possible. Wouter specifies: "We work with the latest generation of ovens, which are much more energy-efficient, as is our completely new building. Furthermore, we get energy from the 1,250 solar panels installed on the roof of our factory. Besides, our adiabatic cooling is entirely provided by the outside air. This is a process whereby cold air is produced by evaporating water."