Vitaline had always been a company with high respect for tradition, ingredients, mankind and environment. Recently, the owner found an old family recipe for speculoos that dated back to 1924 and decided to go all the way "back to basics".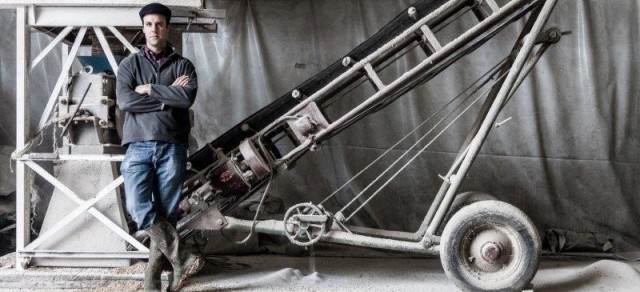 Inspired by consumers who are looking for authentic and natural products, the company incorporated trust and transparency in its new mission and strategy. The company was rebaptized 'La Confiance', meaning trust in French. It translated these values into a new Belgian speculoos with fully traceable ingredients: organic butter, cane sugar and wheat, all fully traceable to the local farmer.
La Confiance teams up with an organic wheat farmer and a miller's family. Their story is printed on the packaging to show customers where the wheat comes from.
In the future, La Confiance will create different packagings, revealing the stories behind the organic butter and cane sugar suppliers. The dough of the speculoos is mixed and kneaded carefully and given time to rest, so it can fully develop its flavour. It is baked in small batches in copper moulds to achieve a perfect golden speculoos biscuit. Made in Belgium!