Do you also ever have flavoured waters on the table? You undoubtedly also lick your lips at the prospect of so many new flavours. With the holidays on the horizon, we focus on our tasty and various soft drinks and waters. We spoke with David Marquenie, Secretary-General of the Belgian Federation of the Waters and Soft Drinks Industry (VIWF/FIEB) about the innovations and trends within the sector.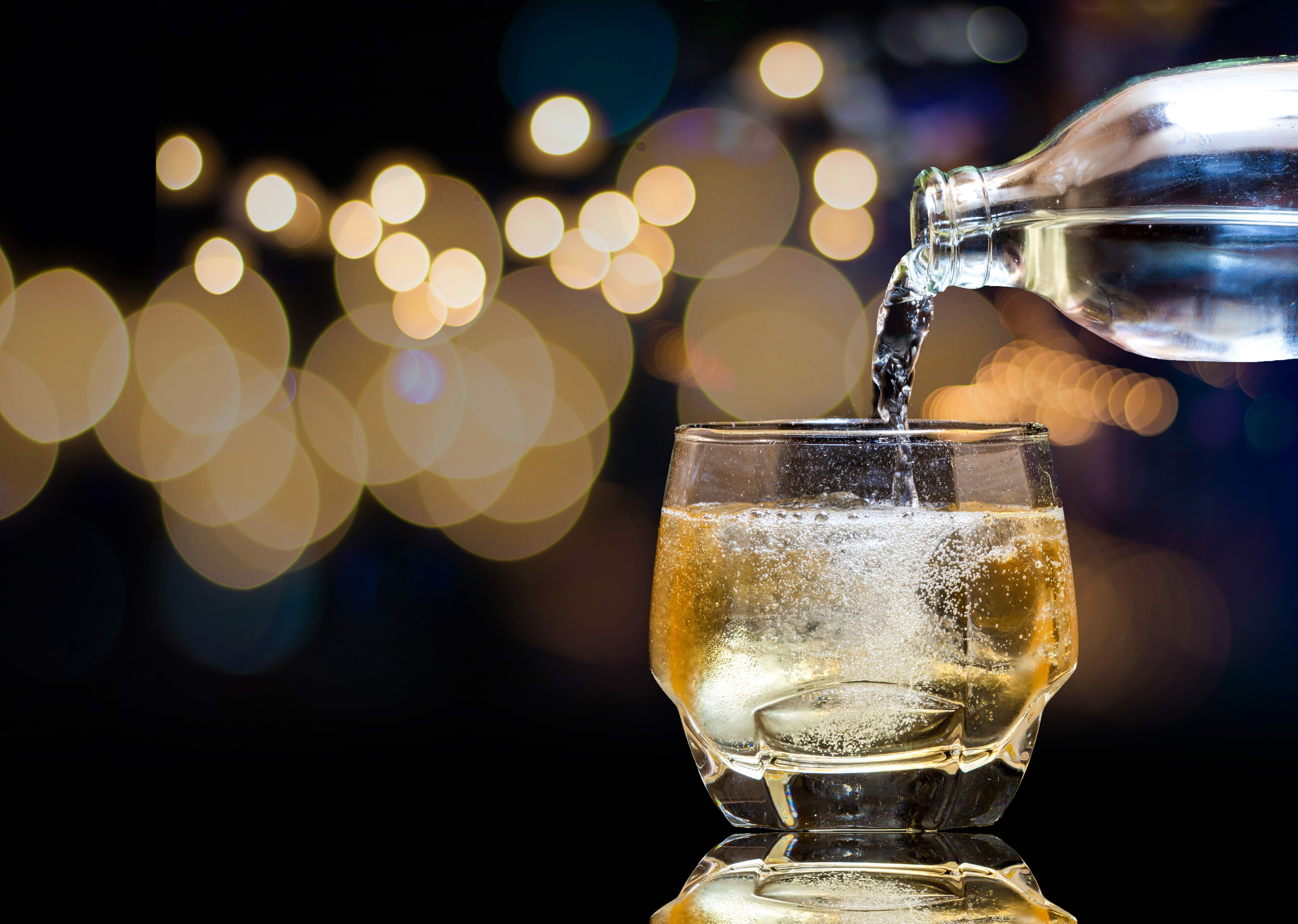 Hello David, can you explain which sector you represent?
"I represent the Belgian sector for waters and soft drinks. By soft drinks we mean: a non-alcoholic drink, made of water which does or does not contain CO2, sugar, sweeteners and flavourings. This includes a whole range of products with different compositions and flavours. Our companies are strongly committed to innovation and therefore produce a wide variety of soft drinks."
What trends do you see today?
"Nowadays, Belgian consumers are often looking for drinks that contain less sugar than the classic soft drinks, but that still have their own specific taste. Flavoured waters perfectly meet that need. Moreover, the range of flavoured waters is constantly evolving and new flavours regularly appear on the market."
Beverages with less sugar are therefore gaining in popularity. How do you respond to this?
"The sector has committed itself, through innovation, to reduce the sugar content by 25% between 2000 and 2020. An evaluation in 2017 showed that the 20% threshold had already been exceeded. So we are reasonably confident that we will meet or even exceed that target. The share of diet drinks in Belgium is 33%. When we zoom in on sparkling soft drinks, the diet drinks' share even reaches 40%. This is higher than the European average, which is only 26%."
How is the water and soft drinks market doing in Belgium?  
"In recent years we have seen a strong increase in volumes of natural mineral and spring water. An increase at the expense of sweet soft drinks. And since 2015, the consumption of bottled water has exceeded that of soft drinks. Nevertheless, diet drinks are constantly on the rise.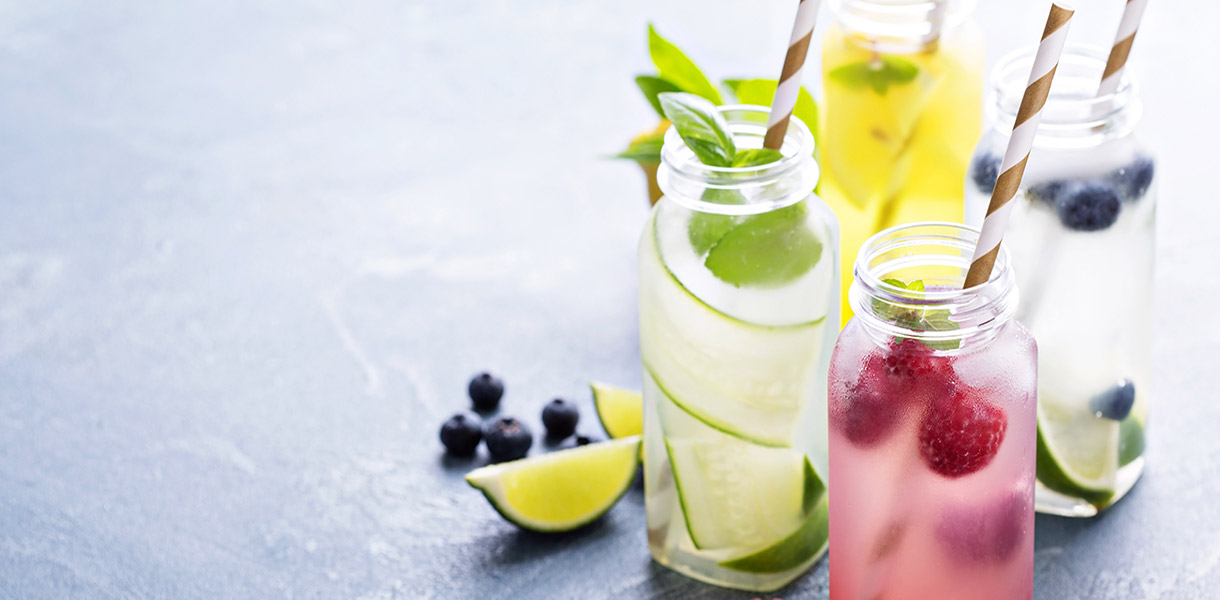 The consumption of sweet soft drinks has decreased over time, in favour of drinks without or with little sugar. One specific category has been very successful: flavoured waters. These drinks, which often contain no sugars or sweeteners, are becoming more and more popular and are growing at an annual rate of 30 to 40%."
Let's zoom in on the holiday season. Can we assume that the Belgians drink more water and soft drinks, and also during the holiday? 
"The holiday season is indeed an important time for the sector, as our drinks are served on every dining table. But we still make too little connection between water and gastronomy. That's why we organised a workshop on food pairing, to show what impact natural mineral water can have on the taste perception. As with wine, it is possible to adapt the type of water during the meal. On our Facebook page L'eau au resto, we share information and give advice.
It's true that both still and sparkling natural mineral water and spring water are more than ever an alternative to alcoholic drinks for most Belgians. And these are certainly appreciated during hearty Christmas and New Years' Eve meals."
Where can consumers find inspiration for non-alcoholic beverage recipes?
"If you're looking for fun and new drinks, please visit www.edulcorants.eu. In addition to objective information on sweeteners and their use, you will find original recipes for non-alcoholic beverages in which sugar is replaced by sweeteners. The festive spritzer with pomegranate and the tonic with passion fruit, lime and mint are highly recommended. Cheers!"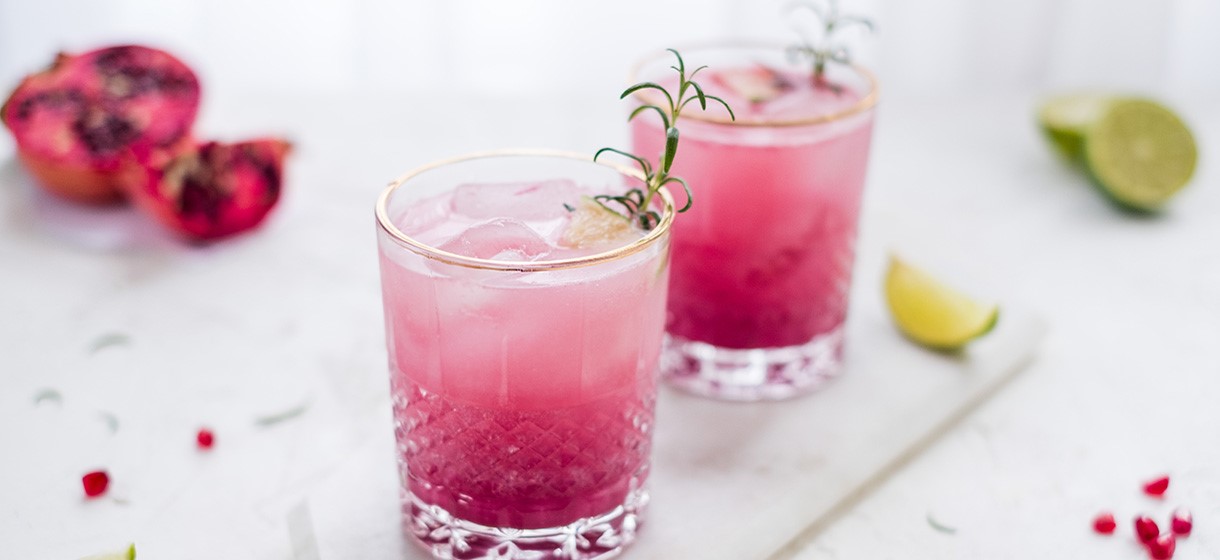 To find out more about the Belgian Federation of Bottled Water and Soft Drink Producers, please contact David Marquenie, FIEB-VIWF secretary general or visit www.fieb-viwf.be.