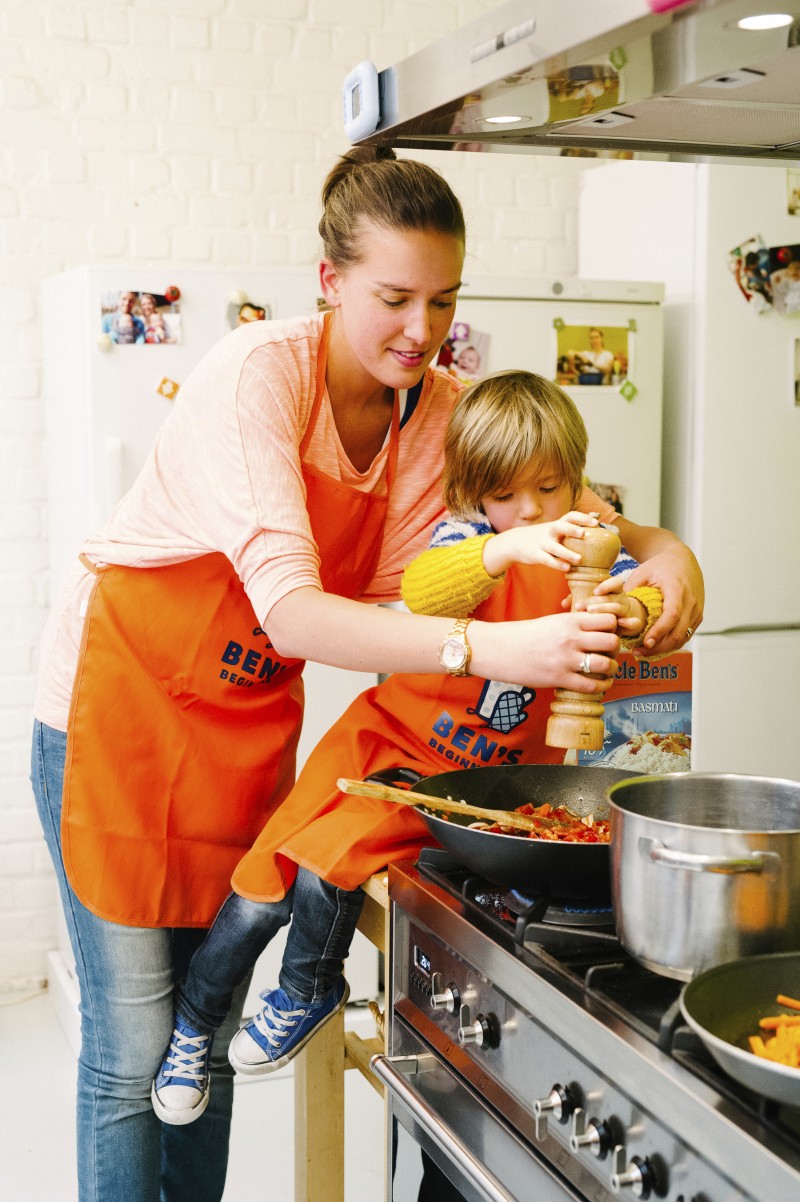 2017 marks a special moment in history for Mars Belgium: the privately-owned, global family business behind some of the most popular brands in the world celebrates 55 years in Belgium and the 40th anniversary of the Uncle Ben's rice factory in Olen. From the very beginning premium quality and innovation were at the very centre of focus. No less than 215 quality checks are performed before, during and after production of the world-famous rice including checking every single grain with state-of-the-art laser technology.
Innovation hub
"The Uncle Ben's® factory in Olen is the global Research and Development as well as dry rice expertise hub and the cradle of numerous innovations: from the Boil-in-Bag technology, to the 10-minute-rice and also the brand's new range 'Rice and Grains'. Investing in innovation implies playing into consumer's demands and food trends as well as taking into account the Mars Food Nutrition Criteria, including targets for legumes and wholegrain.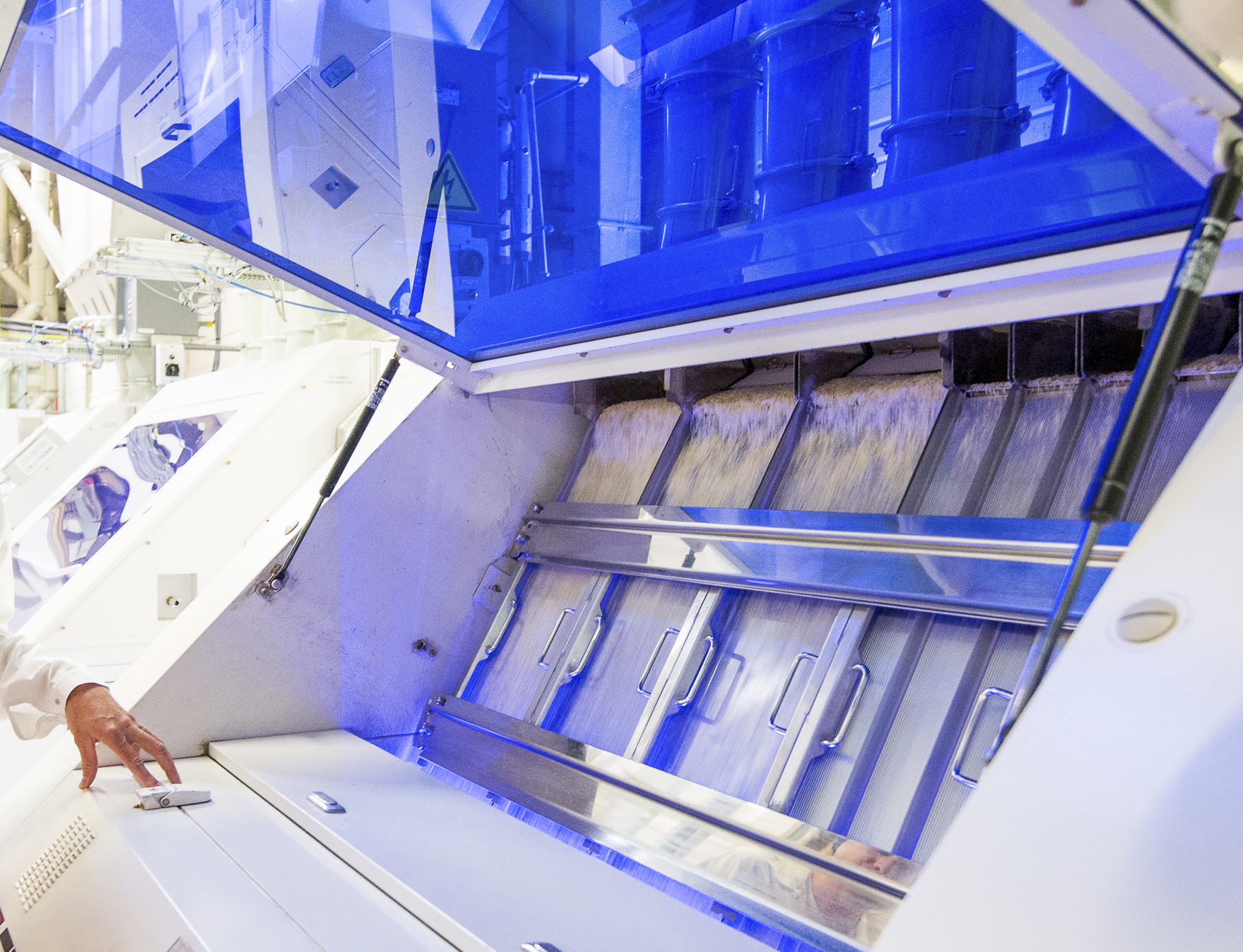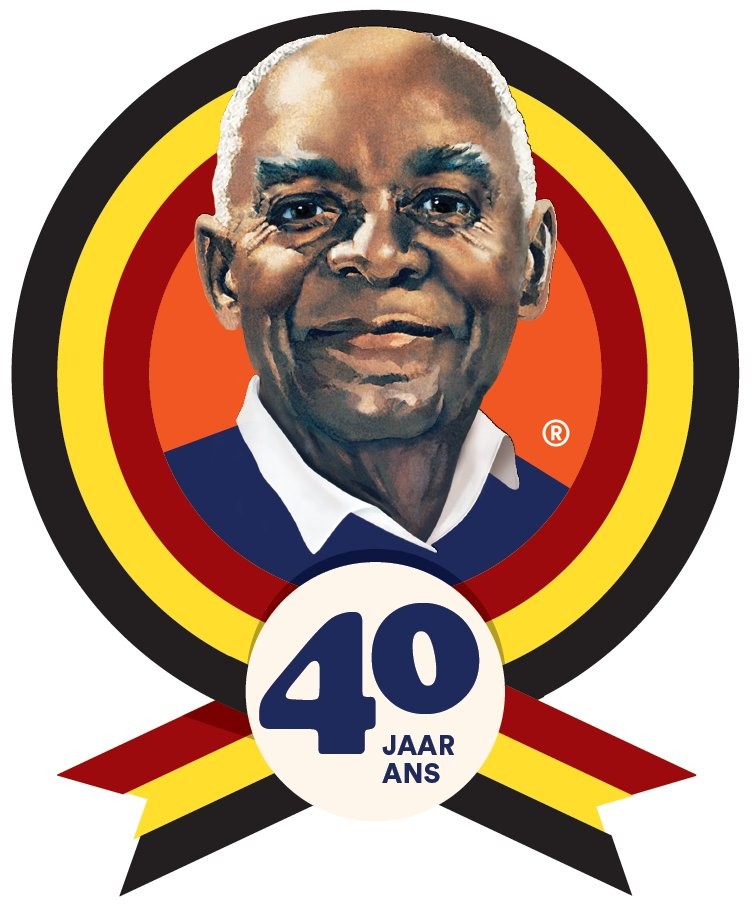 The Best Basmati
Mars Belgium takes a very thorough approach to innovation: the company strives for innovation throughout the entire value chain. Take Basmati rice: Uncle Ben's Basmati is 100% sourced from farmers who are working toward the Sustainable Rice Platform ('SRP') standard.  By 2020, 100% of Uncle Ben's rice will be secured from farmers who adhere to the SRP standard – a first in the industry. 
What you eat matters. Who you eat with matters, too! Cooking and eating healthy meals at home is central to health and wellbeing, and we believe our brands should inspire our consumers to come together over a healthy meal.
Sustainability throughout
Sustainability is a strategic priority for Mars Belgium, from field to fork. Since the beginning of 2017, Mars Belgium uses 100% renewable electricity from wind farms for all its activities. The company is also investigating the possibility of using green energy from geo-thermic sources in the future.
And of course, none of this would be possible without the engaged Mars 'Associates': the dedicated employees of the company. Mars Belgium has been the only food company with a production facility that can claim the title of 'Great Place to Work' since 2009.