Make mozzarella great again – or rather, even greater: that was Milcobel's goal when acquiring Kaasbrik, a grating expert specializing in mozzarella. The new and improved mozzarella division has bold plans to conquer the world. "In addition to Europe, our mozzarella is gaining fans in Asia, the Middle East and Africa."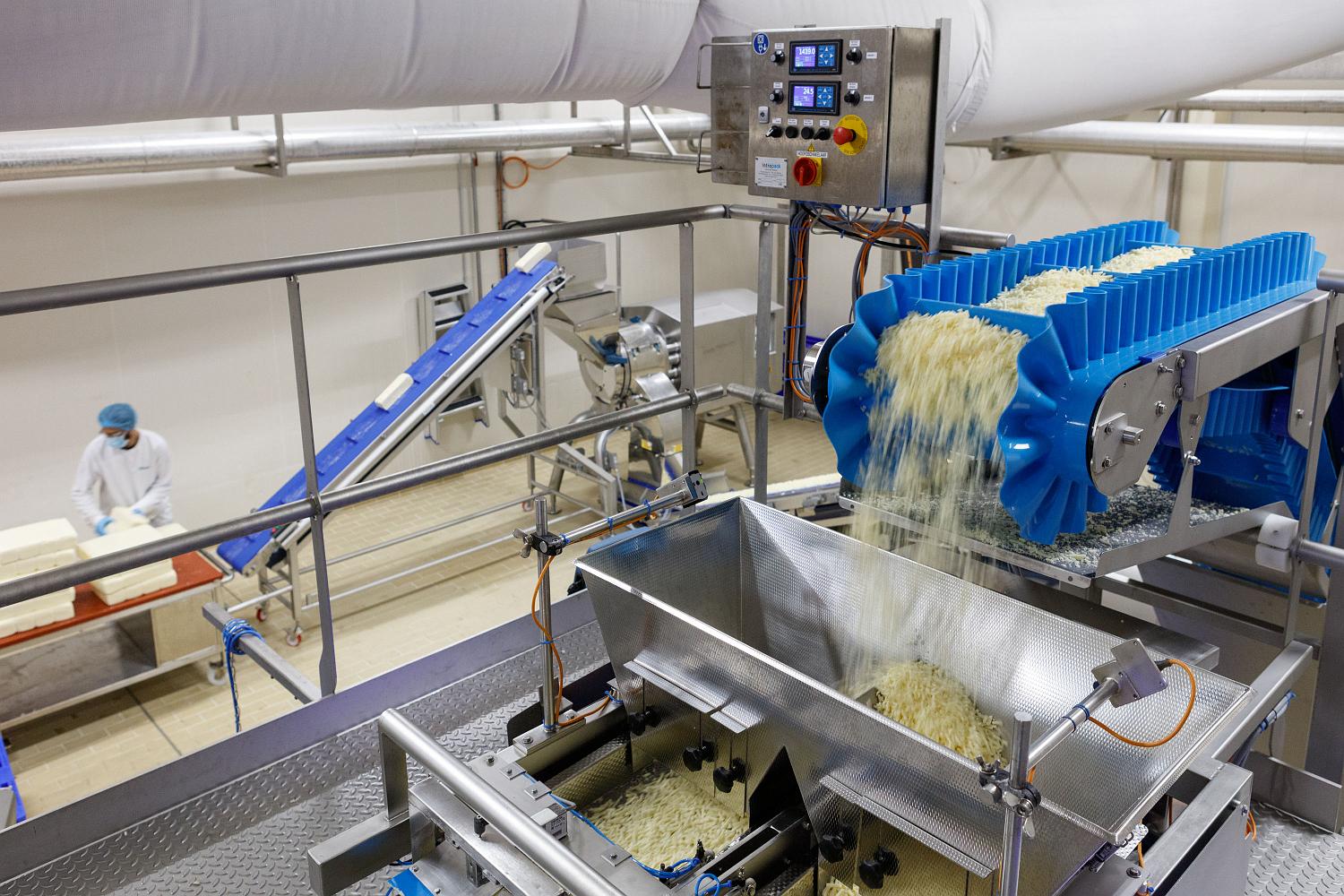 ---
Milcobel has direct access to over 40% of Belgium's milk supply – the main ingredient for its high-quality consumer and ingredient cheeses (mozzarella and cheddar), ice cream and premium dairy ingredients (milk powder, butter, cream and whey). As Belgium's main dairy cooperative, dairy farmers are both suppliers and shareholders, ensuring a steady supply of milk and a fair price for everyone involved.
---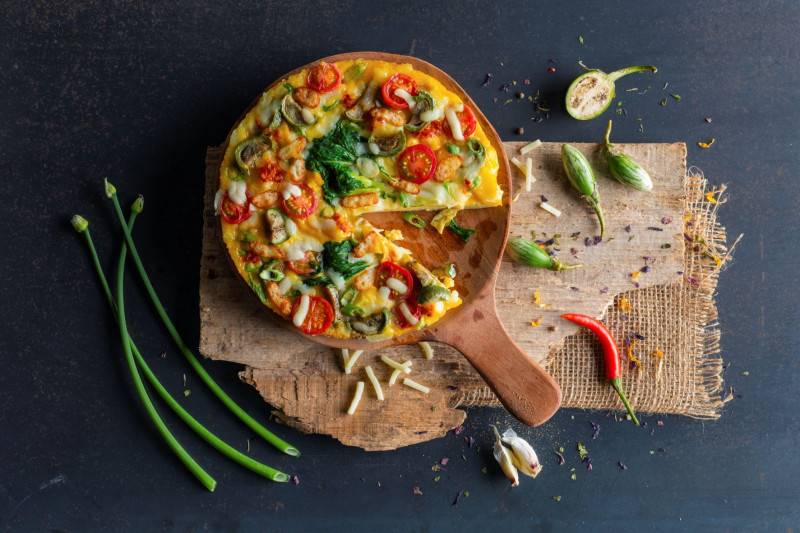 Cheese for the people, by the people
Milcobel doesn't just care about the interests of the dairy farmers – the cooperative cares about the needs of their customers as well. "Our customers are at the heart of our daily operations", Francis Relaes, managing director of Dairy Premium Ingredients at Milcobel, explains.
"That's why we are investing in local offices, like the one we recently opened in Hong Kong. This allows us to better understand the different applications of our mozzarella cheese across the world, work closely with our customers and listen to them, and ultimately offer even better service."
"Over the years, we have built up an exceptional expertise and knowledge of mozzarella, both fresh and frozen. As one the world´s leading mozzarella providers for the professional market, Milcobel products are known for their outstanding quality, taste and stretch. Our drive for innovation is customer-led, paving the way for long-term and lasting partnerships with our clients."
Our R&D department is constantly exploring new applications for our mozzarella based on the needs of our international customers, that uphold the highest quality standards.

Francis Relaes, managing director of Dairy Premium Ingredients at Milcobel
International aspirations and innovations
Milcobel has a strong position in Europe, and is currently working to broaden its market in Asia – where it benefits from Japan and Korea's free trade agreements with Europe, the Middle East and Africa. "As an ingredient, mozzarella is incredibly versatile", Francis continues.
"Mozzarella is often thought of as the 'pizza cheese'. That's true in Europe, but in Asia, Africa and the Middle East it is used in local cuisine and fusion kitchen, creating brand-new applications: as a topping on traditional dishes, in sauces or salads, for example." 
"Being located closely to our customers via local offices, for example in Asia –  a region with significant growth potential –  allows us to work together more closely. It also enables us to identify first-hand  new trends in cheese consumption and determine R&D development requirements with our clients. For some applications, our customers may require a more firm or more elastic mozzarella – whatever it is, we're happy to provide."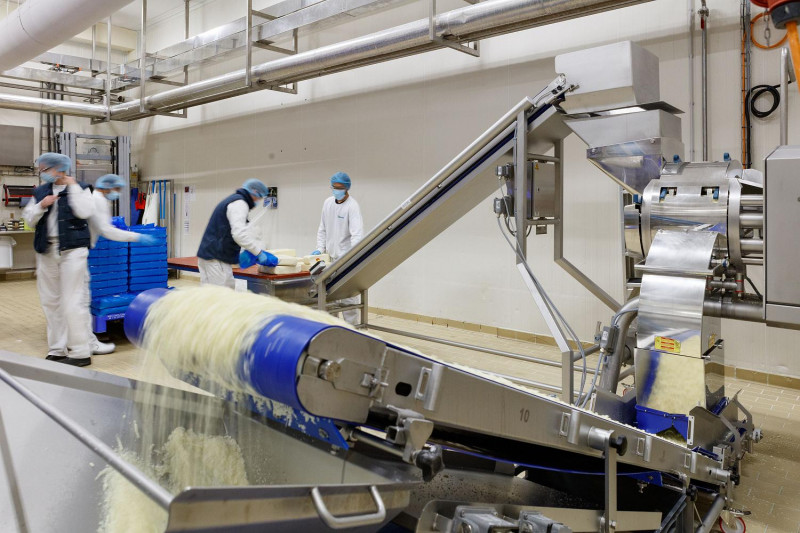 The mozzarella-as-an-ingredient MVP
Belgian dairy also has a strong reputation. "As a cooperative who has control over the quality of our main resource, milk, we are known for the consistent top quality of our products", Francis confirms. "Milcobel´s mozzarella range is available  fresh or frozen, in a multitude of packing options and sizes. Our in-house experience in shredded cheese products, which are available in various cuts and packaging formats, makes us the leading one-stop shop for clients seeking high-quality mozzarella as a premium ingredient."
"To maintain that standard, we invest quite heavily in research on mozzarella that covers a broad range of topics", Francis continues. "Our Chair for Dairy Research at Ghent University focuses on protein stability, which is also useful knowledge when planning and optimizing the international transport of our mozzarella. Additionally, we had a Chair at Teagasc in Ireland. The academic research there strengthens our position in export markets." 
"That's our winning combination: high-quality, consistent products and strong investment in knowledge. No wonder customers recognise us as the number one European producer of mozzarella for the B-to-B market."