The Belgian company Soubry is Belgium's only pasta producer. The company produces 100.000 tons of pasta per year. With a turnover of 125 million euros and a workforce of 400 people, Soubry holds 40% of the Belgian pasta market, which makes it the largest pasta seller in Belgium.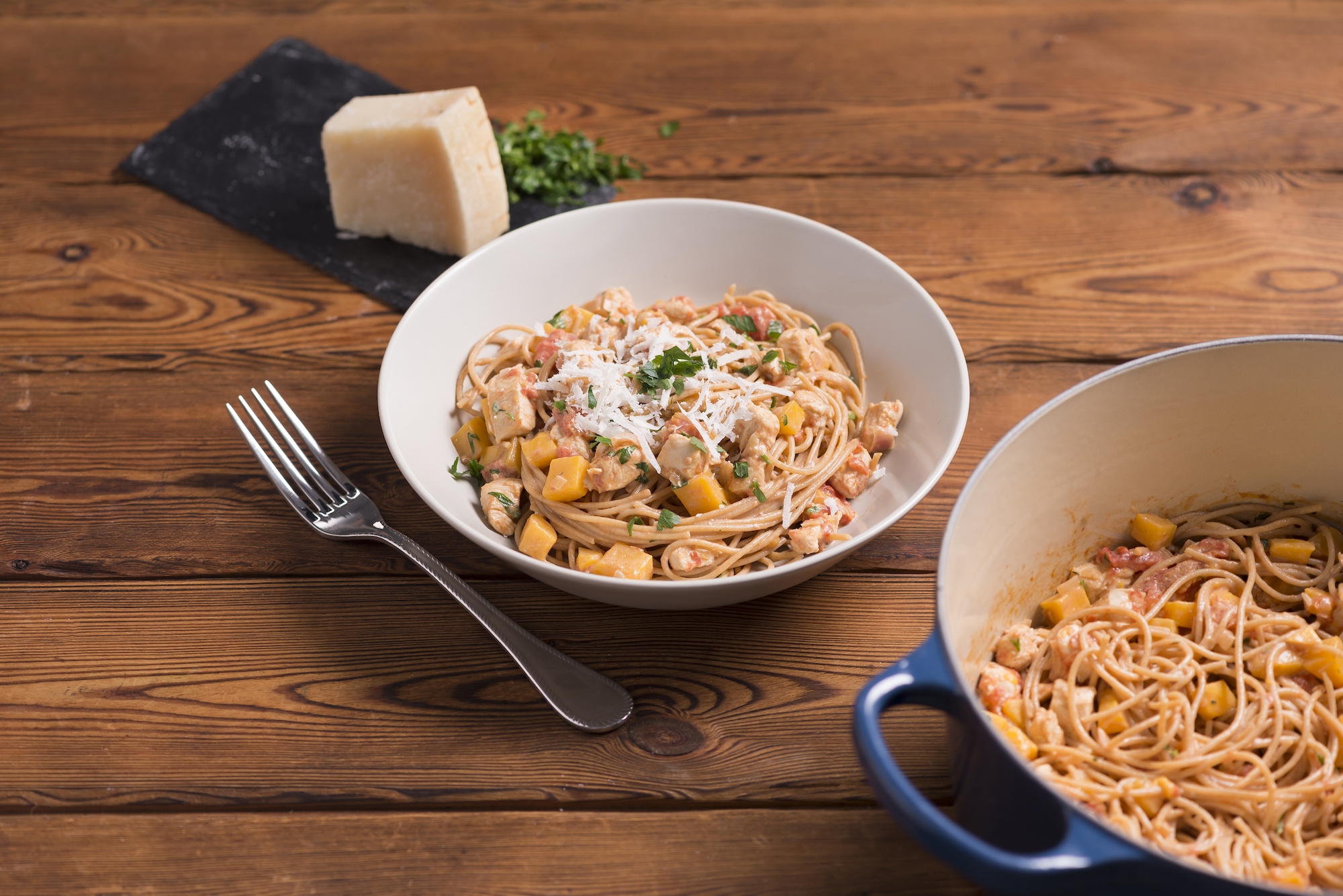 60% of its turnover comes from its export, amongst others to France, Germany, the Netherlands, the United Kingdom and the Scandinavian countries.
In the last 10 years, Soubry invested up to 40 million euros in a new production line and a mill. Technical innovation is one of its keys to success, alongside with the diversification of its products. Indeed, Soubry adapts its products to the consumers' needs and to the market trends (standard pasta, oat pasta, spelt pasta, Chinese noodles, etc.).
Upon the World Emoticon Day, Soubry designed a "together" emoji. The idea of eating pasta together is important for Soubry. Togetherness is also important to 90% of the French-speaking Belgians and 60% of the Flemish-speaking Belgians for whom eating pasta is something you do together with family or friends.

Here's a fun fact about Belgians: people in the South of the country are bigger pasta eaters than their Northern neighbours. Indeed, they respectively eat 6.7 kg and 4.1 kg pasta a year.