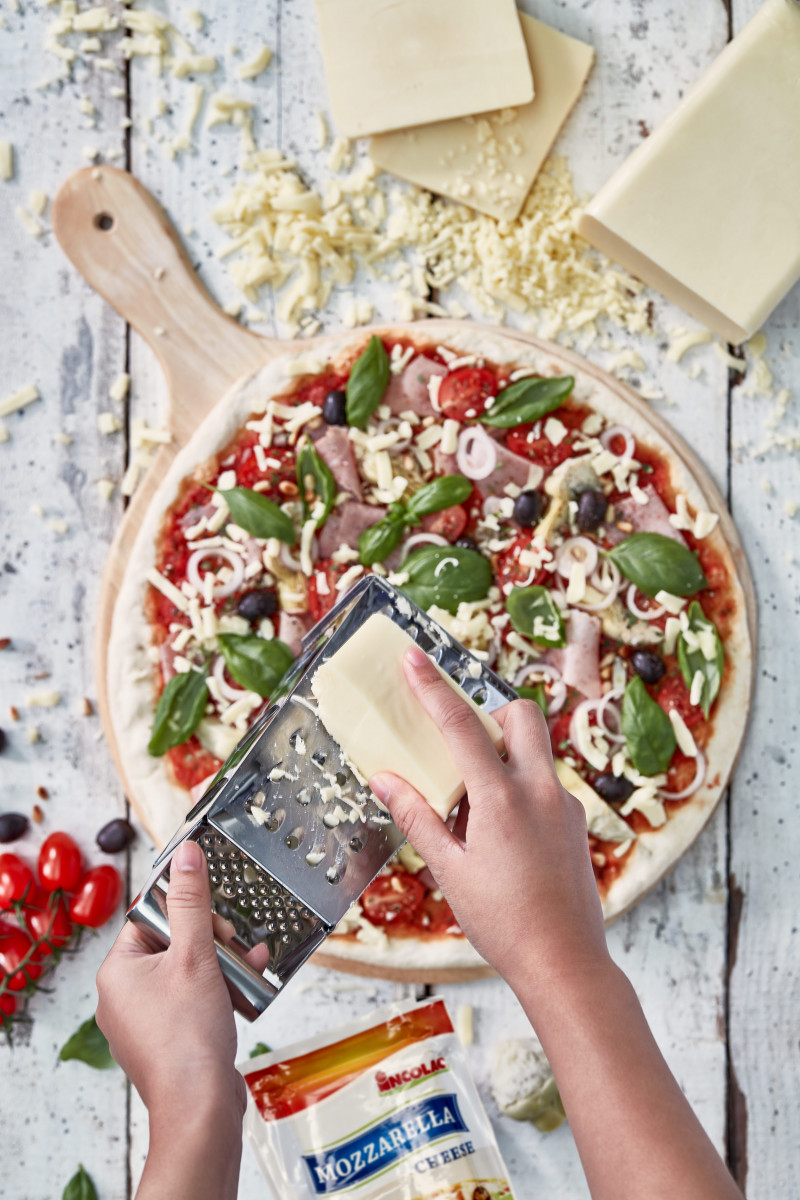 Back in 1901, the merger between various small dairy companies marked the beginning of a full-fledged dairy cooperative. Today, the co-op consists of 2900 stakeholders who - by the way - also produce the milk that is processed in one of the corporation's various factories.
The versatility of dairy
But what happens to all of that milk? Plenty! Milcobel especially takes pride in its mozzarella and milk powder production. Mozzarella – and cheese in general – is a rather complex product. The functionality of the mozzarella is key in developing the right production process. The texture, the way it melts and blisters: it's all sheer chemistry. Milcobel has been perfecting an extensive array of formulas for the pizza industry for decades and works closely with the customer to create the perfect product for each individual application. It is therefore not surprising that Milcobel's mozzarella is the reference in Europe.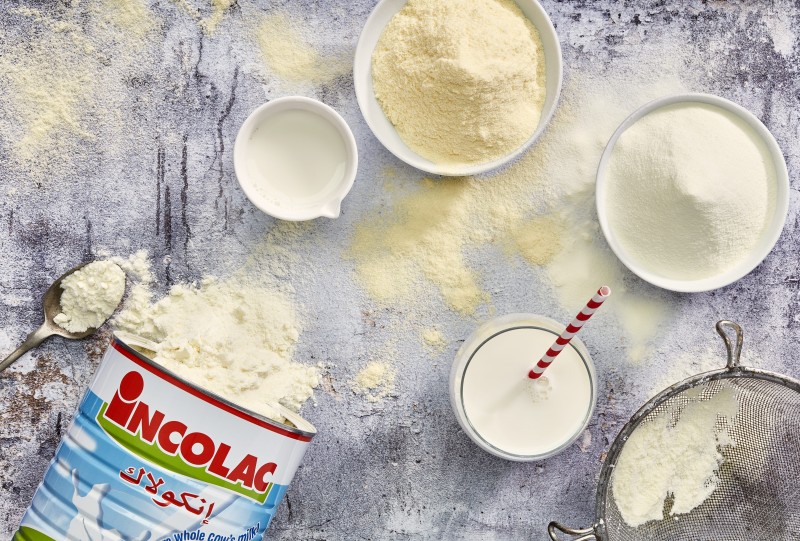 Dairy in powdered form
Milk powder, on the other hand, is extremely popular in the chocolate industry, as it's one of the main ingredients in milk chocolate. And it's a big hit on many foreign markets as well, especially those with limited access to fresh milk, such as Africa, Asia and the Middle-East. In these regions, the powder is used for all sorts of applications – from UHT milk to hard cheese - and starting from a suitable source material that's been properly finetuned is crucial, as it will vastly increase yield. Milcobel's state of the art milk powder factories are also fully equipped to supply to the food and baby food industry worldwide, which are known for their utterly strict food safety requirements.
We work closely together with our customers to create the best possible dairy products to suit their needs.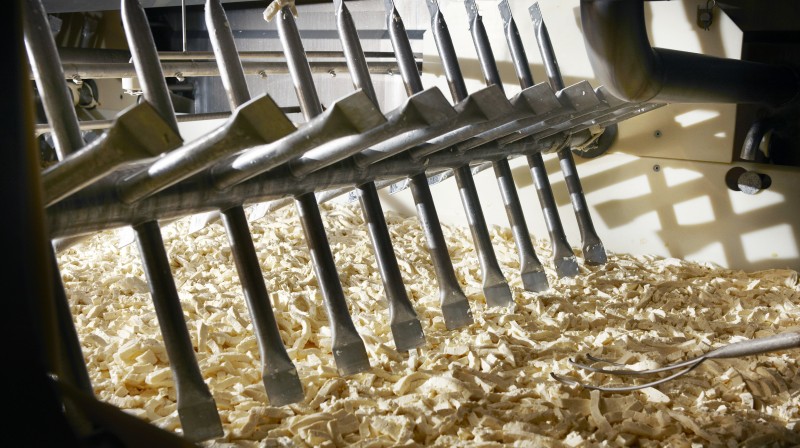 Exploring new markets
There are plenty of up-and-coming foreign markets that have only just begun to appreciate the versatility of these dairy products. And Belgium has a pristine reputation when it comes to food safety. Add to that Milcobel's years and years of know-how, and you get an authentic company that enjoys extreme credibility overseas.
Speaking of authentic, European consumers are also finding their way back to the good old dairy, as scientists have started to debunk the myths regarding saturated fats and consumers are starting to prefer clean and simple labels. For the first time in years, butter consumption is back on the rise. Back to basics? Don't mind if we do.