Mondelez International, the American multinational and producer of well-known brands such as Lu, Côte d'Or and Milka, is investing approximately 30 million euros in its biscuit factory in Herentals. This investment is good news for the future of the factory: with, amongst others, its new production line Mondelez will be able to produce 6.500 tonnes of additional TUC biscuits annually and can thus support up to 40% future growth.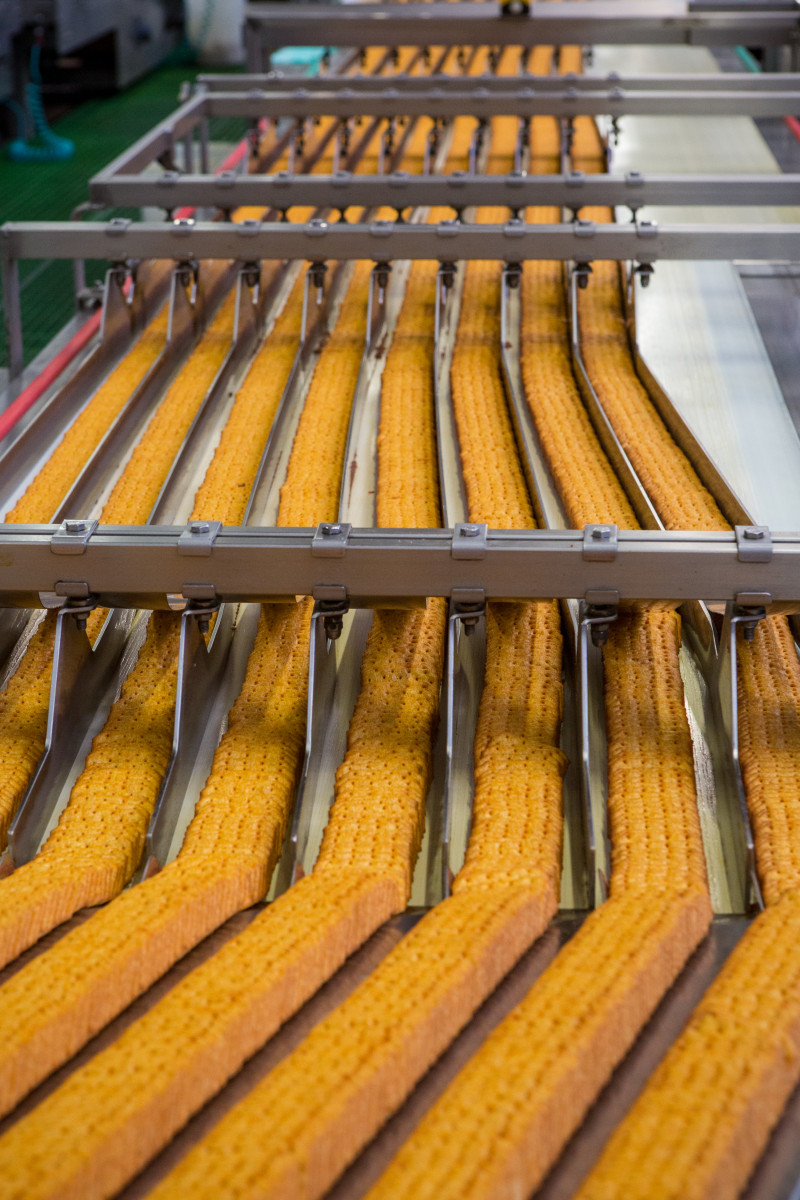 The consumer loves it
The factory in Herentals is one of Mondelez International's largest production facilities in Europe currently producing approximately 1,6 million biscuits per hour. This adds up to yearly 65.000 to 70.000 tonnes of biscuits. These are currently all produced in 10 production lines. 
To meet increased consumer demand Mondelez wants to produce more TUC biscuits in Herentals. The investment includes the installation of a new production line for TUC crackers in addition to the two already existing lines. That new line will create an additional capacity of 6.500 tonnes for TUC, meaning it could support up to 40 % future growth.
Make-over
After the make-over the factory will have a more modern, flexible, and competitive look.   Prince-biscuits will move to a new production hall for the chocolate cream filling, PiM's biscuits will from now of on be baked in an electric oven and Bastogne biscuits will be packed by brand-new packaging equipment. In addition, the factory will also implement new IT-systems to improve warehouse management and production efficiency. All new installations should be operational beginning of 2024.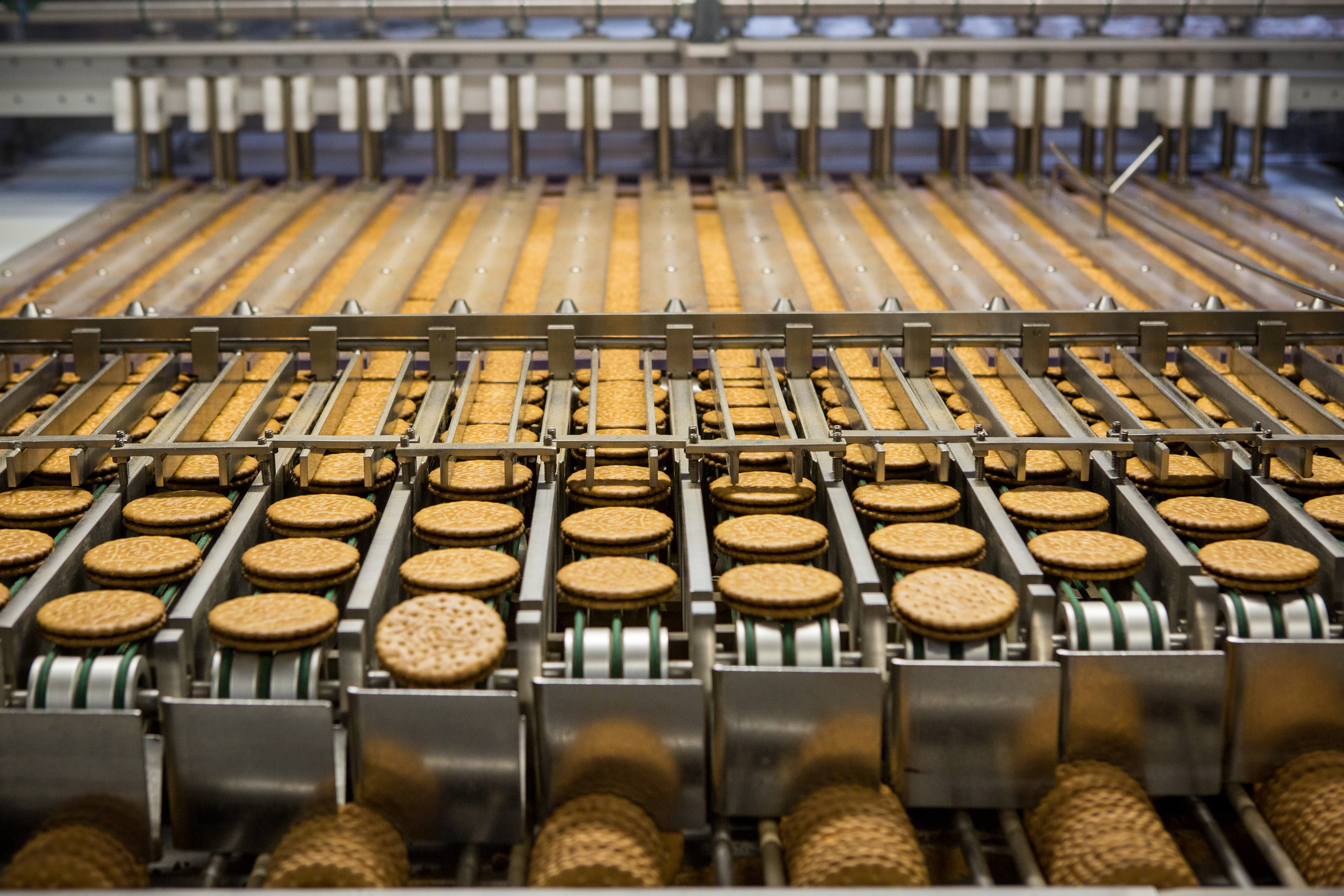 In the long term, the site aims to compete again with other factories: "with this operation the factory can further develop competitiveness", says Bart De Geest, Plant Director Herentals. This investment is also good news for the employees: depending on the number of TUC-biscuits produced by the new production line, 10 to 20 new jobs will be created. With this investment Mondelez shows faith in the expertise of the factory and supports the group's growth ambitions in the European biscuit market.