Good news for the chocolate lovers among us. Belcolade, Puratos' flagship chocolate brand, is proud to introduce its latest innovation: a plant-based chocolate that tastes like milk chocolate and is free from dairy and nuts. The 'Belcolade Selection M. Plant-Based Cacao-Trace' is produced in the Belcolade factory in Erembodegem.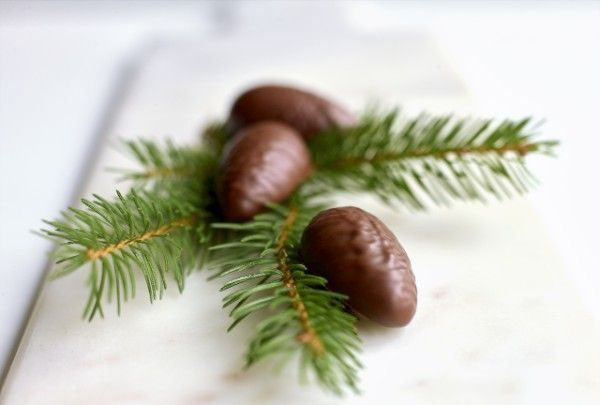 More sustainable consumption patterns
The chocolate market is undergoing significant shifts due to global trends such as health and wealth. Consumers are consciously attaching great importance to their physical well-being and the planet. This combination is fuelling plant-based eating habits. Puratos' Taste Tomorrow research shows that the number of consumers buying plant-based food has doubled since 2018 (from 35% to 60%).
A plant-based alternative to milk chocolate
Youri Dumont, Strategic Business Unit director chocolate at Puratos says: "We know that the chocolate sector is driven by millions of milk chocolate lovers whose expectations were not sufficiently met in the search for plant-based alternatives. The new product is designed to indulge these milk chocolate fans with an attractive, plant-based option. We are pleased and proud to finally be able to offer a delicious, allergen-free, plant-based chocolate."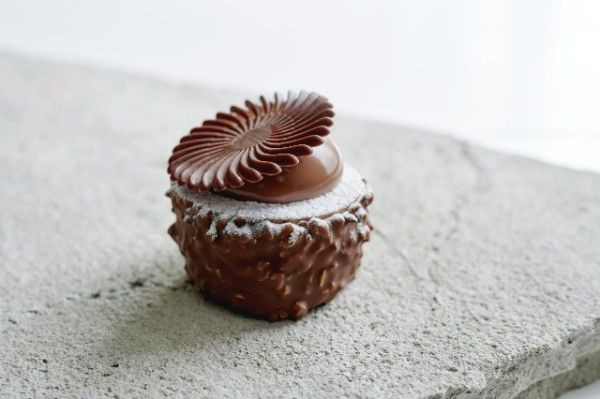 Same taste and texture
The Belcolade Selection M. Plant-Based Cocoa Trace is the result of a co-creation project, between professional chocolatiers, customers and the experts at Belcolade itself. The team determined the taste, texture and working behaviour that best meets both the needs of professionals and the preferences of consumers. The Belcolade Selection M. Plant-Based Cocoa Trace is versatile and suitable for the production of tablets, hollows and pralines by chocolatiers, as well as for artisan and industrial applications, such as mousses, ganaches, coatings and dippings.