With its mission statement, Nutradia has really raised the bar: to help consumers evolve to a better-for-you snacking behaviour by providing snacks that are both delicious and healthy. Indeed, Nutradia has developed a wide range of nutritional benefits, such as rich in fiber, rich in protein, gluten free, low in carbs and others.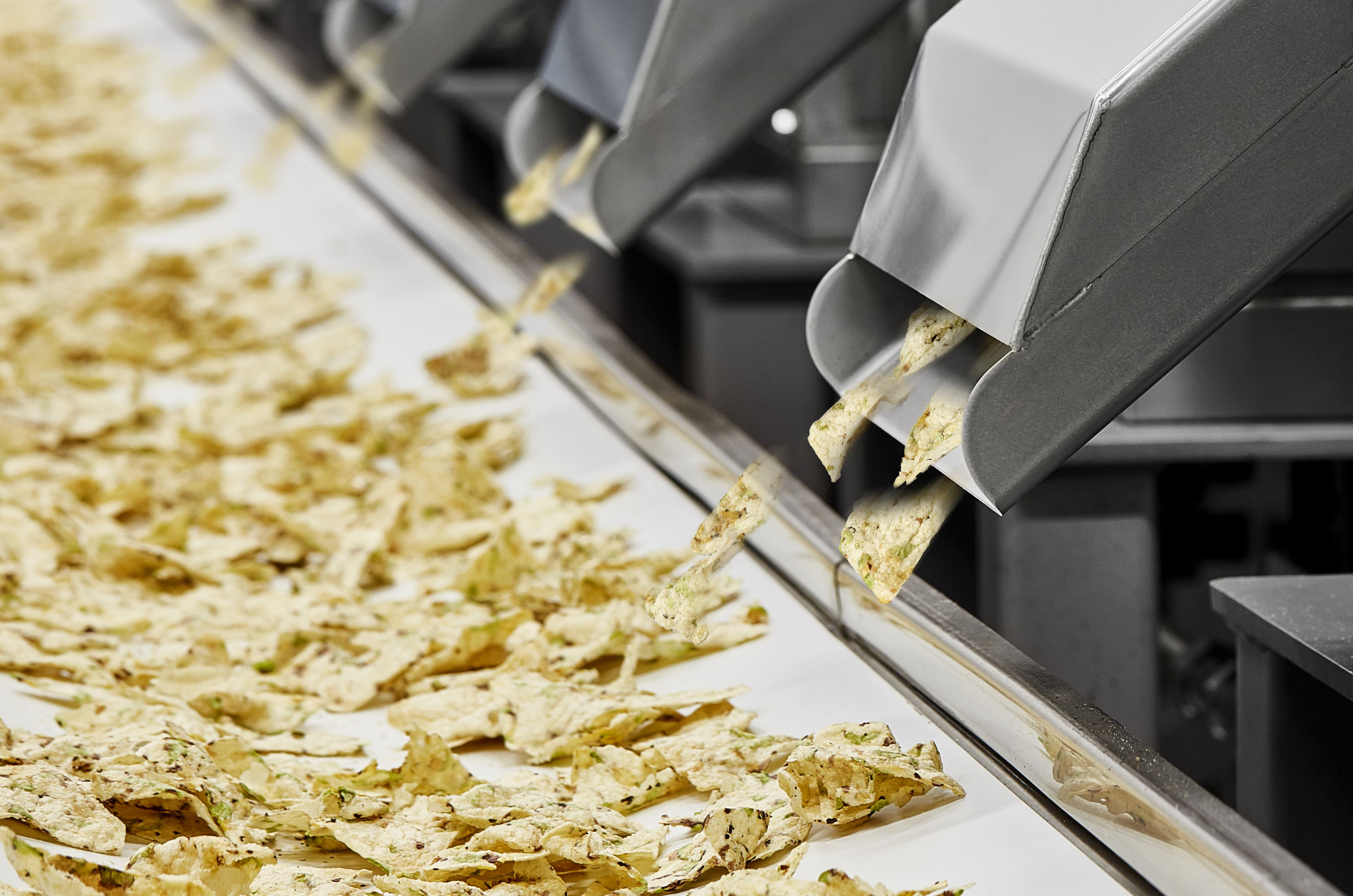 What's more, Nutradia's snacks are never fried in oil. Instead, the company uses innovative technology for producing its snacks. From air popped technology, using heat and pressure, to HS toasting a brand-new cooking process which replaces oil with salt, Nutradia focuses on a healthy end-product, made exclusively with all-natural ingredients.
The company is dedicated to the success of its clients and helps them navigate the complete private label process cycle, from the planning and the gathering of nutritional data to production, packaging and boxing. Its R&D department combines a deep understanding of the customer's brand and a proficiency in relevant health claims and the ingredients that drive consumer benefits. Nutradia's firm commitment to innovation is evident from its continuous investment in knowhow, technology and people.