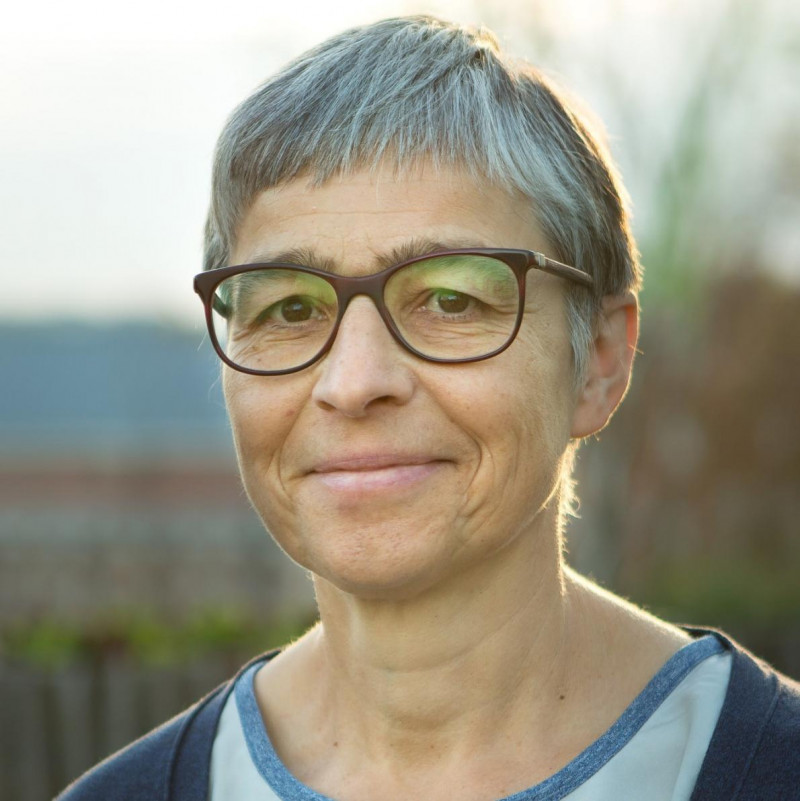 There is no doubt that organic products are on the rise. According to BioForum, the sectoral organisation for organic agriculture and food in Flanders, the sector has been thriving for years. The federation represents the whole organic chain, from farmers to food processors and retailers. The organic industry is now booming, but it has been developing for years. The offer of organic products is constantly increasing and allows us today to choose from a wide range of products. But what makes the organic sector special, according to BioForum director Lieve Vercauteren, is that "it is based on a sustainable commitment".
Lieve, could you briefly introduce us to BioForum?
"The organic industry in Flanders is transversal. Organic does not concern one but all sorts of products that are certified organic. In Europe, and therefore also in Belgium, the organic sector is strictly regulated. As a company, you can not just sell organic products: you must apply for the label and prove that you comply with European legislation. To this end, independent and accredited bodies conduct controls. What is also specific to our sector is the cooperation that exists and that we encourage along the chain, between our farmers and food processors."
Which organic products do your members produce?
"The range of products is wide. Vegetable processing companies as well as producers of dairy products, meat, coffee, and beverages can become BioForum members, on condition that they are certified to produce organically. Flanders has 850 food processing companies. 17% of them produce exclusively organic products. In Wallonia, there are 650 accredited companies, and in Brussels approximately 100. These range from very small enterprises, retail stores offering organic preparations, to very large companies. The organic industry is therefore a highly diversified sector, both in terms of products and company size."
Is the demand for organic products increasing?
"There are more and more organic products on the store shelves: the overall share of organic products is over 3%. This trend has been increasing for several years. Besides, the offer of organic products is growing faster than overall food consumption. More and more companies are developing an organic line or offering some organic products because they know that it is a growing market."
Do consumers want to choose between several organic products?
"Compared to twenty years ago, the number of products on the store shelves has increased substantially. The choice is more extensive amongst numerous products that also respond to the different preferences of customers. The growth is also noticeable in supermarkets, which now offer organic products, including hard discounters. The product range has simply expanded and more than 90% of consumers buy organic products occasionally. Not always consciously, but perhaps also because the product is appealing."
Has the coronavirus crisis increased the bio-trend?
"Yes, but the trend is not increasing more rapidly than overall home consumption. We are all buying more organic products, but we are simply buying more food in supermarkets as well. It is among farmers who sell their products directly that the demand has increased considerably. They saw more people at their farms, especially during the lockdown period. We also received similar feedback from several food processing companies. While demand in the foodservice sector was at a standstill, this was compensated, for some of the companies, by increased demand in the supermarkets."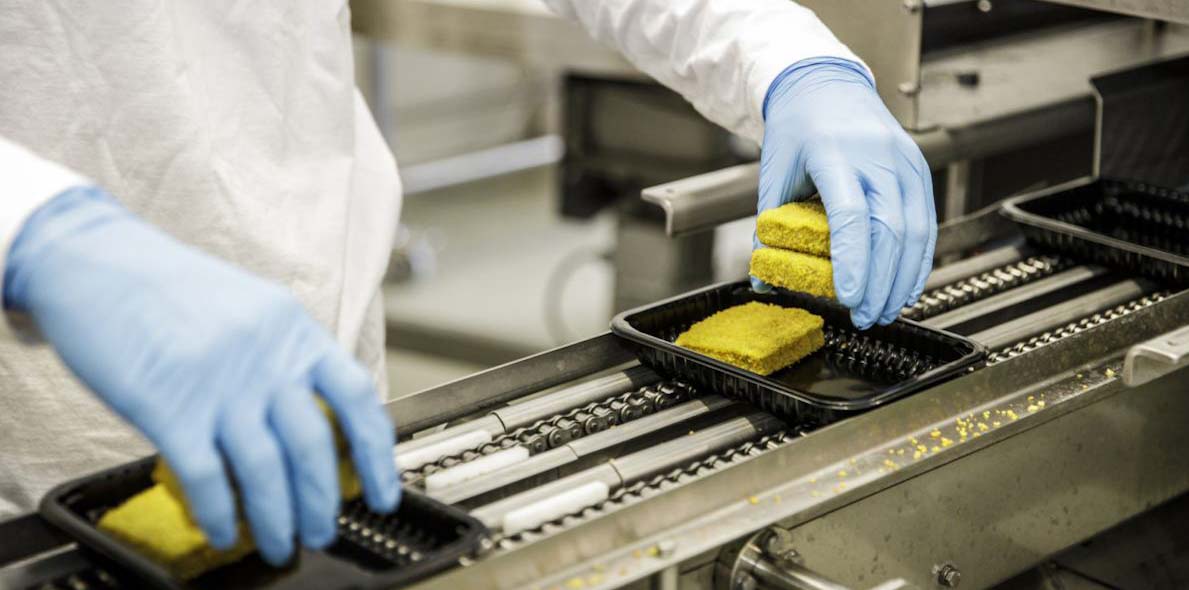 What has been the impact of coronavirus on the organic sector?
"Overall, organic and bio-processing companies have suffered relatively mildly from the coronavirus crisis. This is explained partly by the fact that they are less dependent on exports. Companies that mainly supply the hospitality sector have been severely affected. Overall, however, the impact on our sector has not been too significant from an economic point of view."
What are the challenges for companies that opt for organic?
"Organic is based on a conviction and a choice of sustainability. This sustainability is embedded within the raw product through to its processing to preserve quality as much as possible. Soon, regulation will become stricter for food processing companies that are currently turning to organic farming. They will no longer be able to use certain flavors, and restrictions will also apply to cleaning and sanitizing products. These technical developments represent major challenges for organic processors who must find alternative solutions that are, in the meantime, in line with the organic approach.
Also, the industry perceives a challenge in the development of pure organic as a growth market. We, therefore, remain committed to supporting the sustainable growth of organic production. Finally, it is important to emphasise that we must ensure that every element of the organic chain is also properly compensated. Pressure on prices must not create unfair relationships."
How can companies grow or convert to organic more easily?
"For a farm, conversion to organic must be done over two years. In practical terms, this means that a farmer needs to wait two years before converting to organic farming. Indeed, production is based on the soil, which requires time to adapt to organic farming methods. For permanent cultivations, such as orchards, it can even take up to three years. During this period, the farmer receives a subsidy from the Flemish authorities to compensate for any potential revenue loss."
And for processing companies?
"For them, it's different because they don't have a conversion period. However, this transition is not an effortless process for all companies. Therefore, BioForum supports companies wishing to enter the organic sector. They can count on our support to develop their processes and recipes."
And is there more demand from companies to switch to organic, nowadays?
"Yes, we organized several online training sessions for start-up companies and the attendance rate exceeded our expectations. Attending an online session seems easier than knocking on our door. We do not know if the coronavirus had any influence, but we are pleased with the results. Hence, we will certainly continue on this path!"
How can the organic sector continue to grow?
"The sector is growing by itself and does not necessarily need to grow any faster than it does now.  Most of all, we would like this growth to be carefully managed, with prior support for start-up companies. Growth will continue and Europe is also aiming to increase its organic farming to 25%.
The challenge will be ensuring that sales follow and that the whole organic chain continues to flourish. In addition, there are still many opportunities for organic growth in the foodservice sector. This is the case in Belgium, where the market potential is still very high compared to other European countries such as Germany, Denmark, Austria, or France."
You can justifiably be proud of your sector?
"Organic companies have often pioneered food trends. For instance, vegetarian products and clean label. Our members are highly innovative and true trendsetters. For example, the sector has long been developing alternative and vegetable-based protein products.
Like any Belgian sector, I am also proud of the quality of our organic products and we also observe a growing demand for local organic products. That's something we can only be proud of!"