Belgian chocolate is known at home and abroad as a high quality product. But in addition to quality, consumers expect the product to be more sustainable. That is why Choprabisco, the association of the Belgian chocolate sector, and more than 60 other organisations joined the Beyond Chocolate initiative to make the Belgian chocolate sector more sustainable. Let's take a look at the progress with Guy Gallet, Secretary General of Choprabisco.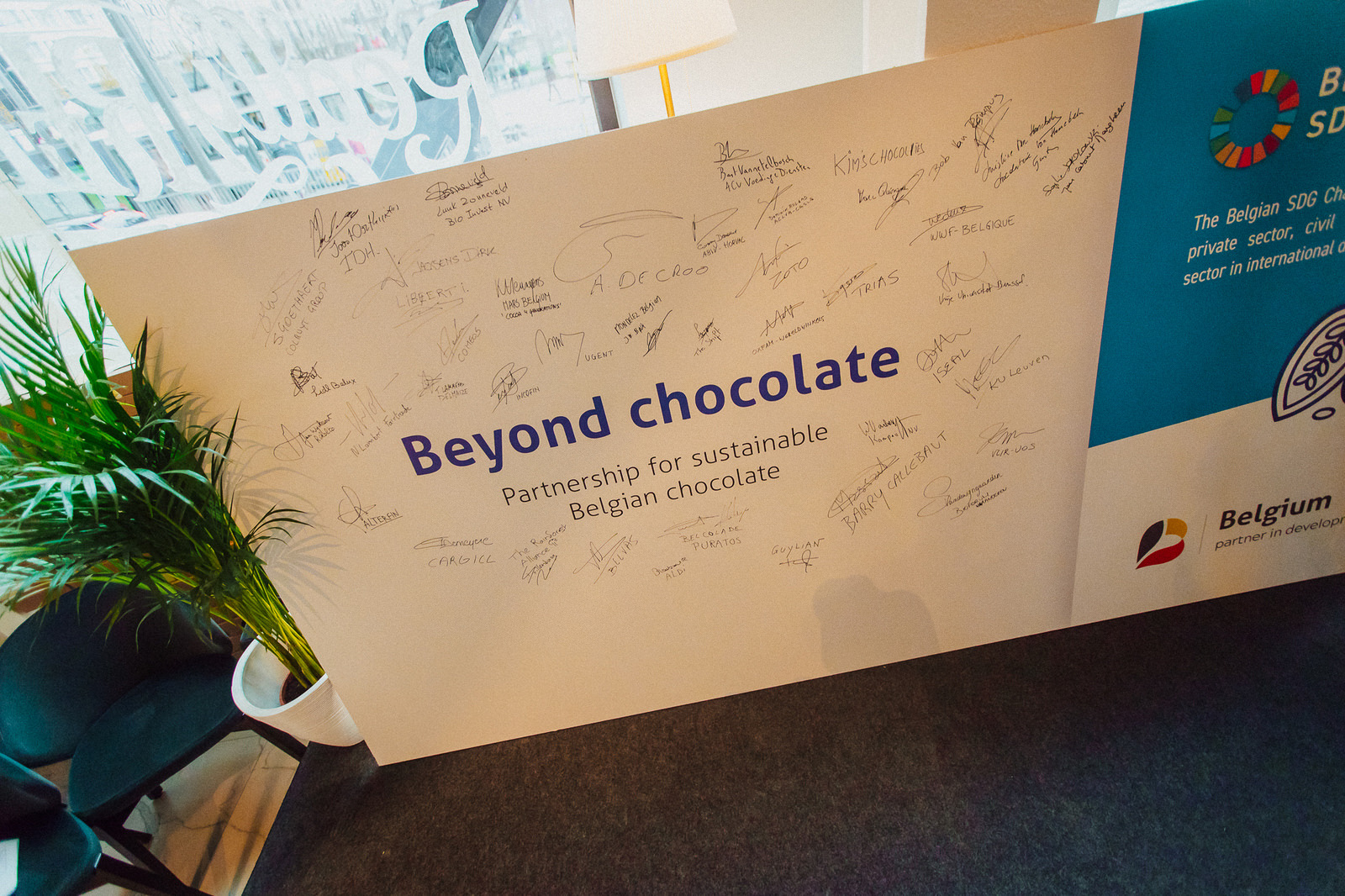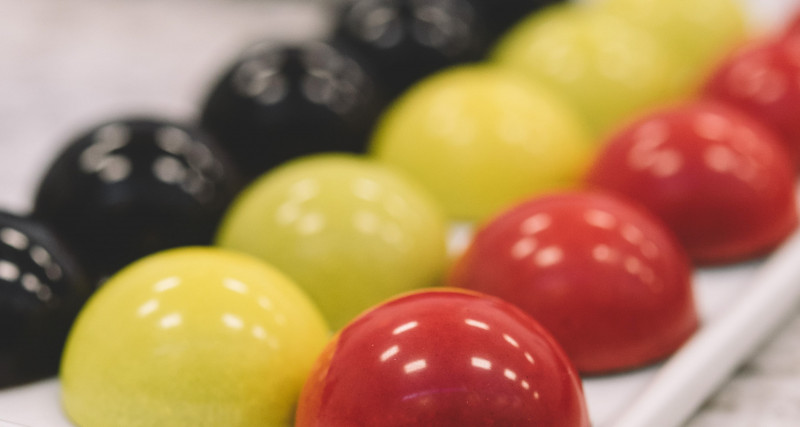 What are the ambitions? 
"Beyond Chocolate has two ambitions," Guy explains. "The first is that by 2025, all chocolate produced and/or traded in Belgium complies with one of the relevant certification standards (FairTrade, Rainforest Alliance, Organic) and/or is produced with cocoa products from proprietary sustainability programmes. By 2025, the agreements between the two main cocoa producing countries (Ivory Coast and Ghana) and the business community to combat deforestation (Cocoa & Forests Initiative) must also be respected.
For the second ambition, the partners are committed to ensuring that cocoa producers earn at least a living wage by 2030. And that further deforestation as a result of cocoa production for the Belgian chocolate sector is stopped." 
Where do we stand today?
Guy Gallet explains the progress: "The Beyond Chocolate secretariat calculated that in 2020, 57% (up from 50% in 2019) of the chocolate produced in Belgium was sustainable according to a certification standard or proprietary sustainability programme. The growing market demand for sustainable products seems to further support this trend.
Another progress is seen at the level of traceability. In 2020, 42% of the cocoa used in the production of Belgian chocolate was traceable back to the cocoa farmer. Whereas in 2019 it was only 14%." 

Pilot projects for a living income
Belgian Development Cooperation released a €2 million fund to stimulate private sector investment in sustainable cocoa chains.
"Eight sustainability projects have been launched in the Ivory Coast, Ghana and the Democratic Republic of Congo. Through these projects, we directly invest more than 6 million euros in innovative models and sustainability, supporting more than 12,000 cocoa farmers to achieve a viable income more quickly. Successful models will be scaled up in the coming years to reach more cocoa farmers," says Guy.
Together we can achieve more
The Beyond Chocolate partnership was launched in late 2018 by the then Minister of Development Cooperation, Alexander De Croo. "The unique and innovative thing about this initiative is that it brings together more than 60 partner organisations representing different stakeholders: chocolate companies, retailers, government, NGOs, trade unions, social impact investors, certification institutions, knowledge institutions... Because by working together, we achieve more than each on their own," Guy concludes.
More info about Beyond Chocolate can be found here.