With a production of over 100 million kilograms of sauces per year and over a 100 years' worth of expertise, Pauwels Sauces is one of Europe's leading sauce producers. Pauwels is a partner for the food industry, private label production, as well as for co-packing international A-brands' sauces. The unceasing investments in its people and in its infrastructure ensure the company's continued role as an international forerunner.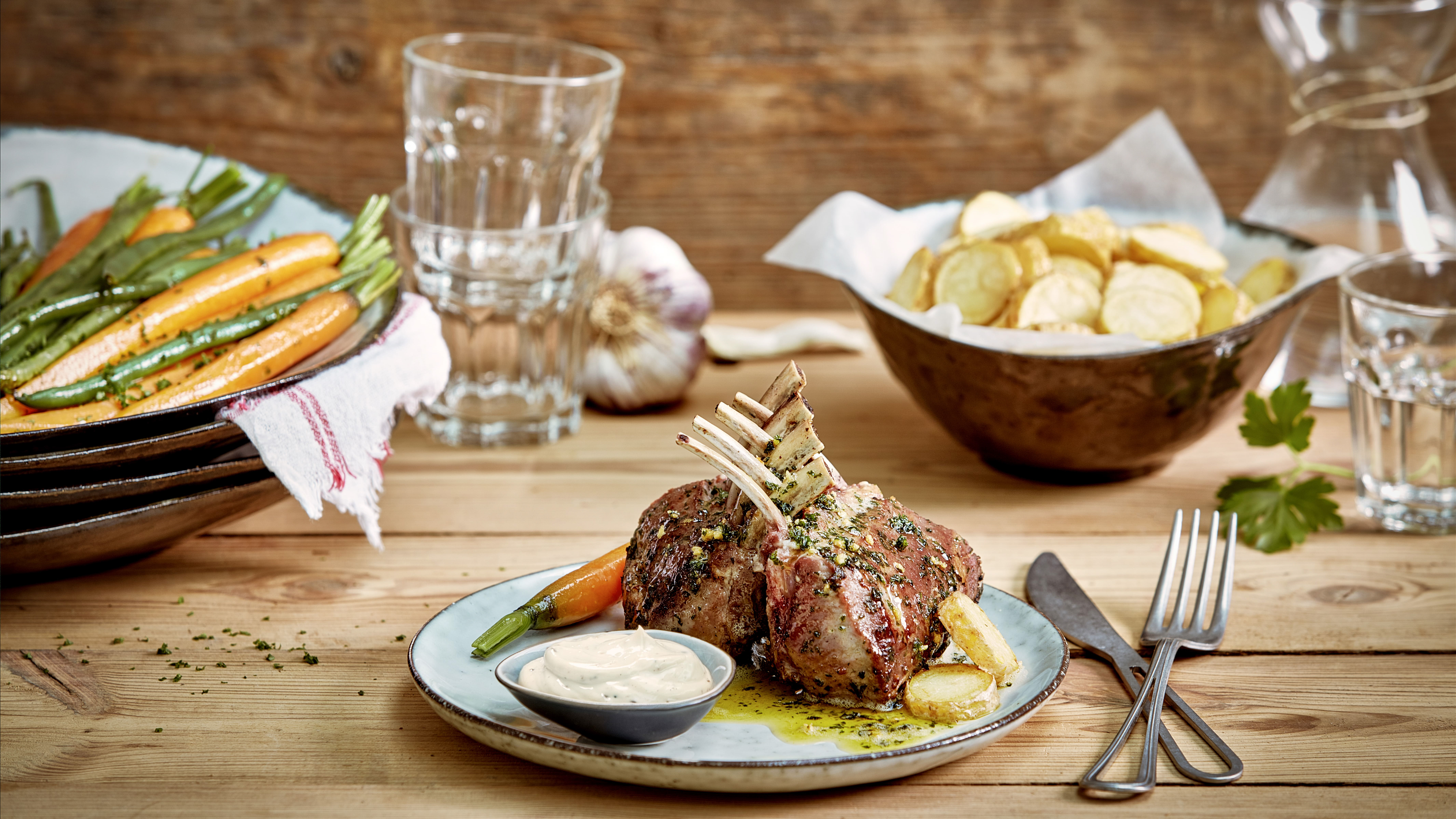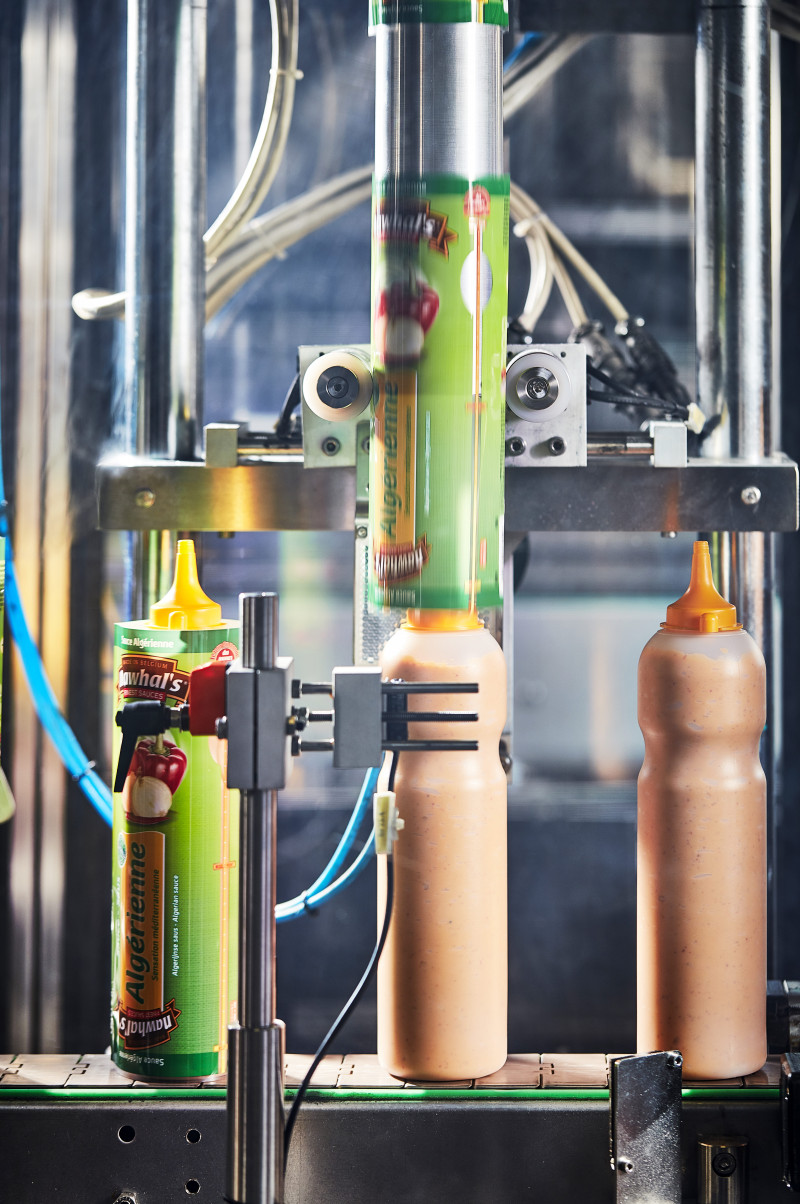 Private label partner & co-packing expert
Traditionally, retailers approached Pauwels to develop private label versions of well-known branded products. Over the years, Pauwels developed in-house expertise on how to develop recipes closely resembling A-brand sauces. Nowadays, however, retailers no longer want to copy brands or recreate a private label price breaker version of the original. They want to surpass brands by bringing innovation to private label products. With two R&D departments and offices in Antwerp, London and Paris, Pauwels Sauces is the ideal partner to help develop innovative, tailormade products, with the exact taste, composition and packaging the client wishes. At the same time, Pauwels is perfectly suited to provide capacity for runs of branded products and act as a superior co-packing partner.
The most efficient sauce producer in Europe 
To be able to provide top-notch service for both private label and A-brand clients, Pauwels continues to strive for operational excellence. New investments in infrastructure always take into account innovative technologies. Take the company's new packaging line, for example, which features weight-filling and X-ray technology. The company also strives for as many
automated control systems as possible, such as scanning and label detection  with camera inspection. Investing in modern machinery, business processes and the training of employees are a necessity to be able to compete on an international level.
The most efficient sauce producer in Europe.
Perfectly on trend
Investing in innovation also means meticulously following new trends in the food industry. The company's R&D departments play into the new "clean label" trend, eliminating artifi cial additives and using natural ingredients instead. Lower quantities of salt, sugar, fat and calories are also a hot item. Another noticeable trend is the "world cuisine" infl uence: novel fl avour such as sriracha, jalapeño and chipotle are making an appearance in Europe as well and Pauwels is at the front of the queue to incorporate the new tastes into its (customer's) products.