Creativity with phosphates - it's a phrase you wouldn't expect to read anywhere, but it's exactly what Prayon does on a daily basis. The world leader in phosphate applications has been creating unique solutions for myriad sectors – such as agriculture, horticulture, industry, and pharmaceuticals – for over a century. When it comes to food, Prayon does so with an integrated expert approach.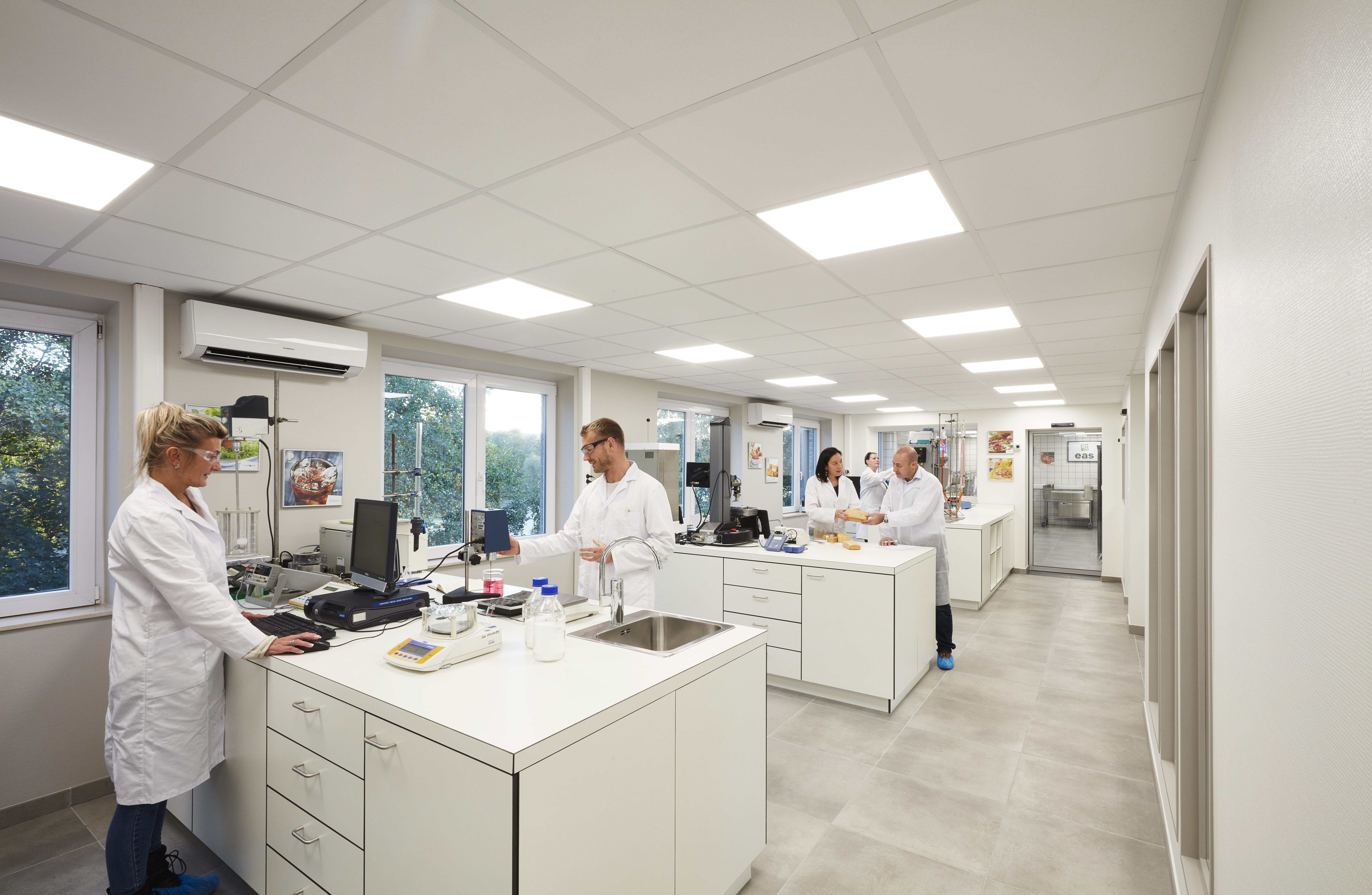 Phosphates in the food industry
Phosphates are a valuable and versatile addition to many meat preparations, seafood specialties, dairy based products, processed cheese and baked goods. They are used to maintain color or flavor, reinforce or alter textures, improve shelf-life, leaven baked goods, and plenty more. Prayon develops safe and smart solutions in its 250m² Food Innovation Lab in close collaboration with each of its customers.
Expertise Application Support
Because in the end, it's the customer who's at the heart of the company. This is clearly manifested in Prayon's Expertise Application Support or EAS – unique, tailor-made technical support that is driven by a strong and multi-disciplinary team of experts world-wide. EAS strengthens the link between its sales, marketing and innovation and it places the customer at the crossroads of these services. This integrative approach helps Prayon to better understand the customers' needs, to create superior products, to train the customer, and to help them go to market faster.
At Prayon's service: a world-wide network of universities and research centers, which offers the latest trends, developments and applications across six continents. It is a great source for information that leads to powerful demonstrations, new developments, and insightful training sessions for the commercial team and Prayon's customers alike.
We don't just manufacture phosphates. We use them to help our customers create superior products.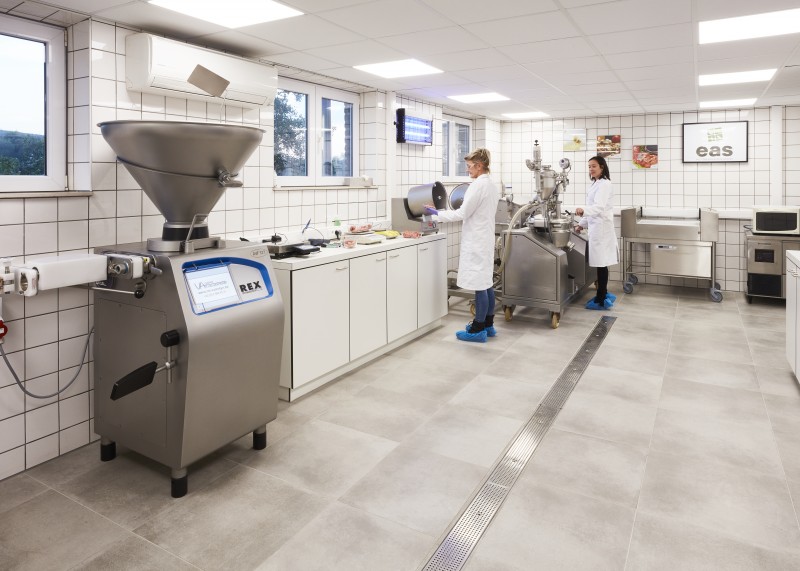 Dedication to growth
Every day, the company gathers multi-disciplinary teams from four distinct backgrounds to apply a holistic view to new challenges, and to create state-of-the-art technical solutions by combining these versatile and extensive knowledge sources. 
Prayon is very much determined to keep investing in this one of a kind, continuous, technical customer support. It invests 10 million EUR annually to expand its EAS offering and to further develop its R&D department and global knowledge sources. This way, the company is a sure bet for customers across the globe who are looking for a long-term, strong partner to create refreshing, creative, or simply high-quality products.