Food n'Joy is a Walloon SME that produces tartelettes, nougatine and festive desserts for the food industry. Under the slogan 'Reduce, recycle and reuse', the company is committed to sustainable packaging management to reduce its impact on the environment. This important pillar is part of its sustainability strategy.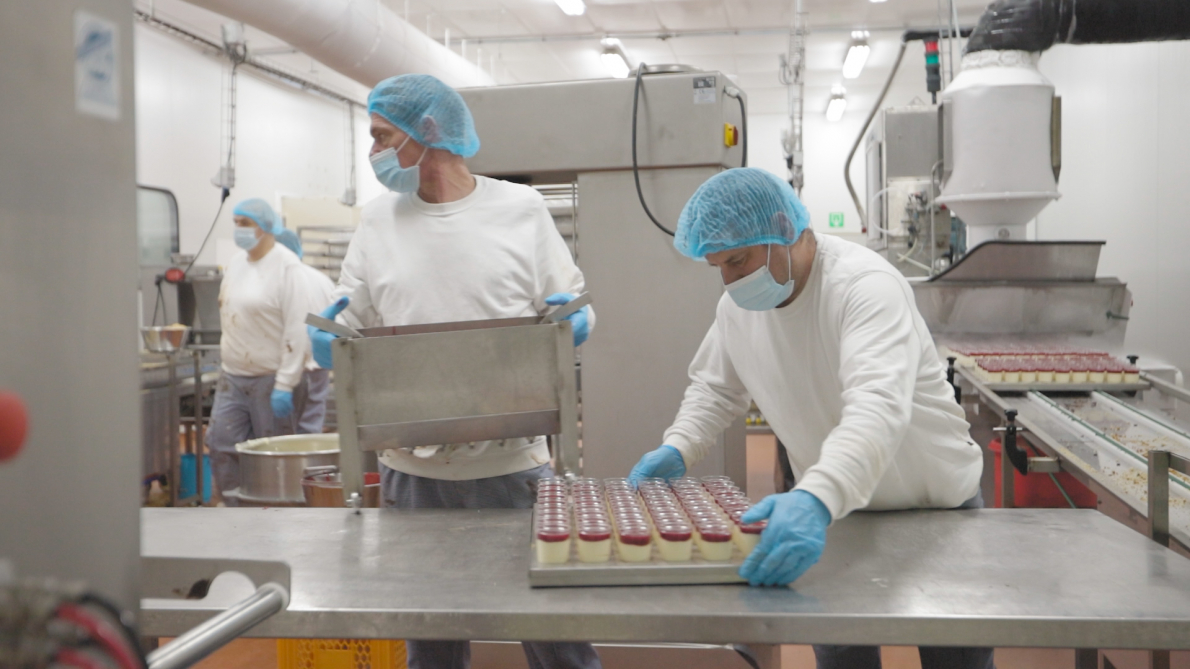 CEO Arnaud Bonnel says "Every company, large or small, can contribute to the optimization of its packaging. We are an SME with 25 employees, but we are investing heavily in this project because every step counts. That is our conviction!". Food n'Joy is launching several actions to make its packaging ambition a reality. Some of the actions include: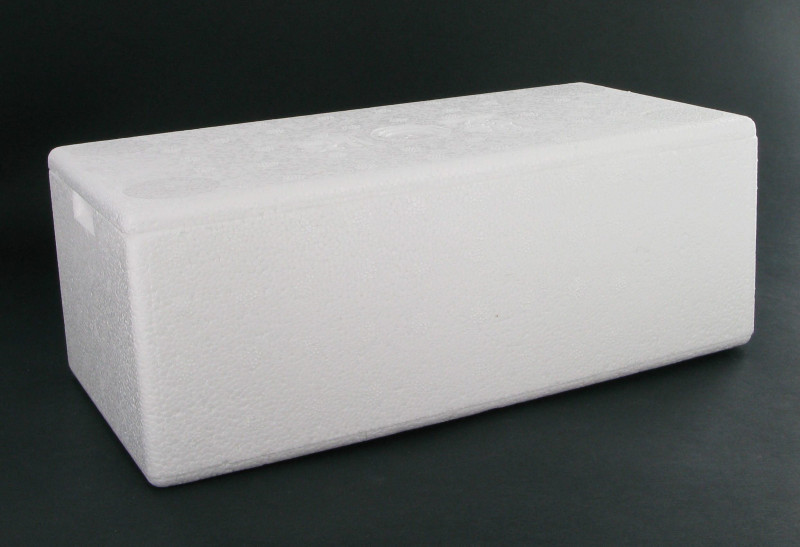 The SME is phasing out of polystyrene foam (expanded polystyrene packaging) for the glass jars of its festive desserts by June 2022. Styrofoam will make way for recycled and recyclable cardboard packaging. This way 1 tonne of plastic is saved on an annual basis.
The tartelettes are now wrapped in recycled material. Food n'Joy switches to PET packaging containing 70% rPET.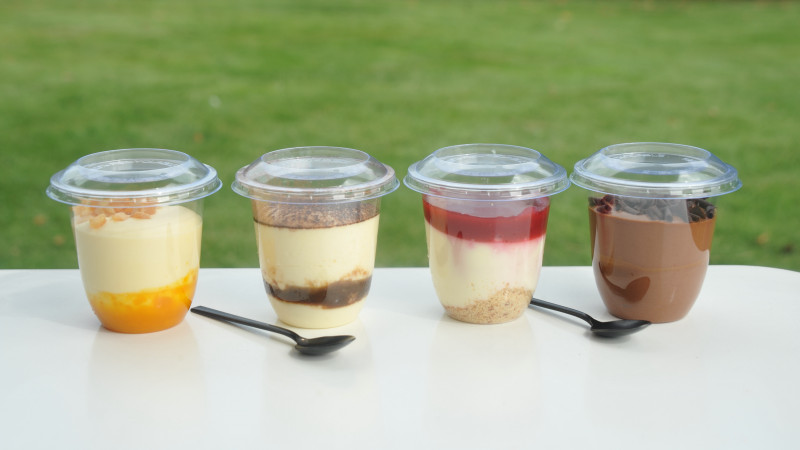 For its range on individual desserts, crystal glass jars are replaced by recyclable rPET jars. This saves two-thirds of the material used. On an annual basis, this n volume represents a saving of 1.5 tonnes of plastic material. Moreover, 30% of the PET used comes from plastic collected in the coastal areas of the oceans (Prevented Ocean Plastic).
All these initiatives illustrate the company's desire to comply with Belgian and European directives aimed at reducing the environmental impact of plastic packaging while maintaining a high level of food safety. Other initiatives in the same direction have already been announced by the company for 2022.