In 1993, the well-experienced master in food & flavour technology Philippe Snick started his company from his far-famed garage. Today, the company is a leading supplier of solutions to the food industry in the Benelux. The company is housed in a modern industrial property with a state-of-the-art blending facility, an impressive warehouse and a complete application & development centre.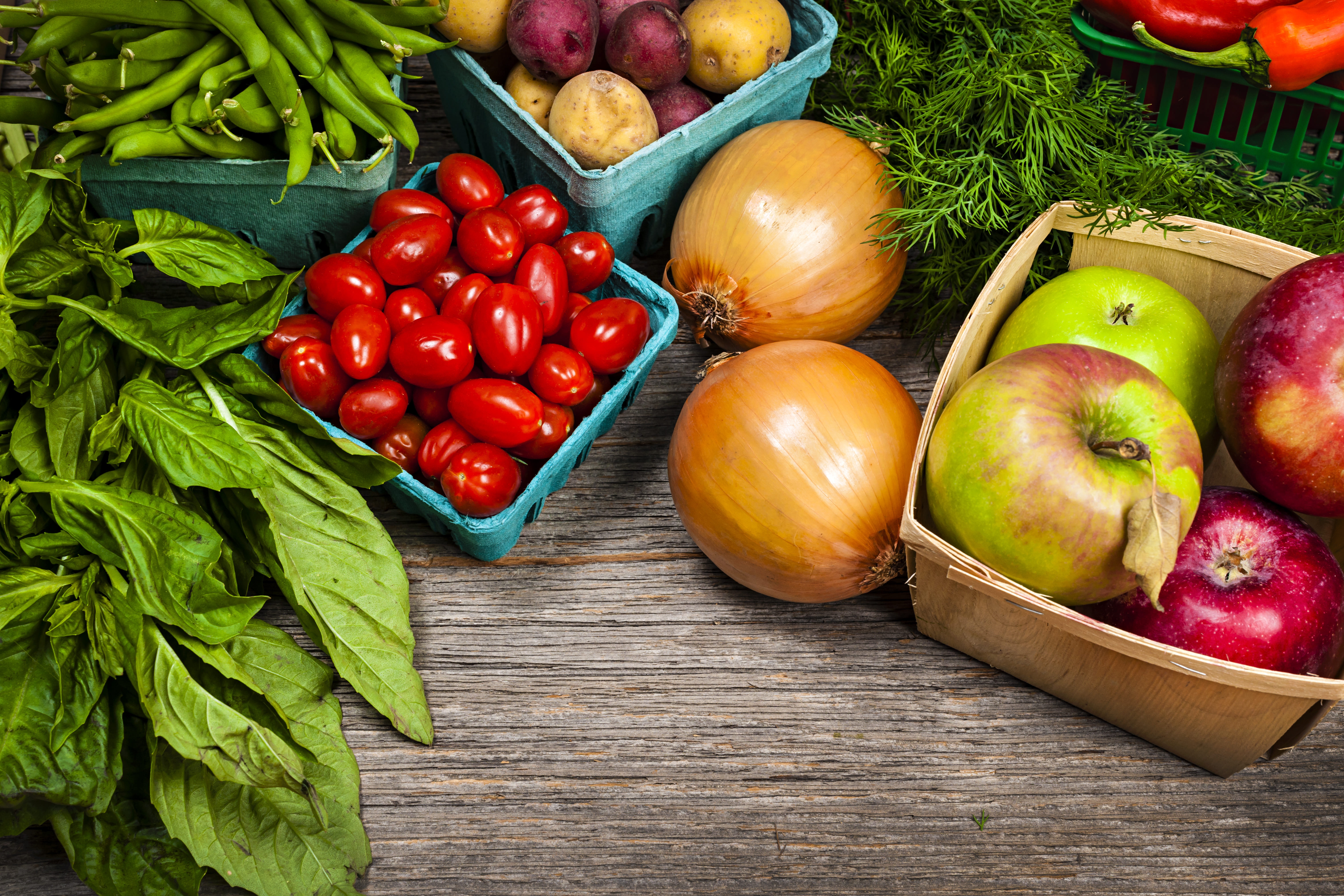 Snick EuroIngredients serves over 700 customers, employs more than 20 well-trained staff members and achieves a turnover of more than 20 mio EUR. The company represents a number of global renowned ingredient producers such as Cargill, DDW, Biorigin, Shoda Shoyu, Tipiak, EDME, Vitana and many more.
Clean, clear & simple
Obsessed with the search for the ideal selection and marrying the right ingredients, Snick EuroIngredients succeeds to fulfil the needs and wants of its demanding industrial partners. Its staff of food technologists is highly skilled and experienced in developing the most suitable solutions. Driven by market trends, the team suggests versatile, convenient, natural, clear and clean label answers in the form of custom-made blends or as single ingredients.
Snick EuroIngredients offer blends in powder, liquid, paste and is strong in both sweet and savoury food applications. The company formulates or re-formulates stocks, bouillons, marinades or brine to the customer's needs and wishes. Salt-free, yeast-free, MSG-free recipes hold no secrets to the company. Its application skills and knowledge of the sweet and beverage market is outstanding and at the forefront when it comes to low-carb, gluten-free, sugar-free or clean label formulations in ice cream, bakery, pastry, dairy, confectionery or smoothies.
Ready for the future
The demand for convenience and culinary processed foods will only increase. Millennials are longing for authentic, vegetarian and animal-friendly foods. New, simple and reliable processes combined with honest ingredients are what is needed to please the consumer's palate. Snick EuroIngredients is ready to take on this challenge, with customers fully benefiting from its approach. Above all, Snick EuroIngredients believes a delicious taste and a yummy bite will continue to make the difference. The company's passionate food team is more than ready to help its customers make food better.