Solarec, the subsidiary of the Belgian dairy cooperative Laiterie des Ardennes, processes milk in the heart of the Ardennes. Annually, Solarec processes about 1.35 billion litres of milk and continues to grow. Besides investing in a new mozzarella factory in Baudour, the company is renovating it headquarters in Recogne with a new production line and powder tower.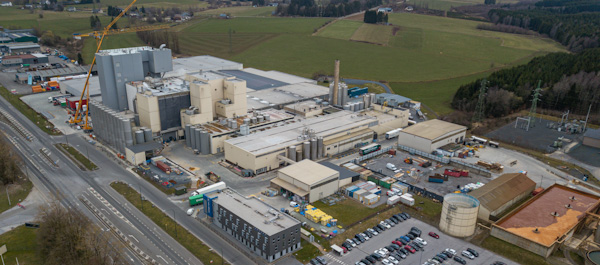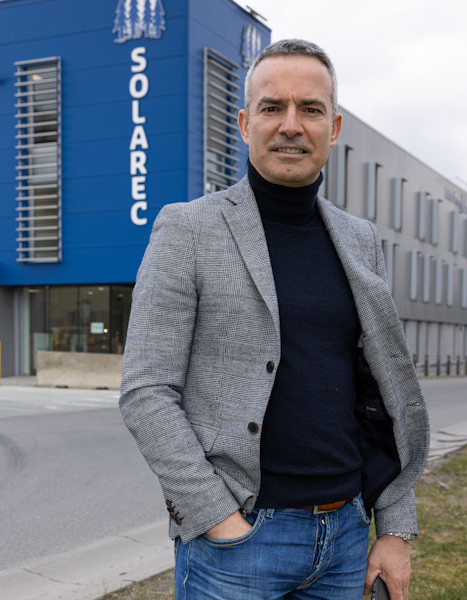 Demand for mozzarella increases
Solarec now processes milk into mozzarella in addition to UHT milk, milk powder and butter. The mozzarella factory is being built in Baudour, in the province of Hainaut. A strategic choice for its location, it appears, because this way it is closer to part of its milk supply and thus reduces transport costs.

"What prompted us to build a mozzarella factory? We want to broaden our product range. It is estimated that the mozzarella market is growing by about 4-5% annually. That comes down to about 150,000 tonnes a year," says director Louis Ska. This growth is mainly in Asia, including China, Japan and Korea. The mozzarella is available for the B2B target audience and if everything goes according to plan, the factory will be operational from November.
 
Existing production site gets upgrade
The headquarters in Recogne, near Libramont, will also be renovated. There will be a new production line for butter for bakery products. In addition, the drying tower for milk powder will be modernised. The old, small tower is making way for a new one with a capacity of approximately 450 million kilos. "This will increase our capacity and enable us to make more special powders," concludes Louis Ska.