Solina is an international player that provides its customers with taste, functional and nutritional ingredient solutions. The company works on the development of plant-based foods in its pilot plant, located next to its offices in the Eke-Nazareth industrial zone in East Flanders. In the pilot plant, knowledge is gathered on various technologies for the development of plant-based nutritional products.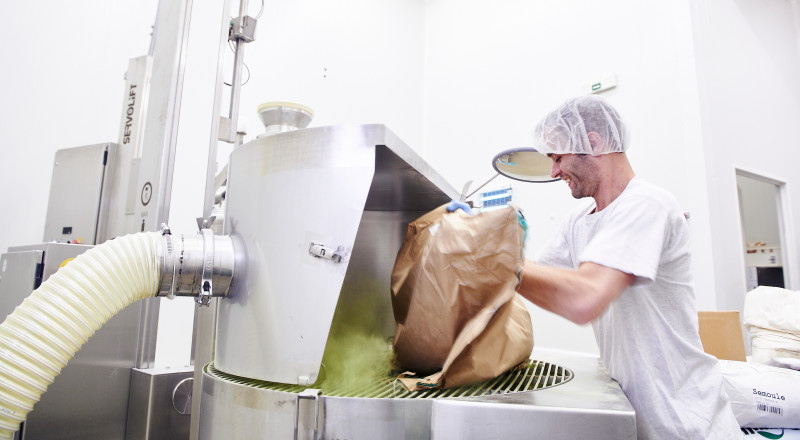 The protein transition with Nextera
Plant-based food is not a fleeting trend, but a here to stay. Solina sees it as the ultimate challenge to make plant-based food accessible to everyone, with 'taste' as the most crucial factor. With her sub-brand NEXTERA, the 'next era' in food, she shares her knowledge, expertise and ingredient solutions with food producers who are keen to launch their own 'new food protein ' concept. 
Over the years, Solina has been able to build up a great deal of experience in the meat sector. This same expertise is also applied to meat-free food: high-quality ingredients that influence taste, visual appearance, functionality and nutritional aspects.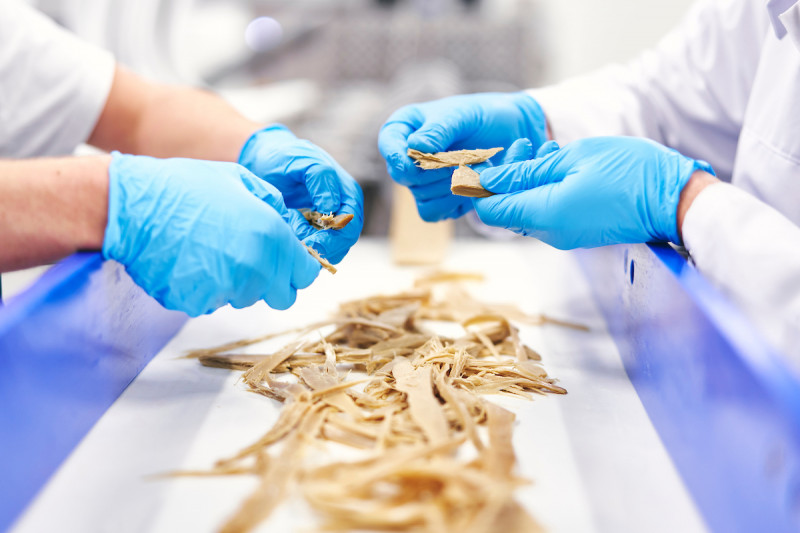 Leader in vegetable nutrition and technology
In the new pilot plant, an 8-strong team is researching and testing various technologies for the development of tasty and healthy plant-based food products. Two installations with innovative extrusion technologies convert vegetable proteins into a solid, fibrous, meat-like structure. 
In addition to these innovative technologies, NEXTERA also provides the classic textured (vegetable) proteins in powder form for the development of 'meat analogues'. In short, both in the field of plant proteins and technology, NEXTERA has the necessary expertise to realise any application.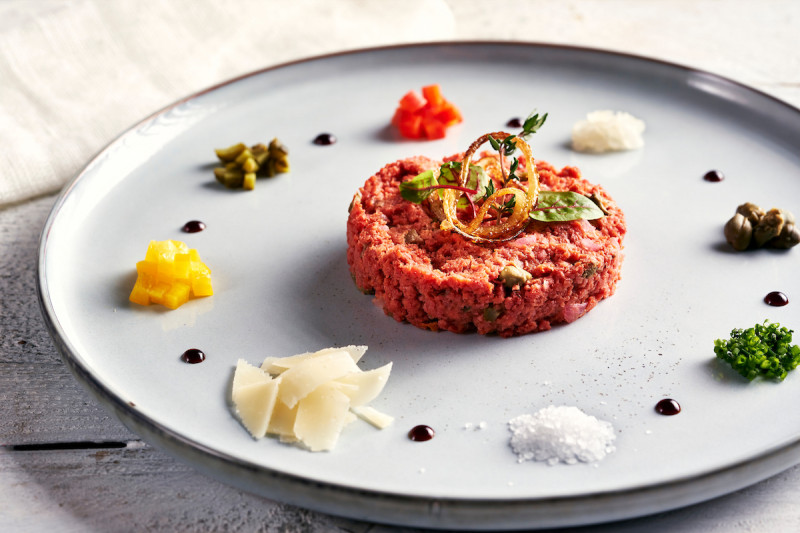 From protein mixes to cultured meat
From typical meat products to ready-made meals, stews, curries, pizzas, burgers and nuggets: Solina can convert virtually anything into a plant-based alternative, with an eye for flavour and health. Depending on what the customer wants, NEXTERA brings forward the ideal solution: a protein mix from soya, peas, chickpeas or wheat, but also flavours and functional ingredients. 
In addition to providing the ingredients for the protein base, Solina also advises on  flavours to complete the food concept: seasonings, sauces, marinades, coatings and so on. The Flemish government is also involved in this innovative project. In addition to new extrusion technologies, Solina is also investigating the possibilities of cultured meat through VLAIO research projects.