Is there anything more refreshing than a yummy ice cream on a hot summer's day? With summer just around the corner, food.be caught up with Myriam Goffings, the secretary general of FeBelGlaces, the association of the Belgian ice cream industry: "In Belgium, we mainly tend to think of ice cream as a dessert and as a seasonal treat. During sunny weather, we simply eat more ice creams."
Which flavours are ice cream eaters' favourites?
On the one hand, consumers love premium ice cream, with premium and authentic flavours. Belgian consumers continue to relish the quality of our ice cream with real Belgian flavours such as speculoos, caramel, biscuit, cheese cake or Belgian chocolate.
On the other hand, consumers want 'healthier products' with fewer calories. Belgian ice cream producers are continuing to innovate so as to offer an increasingly broader range of ice creams that contain less sugar and/or fat, or to launch smaller individual portions.
These trends place the FeBelGlaces members before the tricky task of combining fewer calories with top flavours and the pamper element. Consumers are more likely to treat themselves to an ice cream if the portion is not overly large. But that portion needs to be top notch, which in turn explains the premium trend.
What is your take on the future development of your industry over the years to come?
The Belgian ice cream industry is a highly varied sector in which the artisan element of ice cream-making and state-of-the-art technology go hand in hand. Everything sets out from the same principle of mix preparation, but our ice cream producers are increasingly resorting to technology.   
A second trend we have been seeing over a short space of time in recent years is the huge concentration of ice cream manufacturers, both in Belgium and in Europe. A third development is obviously that of the ice creams themselves. Something in which a great deal of innovation is seen to occur: with each new ice cream season, new variants and concepts are launched on the market. These are closely bound up with local flavours, which makes the ice cream assortment one of the most dynamic sections in supermarkets. The ice cream industry is required to constantly innovate and diversify its offering. Innovation is the driving force behind the industry's growth. Acting in response to the changing lifestyles and eating habits of consumers enables us to survive and (slowly) grow as a food sector.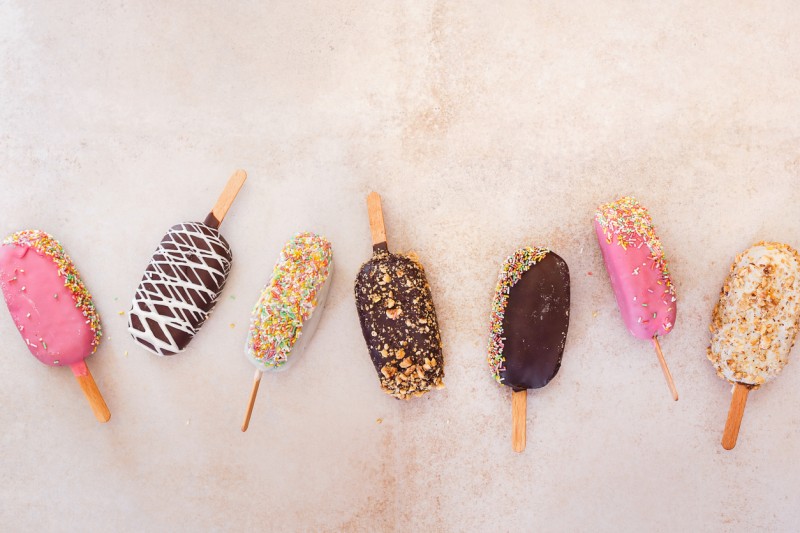 What is the ice cream industry's proudest achievement?
We are very proud to represent a product that puts a smile on people's faces, young and old alike. We are in the business of creating little moments of bliss, the kind of bliss that comes with enjoying something as simple and innocent as an ice cream. Small country, great food!
To find out more about the Belgian ice cream industry
please contact Myriam Goffings, FeBelGlaces secretary general.