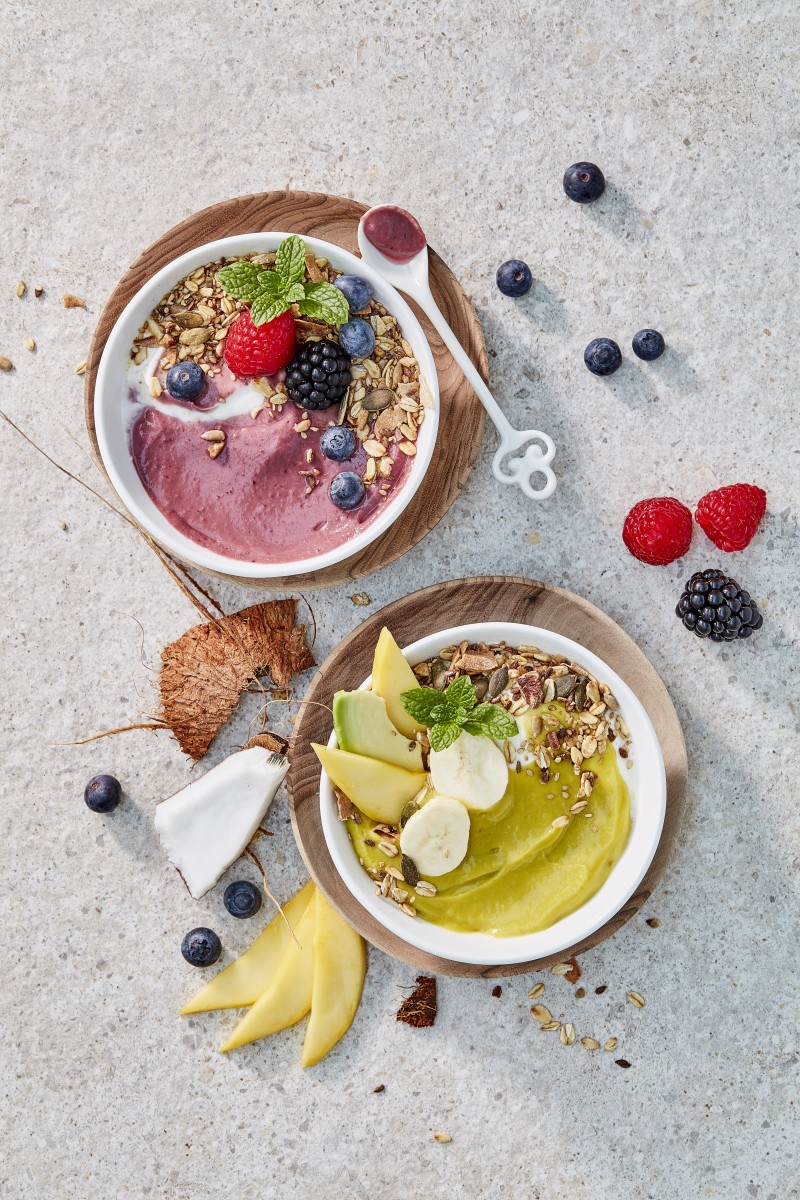 The Boels family has been a familiar face in the food industry for generations. In 1992, Jean-Marie Boels founded Syros, a food company specialising in a very specific niche: the import and distribution of avocado and guacamole to restaurants and food retail. 25 years down the line, Syros is still the go-to avocado innovator, providing tailor-made solutions for its customers but also supplies a whole range of chilled salsa's and dips to European retail. What's more, the family business is always on the lookout to bring new and exotic fruits to the European market to match upcoming trends in the ever-changing European cuisine.
Under pressure
Syros is always surprising its customers with innovative products while delivering taste, quality and a product consistency at a volume like no other supplier. And nowadays, it's more than just freshness that counts. Syros aims to innovate across the value chain, from portion size to packaging, logistics to display. The company investigates all aspects of the food process in order to create new ways to enjoy food and deliver a consistent customer experience and satisfaction.
Did you know, for example, that Syros was the first to bring HPP ("High Pressure Pasteurisation") avocado to the European market? Avocado is a particularly delicate fruit to process and it cannot be pasteurised using heat. Using HPP technology, Syros is able to preserve the natural appearance, flavour and texture of avocado, while giving it a longer than usual shelf life and a robustness to meet culinary needs. Syros continues to experiment with alternative preservation technologies for its chilled and frozen products.
Looking for lucuma
Saying that Syros has a nose for innovative products is an understatement. Over the years, the company has established a tightly-knit international network of local growers and suppliers in countries like Mexico, Peru and South Africa. Needless to say, this puts the family business in pole position for spotting innovative products right at the source.
In addition to its Guacalicious and Salsalicious product ranges, the company is adding new exotic fruits to its assortment. As part of its commitment to delivering only the finest and and most innovative food concepts, Syros is bringing a fruit to the European market that is so unique it was valued like gold by the ancient Incas: lucuma. Ideal to give to create delicious and nutritious desserts like lucuma ice-cream or a lucuma smoothie